Class 2 (Years 1 & 2) at Spofforth
The teachers for Class 2 are Mrs Jackson and Mrs Simpson.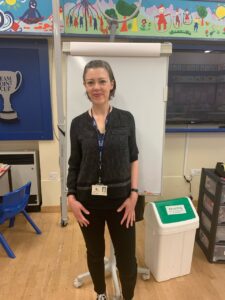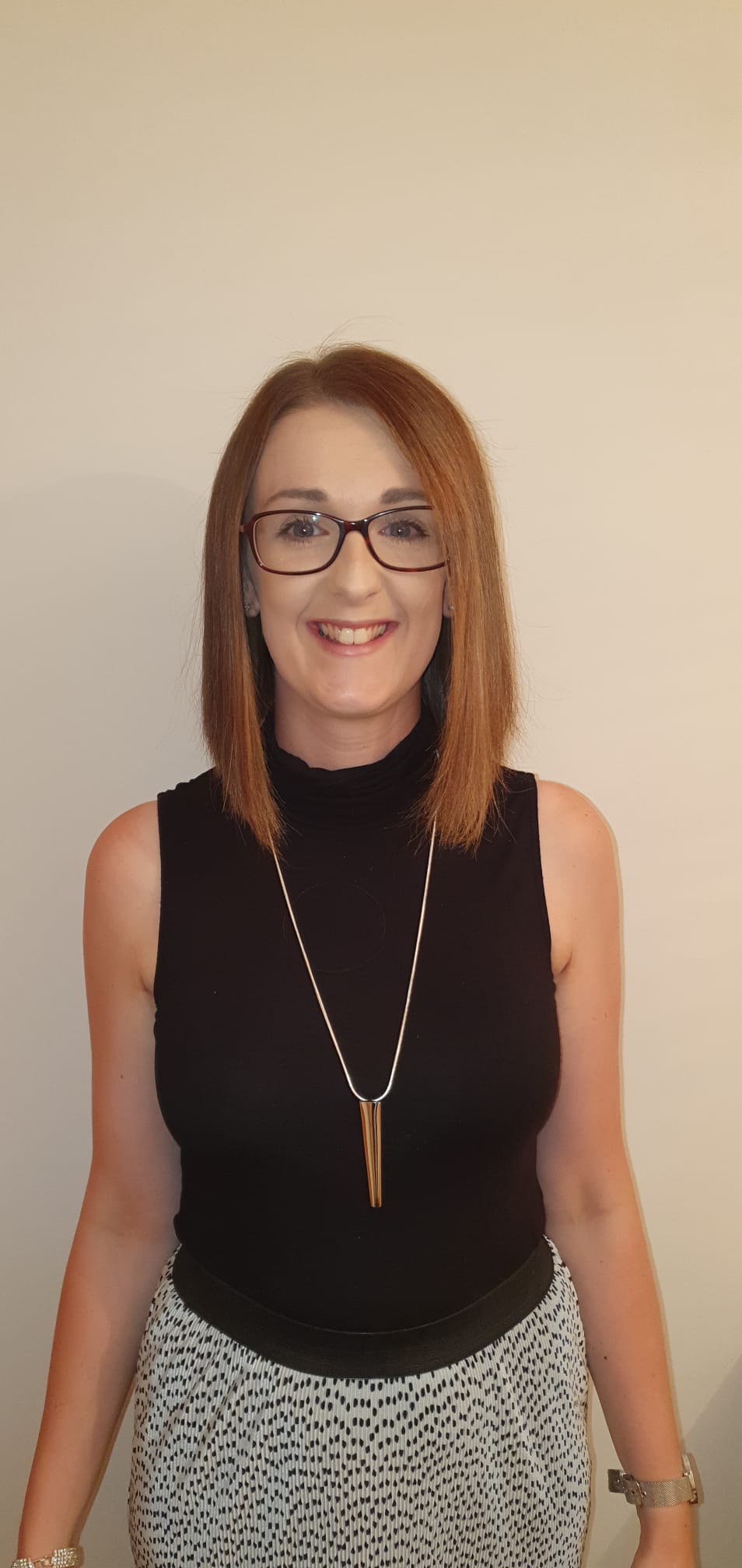 A welcome message from your teachers
Welcome to Class 2
Mrs Jackson is the class teacher on Monday, Tuesday and Wednesday morning and Mrs Simpson is the class teacher on a Wednesday afternoon, Thursday  & Friday.
When they are not in the classroom Mrs Jackson enjoys running, yoga and baking. She also has a mischievous cat called Max!
Mrs Simpson is kept very busy by her two little girls. They love to go out and about in their local area visiting play parks, farm parks and open spaces to explore like Studley Royal and Fountains Abbey. She has a particular love for all things sweet and enjoy a trip out for cake, pancakes or a full afternoon tea so do let her know if you find a good bakery or cafe you think she should try it.
'I am very excited to be coming back to Class 2 at Spofforth after my maternity leave. I've really missed being in the classroom with all the smiley faces and curious minds. I am looking forward to all the fun topics we have planned for the autumn term and can't wait to get to know each individual child better'.
Curriculum Overview
Please click below for the Class Curriculum Overview for this term:
Autumn term curriculum overview 2021 Class 2-SP
Spring term 2022 Curriculum-overview-Class 2-SP
Class 2 Curriculum-overview-Summer term 2022-SP
Remote and Home Learning
Please click below for our remote learning offer:
Remote Learning Offer_ Parents Guide
Year 1 Autumn Addition and Subtraction
Year 1 Autumn Place Value within 10
Year 2 Autumn Addition and Subtraction
Year 2 Autumn Place Value (1)
Please find below suggested activities that your child could complete at home.
Writing suggestions can also be found on the class curriculum overviews (above).
Work will also be set on our learning platform, DB Primary.
https://www.topmarks.co.uk/maths-games/hit-the-button
Self Care & Emotional Well being Activity Pack for Children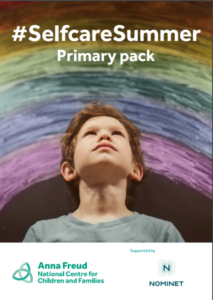 Please click on the link to access this pack to help primary children think about their own self care.  It comes highly recommended from our partners at CompassBuzz: Selfcare Primary Pack
Learning to Live with Covid 19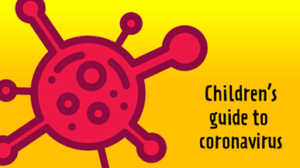 We are all learning to live in a world with COVID19. Part of helping children adjust to this is helping them understand and make sense of it. This guide produced by the children's commissionaire contains child friendly explanations and links to advice, support and activities to help children make this adjustment. Staff will be using aspects of it in school and parents may like to use parts of this with their children or simply be aware of some of the ideas and suggestions.
Please click here to access: Childrens-guide-to-coronavirus