Class 3 (Years 3 & 4) at Spofforth
The teacher for Class 3 is Mrs Ward.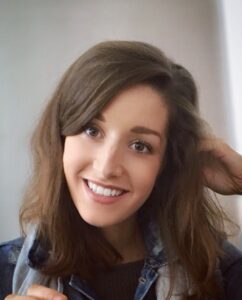 A welcome message from your teacher
Welcome Class 3!
Most of you will know me already, but for those of you who don't, here are some important facts you need to know:
I am a Disney expert.
I love to sing and before I was a teacher I used to be on the stage!
My favourite colour is purple.
I have at least 4 cups of tea every day.
I like spaces to be tidy and organised with everything in its proper place.
I really don't like spiders!
Some of the current Class 3 children have created a 'survival guide' for you to have a look at which includes things they think are important to know about being in Class 3.
Click here for the link: Class 3 Survival Guide
We have lots of exciting projects and topics planned this year!
Miss Ward
Curriculum Overview
Please click below for the Class Curriculum Overview for this term:
Currriclum Overview SP Class3 Autumn 2020
Remote and Home Learning
Please click below for our remote learning offer:
Remote Learning Offer_ Parents Guide
Year 3 Autumn Addition and Subtraction
Year 3 Autumn Place Value
Year 4 Autumn Addition and Subtraction
Year 4 Autumn Place Value
Please find below suggested activities that your child could complete at home.
Writing suggestions can also be found on the class curriculum overviews (above).
Work will also be set on our learning platform, DB Primary.
https://www.topmarks.co.uk/maths-games/hit-the-button
Self Care & Emotional Well being Activity Pack for Children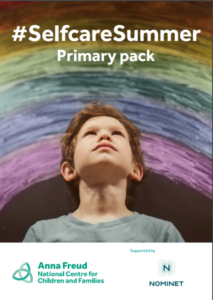 Please click on the link to access this pack to help primary children think about their own self care.  It comes highly recommended from our partners at CompassBuzz: Selfcare Primary Pack
Learning to Live with Covid 19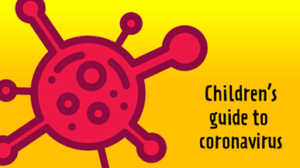 We are all learning to live in a world with COVID19. Part of helping children adjust to this is helping them understand and make sense of it. This guide produced by the children's commissionaire contains child friendly explanations and links to advice, support and activities to help children make this adjustment. Staff will be using aspects of it in school and parents may like to use parts of this with their children or simply be aware of some of the ideas and suggestions.
Please click here to access: Childrens-guide-to-coronavirus