Class 3 (Years 3 & 4) at Spofforth
The teacher for Class 3 is Miss Ward.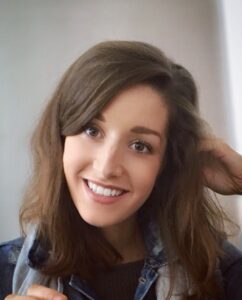 A welcome message from your teacher
Welcome Class 3!
I am really looking forward to seeing you all in September and getting to know the new children in our class. In Class 3 we are all a team and understand the importance of self-reflection, personal growth and celebrating each other's efforts and achievements.
The autumn term has some exciting topics waiting for us, including learning about the Ancient Egyptians – one of my favourite topics!
If, over the summer break, you would like to keep on top of your English and Maths skills, you can use the links below to do this. Please do not be worried or anxious about returning to school – I will be here for you and meet you wherever you are at, in order to bring the very best out of you during the coming year.
I hope you all have a lovely summer break!
Miss Ward
If you would like to access any extra learning over the summer, we have attached some activities for you to do.
You might also like to use:
Hit the Button – Quick fire maths practice for 6-11 year olds (topmarks.co.uk)
Times Tables Rock Stars: Play (ttrockstars.com)
PhonicsPlay  User name: jan21   Password: home
DB Primary
Maths Resources.
Please click on the links below to access:
3 x table multiplication wheel
8 x table multiplication wheel
10 times table multiplication wheel
11 x table multiplication wheel
number bonds to 10 activity booklet
number bonds to 20 challenge cards
number bonds to 100 bar modelling
ultimate times table challenge 2
ultimate times table challenge
English Resources.
Please click on the links below to access:
High frequency word activity book
next 200 high frequency words activity book
statutory spelling word activity book 1
Statutory spelling word activity book 2
statutory word list activities
Curriculum Overview
Please click below for the Class Curriculum Overview for this term:
Class 3 -SP Curriculum overview Autumn 2021 PDF
Class 3 Curriculum overview Spring 2022-SP
Class 3 Curriculum overview Summer 2022-SP
Remote and Home Learning
Please click below for our remote learning offer:
Remote Learning Offer_ Parents Guide
Self Care & Emotional Well being Activity Pack for Children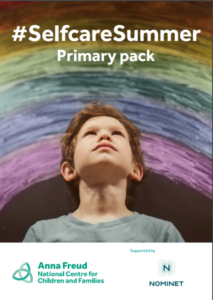 Please click on the link to access this pack to help primary children think about their own self care.  It comes highly recommended from our partners at CompassBuzz: Selfcare Primary Pack
Learning to Live with Covid 19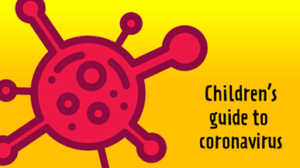 We are all learning to live in a world with COVID19. Part of helping children adjust to this is helping them understand and make sense of it. This guide produced by the children's commissionaire contains child friendly explanations and links to advice, support and activities to help children make this adjustment. Staff will be using aspects of it in school and parents may like to use parts of this with their children or simply be aware of some of the ideas and suggestions.
Please click here to access: Childrens-guide-to-coronavirus