Class 1 (Early Years) at Spofforth
The teachers for Class 1 are Mrs Curtis and Mrs Lee.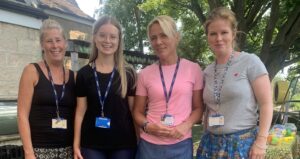 A welcome message from your teachers
Hello, we're the Early Years team.  Mrs Lee and Mrs Curtis are your teacher's, they both have three children of their own. Mrs Lee enjoys teaching PE and loves to keep fit and active, especially outdoors. Mrs Curtis is super creative and will love to see all your amazing artwork.
Mrs Caldecott and Miss Ellis are the Early Years supports and are with us throughout the week. Mrs Caldecott's favourite activity is gardening and she really enjoys planting things in our outdoor area. Miss Ellis is an animal lover and has a puppy called 'Honey', she can't wait to find out about all your pets too!
We have a wonderful Early Years classroom with lots of lovely toys and activities for you to enjoy. Our outdoor area is really big with things like a slide, climbing frame, mud pit and a scooter track!
We're super excited to meet you in September and can't wait to find out all about what is special to you and what you like to do.
Trainee Teacher joining Class 1 in September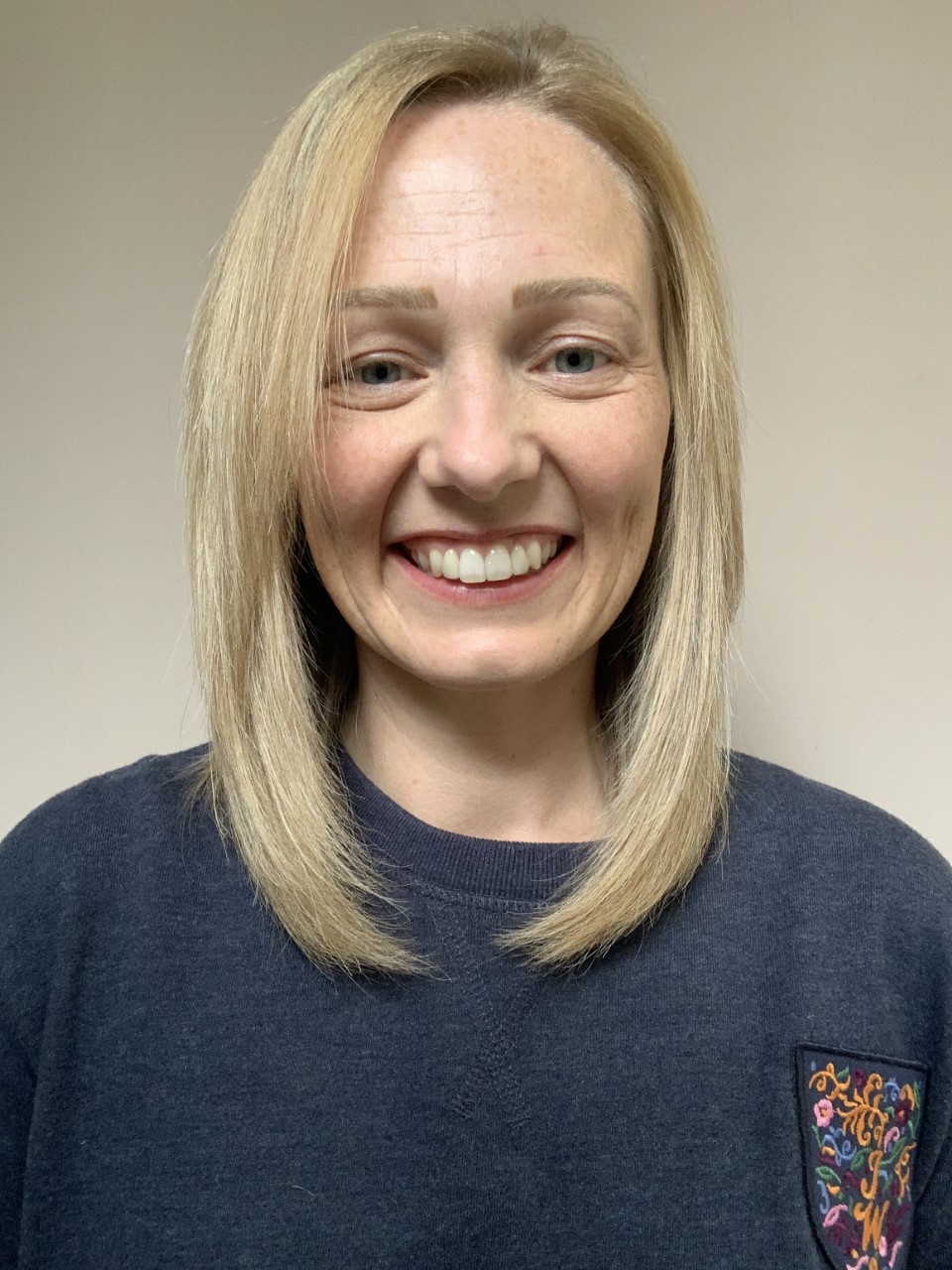 Hello, my name is Miss Foxton. I will be joining you in Early Years from September as part of my teacher training. My specialism is PE but I also love science. I am looking forward to seeing you all at the start of the new school year.
Preparing for September
The class one team have created new starter packs to support your child before they start school. These will be given out in July for the children to use and to help prepare them over the summer.
In the packs we have traditional tale books, laminated name cards, white board pens, pencils, a number line, an introduction guide for parents and a personal letter to the children with pictures of the school environment to aid transition.
A question parents often ask is 'How can I help my child prepare for starting school?' Here are a few ideas that may help but our parents guide has more in depth suggestions.
You can help by spending time teaching your child the everyday tasks which aid independence, such as being able to dress and undress independently, to button and zip up clothes, to put their shoes on the correct feet and to use the toilet and manage their own personal hygiene.
It is also helpful for your child to understand the importance of being able to tidy up after themselves.
Sharing and taking turns is also something we would encourage and thinking about other children's feelings.
To listen and carry out simple instructions and tasks.
These are just a few ideas that may be useful but don't worry, ultimately our main priority is that your child comes into school feeling welcome, safe and happy.
We believe that young children learn best through curiosity, following their interests and learning through play. Our aim is to scaffold this and to create a stimulating environment where all children will build upon their first hand experiences and reach their full potential.
Please see our 'Starting School' section for more information and the video where you can meet us all!
We have teamed up with the SchoolRun.com to help provide families with useful resources to support learning at home.

Self Care & Emotional Well being Activity Pack for Children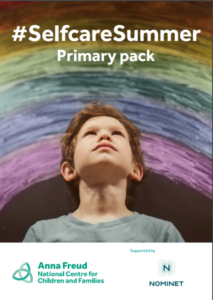 Please click on the link to access this pack to help primary children think about their own self care.  It comes highly recommended from our partners at CompassBuzz: Selfcare Primary Pack
Preparing for the First Day Back in School
This useful poster gives tips and advice on helping all children prepare for their first day back.  Please click on the link to access it.
Preparing for First Day Back in School Poster
Learning to live with Covid 19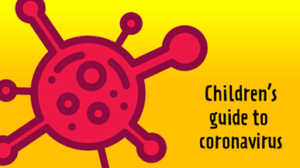 We are all learning to live in a world with COVID19. Part of helping children adjust to this is helping them understand and make sense of it. This guide produced by the children's commissionaire contains child friendly explanations and links to advice, support and activities to help children make this adjustment. Staff will be using aspects of it in school and parents may like to use parts of this with their children or simply be aware of some of the ideas and suggestions.
Please click here to access: Childrens-guide-to-coronavirus
Further Foundations for the School Year 2020-2021
Safe, happy, ready to learn.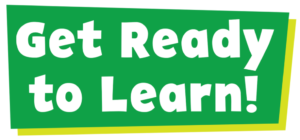 Any time you can spend with your child helping them to feel safe and happy about returning to school will help them be ready to learn. In addition, any time you can spend on any of the activities suggested to help them prepare for academic learning ahead of September will be of value. Thank you for your support.
Children sometimes feel a bit nervous about moving up to a new school year. It is possible this will be more likely if they've been away from school since the end of March.
Here are some tips to help your child think positively about the changes ahead:
Highlight and remind your child about the things that make school great.
Arrange some (socially-distanced) play dates over the holiday to strengthen existing friendships. Remind your child that moving to a different class is an opportunity to make some new friends as well.
If your child feels they struggled with learning this year, talk about what they found difficult but also remind them about all the areas where they did well. Praise and positive thinking will build their self-esteem.
Get organised early! Talk about any changes to the daily routine, ensure you have all the right uniform and, if your child takes a packed lunch, plan some tasty additions.
If your child is worried they'll fall behind in class or won't be able to manage all the homework, talk through the changes they should expect and how you could approach them. Make sure your child knows there will still be time to relax after school and keep up with out-of-school hobbies.
If your child doesn't think they are going to like their new teacher, try to find out why. It might be that they've seen the teacher telling someone off, or have heard stories from other children. Talk about the fact that the school has agreed rules and teachers have their own expectations, but always be positive about the teacher in front of your child.
As well as preparing your child emotionally, you can boost confidence in their academic ability by giving them a head-start on the coming year's learning. This is especially important if you or your child feel that their learning might have been impacted by the long period outside the classroom.
Transition Booklet
Click on this link to access further ideas and suggestions in our Follifoot & Spofforth Transition Booklet.docx
Ready to Learn Every Day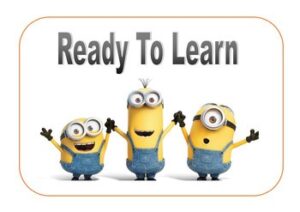 The poster below has more top tips on helping your child to make the most of every day of school learning.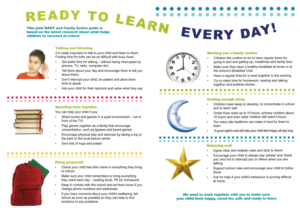 Click here to access the Ready To Learn Leaflet
Reception Ready – Some More Ideas
You won't believe how much your child will learn in Reception! There are many objectives in English, maths and science that will be covered over the three terms –  but don't worry, our staff know how to progress through these objectives at the right pace and will check that your child has understood each concept and mastered each skill before moving on.
We know that children are much more likely to learn well when parents work in partnership with teachers. Any time you can spend at home with your child that's focused on learning, whether it is reading, playing an educational game or working through a task together, is going to benefit your child social, emotionally and academically.
Click on the link below to access 'Starting School Scrapbook' for children starting in Early Years.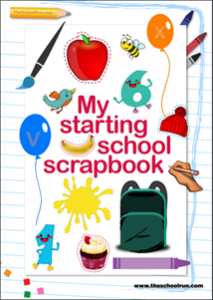 Click on the link to access some EY Fabulous Phonics information and ideas.