Year Six Pause for Thought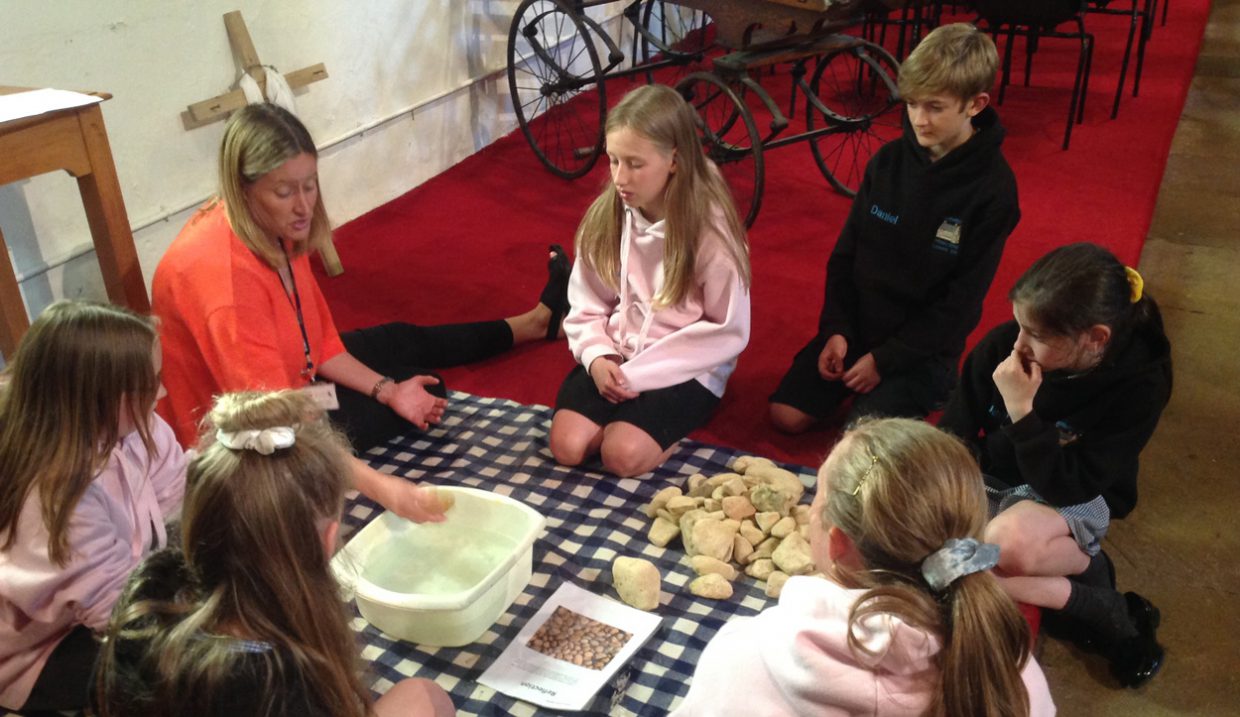 Year Six from both schools took time on 9th July to pause for thought.
During this incredibly busy summer term of productions, sports fixtures, transition events, leavers events and school trips we took some time to pause and reflect. In the quiet and peaceful surroundings of Spofforth Church, guided by staff and supported by Reverend Barbara and Reader Mrs Slocomb, the children had the opportunity to reflect on their time at school considering their achievements. Children also reflected on moving on and the skills and attitudes they will take with them on their journey.
Many thanks to the children who suggested this and to Mrs James, Rvd Barbara and Mrs Slocomb for planning and leading this afternoon.