Small School Quick Sticks Hockey Competitions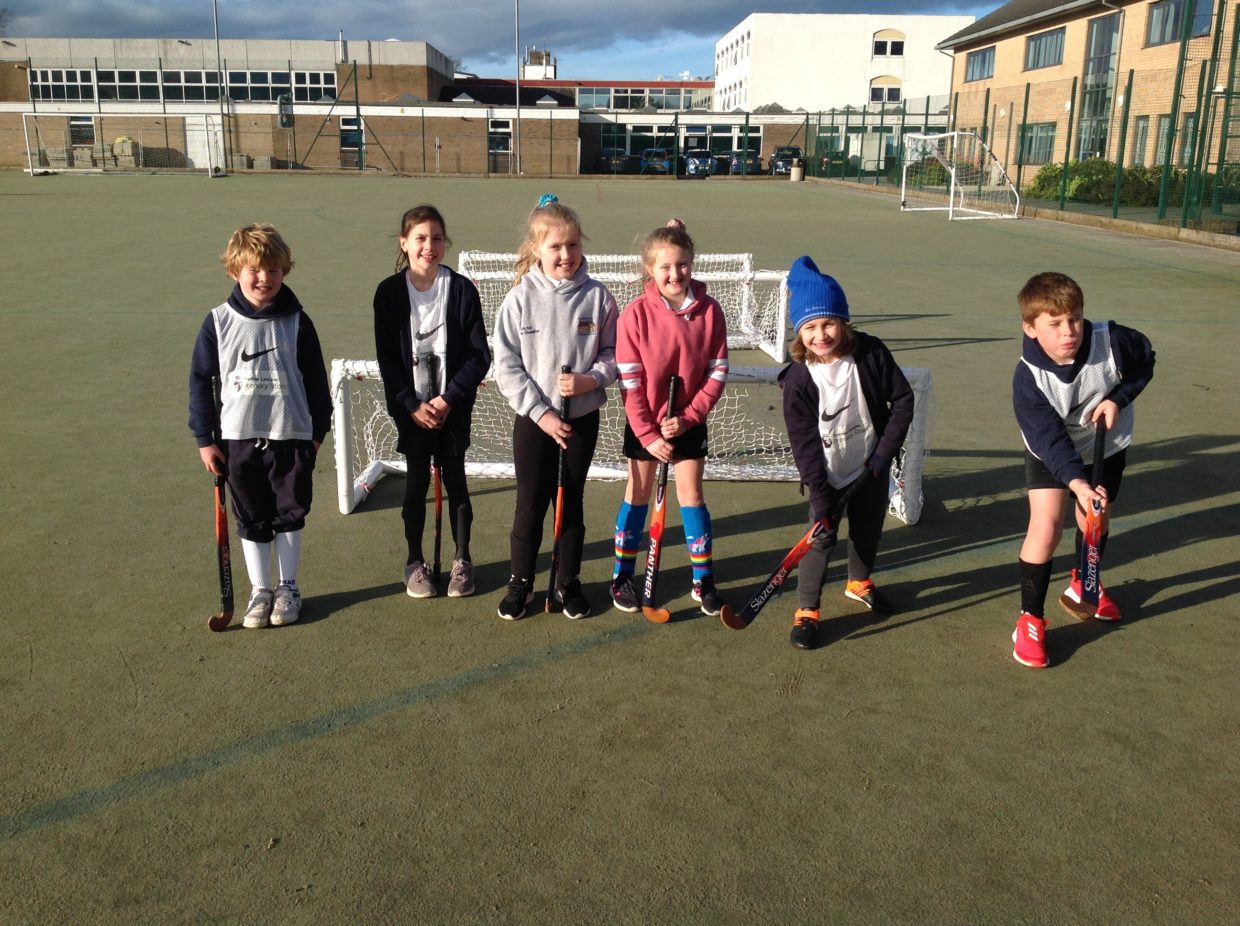 Despite the very cold and windy conditions our team put in four super performances against other local schools. Having worked on their quick sticks skills with Miss Ward and Mr McTurnan this term in their PE lessons they had great fun playing their matches and using their skills and tactics against other schools. Their commitment was evident in each and every match battling for every ball and never giving up.
In their first match they fought back from 3-0 down to finish with a hard fought 3-2 loss to Bishop Monkton. It was great to see the determination to the end. I think if the game had lasted a few more minutes they would have found the equaliser! The second game was an even 1-1 draw with North Rigton and in their third they won 4 – 0 against Scotton Lingerfield. The final game was another close one which ended 2-1 to Kirkby Overblow.
Throughout the afternoon they showed superb sporting attitudes to each other and the other teams. It was a pleasure to watch them as a team. Very well done to all.