Partnership Key Steps Gymnastics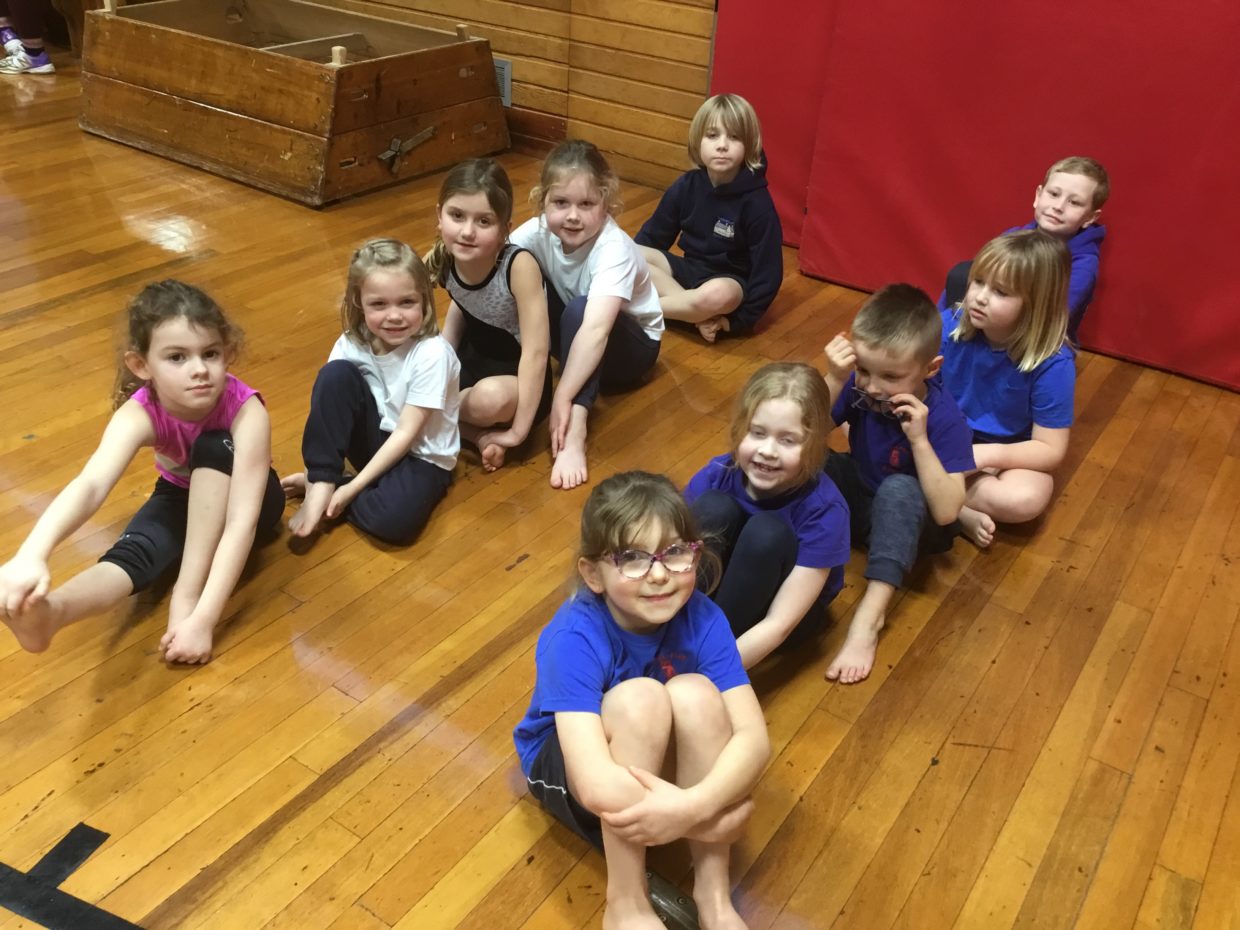 Having worked on tehri floor, vault and body management routines in school and at home children got to perform and compete against others schools on Thursday. Supported and judged by the young sports leaders from Harrogate Grammar School the children performed incredibly well showing discipline and determination. Well done to all.
The results from both key steps competitions were all very close with only a few points separating all the teams.
Follifoot Key steps 1 team came in fifth place.
Spofforth Key steps 1 team came in sixth place.
Follifoot Key steps 2 team came in second place and go through to the Harrogate final.