Home Learning
Learning at Home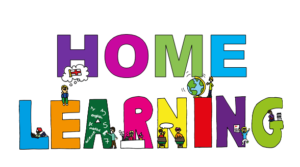 We are all delighted that all children have resumed their learning in school.
We know and value the learning that can take place at home and are keen to find ways to maximise the potential of learning that can take place at home.
Guidance for schools from September makes clear that schools must plan comprehensively for remote learning to be used in two circumstances;
School closures as part of a local, regional or national lockdown
Individual or groups of children in classes having to self-isolate
Our approach to preparing for these two scenarios will also allow opportunity for;
Children to continue their learning at home to revisit gaps in knowledge or learning not yet secure.
We have selected a tool that will be used in school to develop children's ICT and independent learning skills. Having reviewed a number of options DB Primary has been selected as the best option for our children.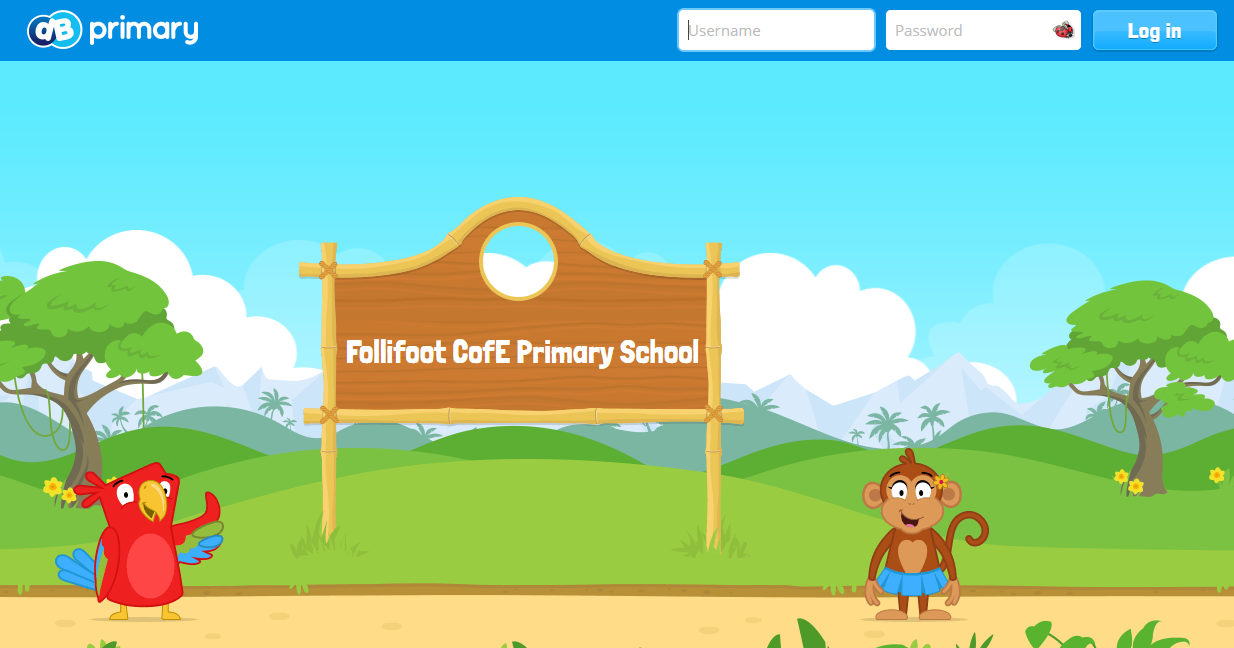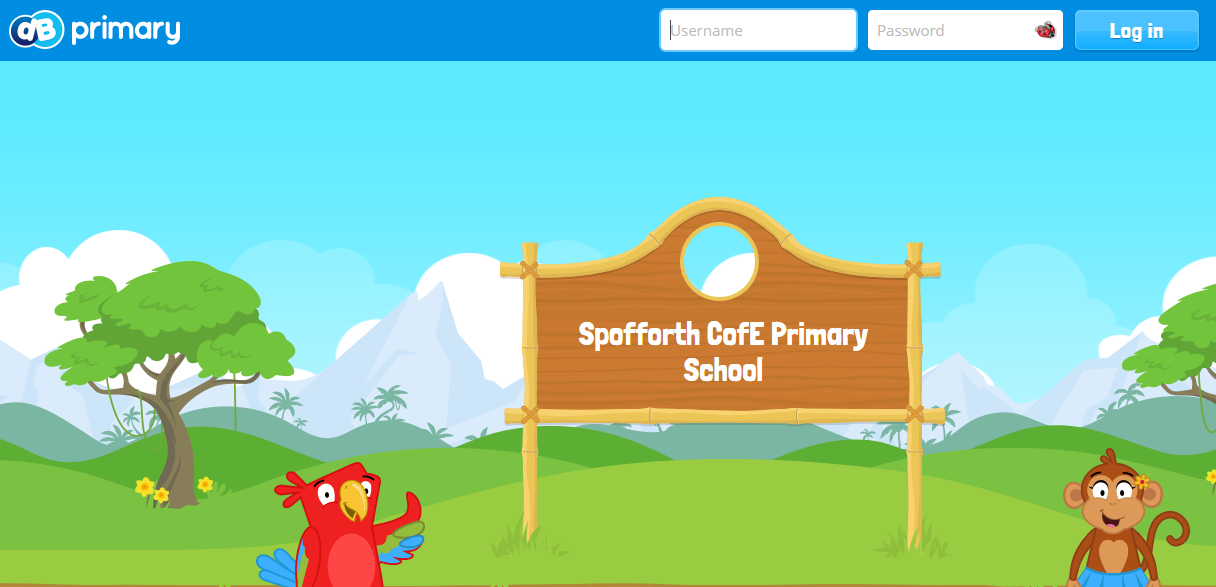 What is DB Primary?
DB Primary is our 'Primary Learning Cloud'. The Primary Learning Cloud is a safe area on the internet for pupils to share work and access a wide range of learning resources.
DB Primary is specifically designed to improve digital literacy standards for primary school children and support the teaching of online safety. Included are online activities for Maths, English and Computing, along with forums, blogs, year group communities and creative online tools.
Practical benefits for children:
DB Primary will enable children to:
Access learning materials
Share work they have done at home with their teacher
Improve their ICT skills
Practical benefits for parents:
DB Primary will enable parents and carers to:
Support children with their learning and sharing of their work
Access their child's personal home page to keep track of their work
Start conversations about the importance of online safety
How to log into DB Primary
In school we will teach your child how to log into DP Primary. We will also send home a DB 'Passport' containing their username (first name and first letter of surname all lower case e.g. James Griffiths would be jamesg) and password (a sequence of pictures). Please keep this passport in a safe place. Please remind your child the importance of not sharing their password with anyone other than their parents.
Please click on the links below to access the login page for each school and a letter for parents to help support your child in accessing this at home.
Follifoot 
Click Here to access the Follifoot login page.
Please click on the link to access information for parents:  DB Letter for Follifoot Parents
Spofforth
Click Here to access the Spofforth login page.
Please click on the link to access information for parents: DB Letter for Spofforth Parents
Learning at Home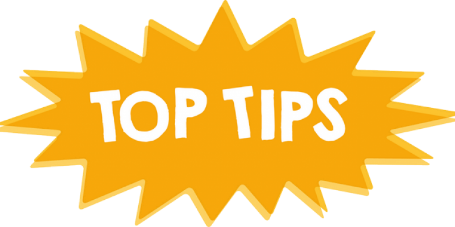 Establish a routine that suits your family circumstances.
Set and establish a pattern and routine that suits your family circumstances allowing time for any home learning set as well as time for other family commitments and activities.
Designated Space.
If possible create a designated space where children can complete their learning. Ideally this will be well lit and well ventilated and have a good sized flat surface space for them to work at comfortably.
Also remember however there is a huge amount of learning that can happen around the house, and in the garden.
Ground Rules
Set some ground rules in terms of when you will be able help your child and when you expect them to work independently and for how long. This will depend on the sage and work being undertaken. Agree these rules and record them. Display them somewhere everyone can see them.