Home Learning
Learning at Home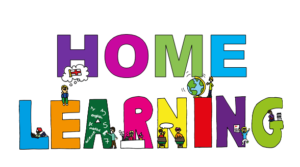 In response to the government announcement that all schools will close from the end of the day Friday 20th March 2020 until further notice children learning at home will be the new approach until schools re-open.
We have created the following page of information to give an overview of some of the key principle around this alongside what we hope are some helps tips and advice. This information will be complimented by commutation from staff with ideas, suggestions and work for children which will be sent from Monday 23rd March 2020 during term time only.
As I am sure you are aware in particular as two primary schools we are gearing up for an unprecedented way of working with virtually no time to prepare or prior learning to draw upon. Despite this we are up for the challenge and we are already learning a great deal and seeing how creative imaginative solutions can come from even the most challenging and worrying situations.
We must not be under any illusion, however, that anything like normal service can be maintained. Some of our children are as young as four years old and even the curriculum for our oldest children in Year Six relies heavily on direct face to face teaching and ongoing interaction between children and adults in the classroom. It is impossible to get close to replicating these conditions while schools are closed.
We will do our upmost to send purposeful and well matched ideas, suggestions and tasks while also making provision for the children of essential workers and managing with a vastly reduced workforce.
Our Number 1 Top Tip.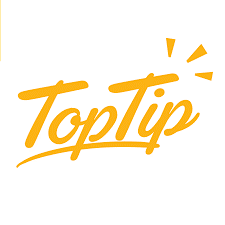 Establish a pattern and routine that suits your family circumstances.
Our Number One top tip is to work with your children to set and establish a pattern and routine that suits your family circumstances. We recognise that during this period of school closure some parents will be able to focus solely on supporting their children's learning with no distractions while others will be trying to work from home at the same time and or care for other dependents.
Take some time over the weekend and at the start of the first week to establish a sustainable rhythm and pattern that suits everyone. Involve the children in these discussions and get them to create a timetable to display somewhere everyone can see it. Our daily communication will have a structure to but timings can be flexible to suit your family arrangements. Where possible try to use the school day rhythm that children are familiar with to help shape your routines.
More Top Tips.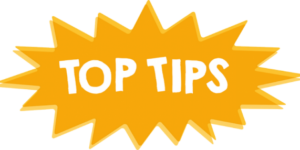 Designated Space.
If possible create a designated space where children can complete their learning. Ideally this will be well lit and well ventilated and have a good sized flat surface space for them to work at comfortably.
Also remember however there is a huge amount of learning that can happen around the house, and in the garden.
Ground Rules
Set some ground rules in terms of when you will be able help your child and when you expect them to work independently and for how long. This will depend on the sage and work being undertaken. Agree these rules and record them. Display them somewhere everyone can see them.
Don't Worry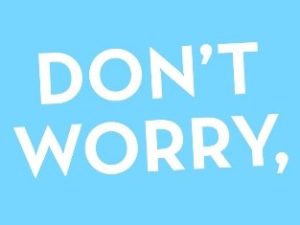 Don't worry if you choose to or accidently end up deviating from the work and ideas sent. Also don't worry if it is too much work. We will try to set a balance for the majority of children but inevitably other events will occur during family life. If you genuinely feel over a period of days there is not enough for your child then please do get in touch with their class teacher who will review the situation.
Let Their Imaginations Run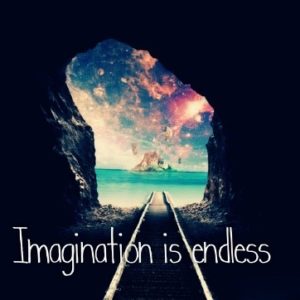 Children are often far more creative and imaginative than adults. Deviating from work sent and supporting and encouraging children to pursue their passions and interests has enormous learning value and potential.
If your child is inspired by butterflies and wishes to spend a whole day counting butterfly's, drawing and painting them, writing poems about them and dancing around the garden like a butterfly then go for it – and don't forget to send us a picture of the dancing – especially if the grown-ups are joining in!
 Some Practical Points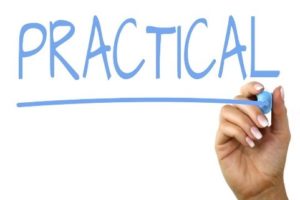 Getting Started
Children including those who are currently self-isolating will receive a pack with some work as well as some books in which they can complete their work. For the majority this will be at least one book with lined paper and one book with squared paper. This may vary for children in Early Years where a book with plain pages may be more suitable.
Our aim is that most of their work can be done in their books. However please don't worry if your child ends up making a file or folder or prefers to type their work as all these options are fine.
Communication from Staff
Please note this is updated from our initial plan so please read carefully.
In order to help parents review and prepare for helping their children with ideas, suggestions and work sent we will send an email by 6.00pm each day with the suggestions, ideas and work for the following day.
The first emails will be sent by 6.00pm on Monday 23rd March for work to start on Tuesday 24th. On Monday 23rd children will able to undertake work from their packs as well as agreeing and writing times tables, ground rules and making front covers for their books.
To help with routine and structure we have designed some templates which staff will use to communicate daily ideas and suggestions so the format is the same each day.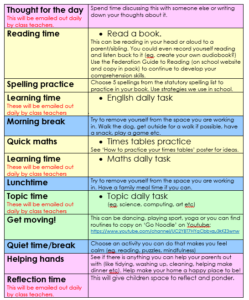 Click on the link to see the model template. Daily Template Timetables For Home Learning  Please remember this link is the model template only to show you the format that will be used by staff.
And finally…..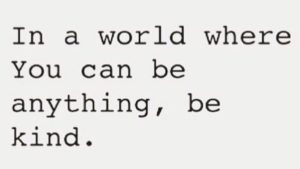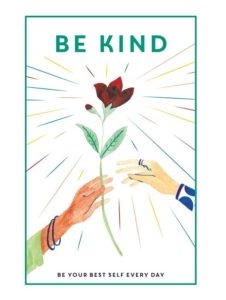 As we embark on this new way of working please remember this is totally new for us. We will inevitably adapt and adjust protocols and arrangements as we learn together.  We won't always get it right. We do appreciate and value your feedback however please keep it constructive and kind. Please think before you type and press send. We are doing our best juggling facilitating provision for vulnerable learners and children of key workers, provision for children learning at home with a reduced workforce in a time of national crisis.
Thank you for your support.