Remote Home Learning
Remote Home Learning. National Lockdown 2021.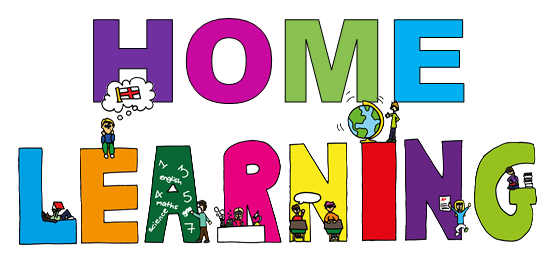 'Working together for the benefit of all children.'
We know that when working together, high-quality remote learning can help us achieve our vision of 'Love Learn Thrive' when all or some children can't attend school.
We have published core information regarding remote home learning on this page of our website.
What is Remote Education?
Our agreed understanding of remote education is;
· Remote education: a broad term encompassing any learning that happens outside of the classroom, with the teacher not present in the same location as the children.
· Digital remote education: often known as online learning, this is remote learning delivered through digital technologies such as our learning platform DB Primary.
Remote Education Myths.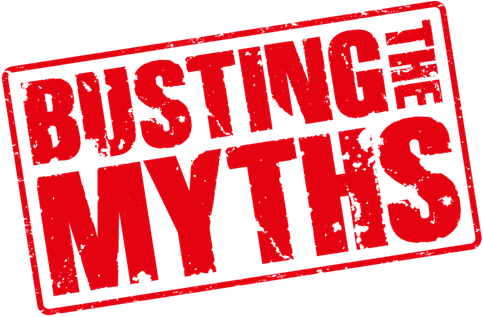 Some unhelpful myths exist about remote education. These are not based on evidence.
They include that:
remote education is different to other forms of learning
remote education is a different curriculum to the content that would be delivered normally
the best forms of remote education are digital
the best way to deliver remote education is always through live lessons
the most important thing is engagement and keeping children occupied
None of these myths are necessarily true.
In our 'Remote Home Learning Principles Procedures and Protocols' we have included a summary of evidence based considerations that challenge these myths and explain how we are using quality evidence to inform our remote education, helping it to be the best it can be for our children.  The link below will lead to our full Remote Home Learning guide.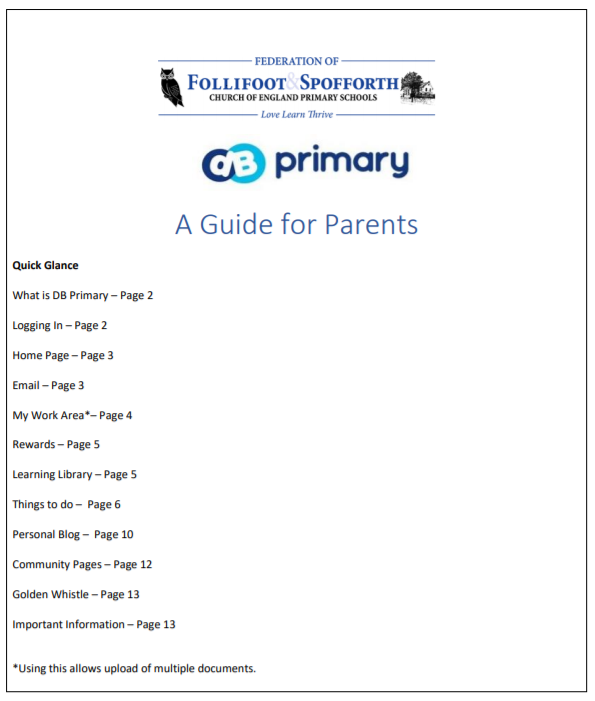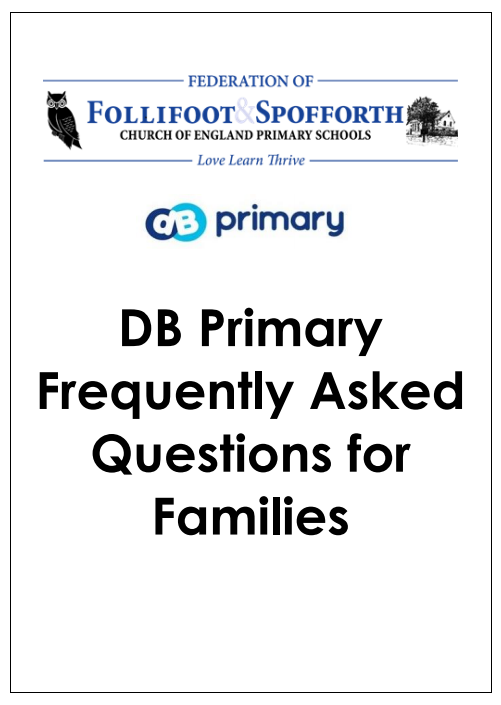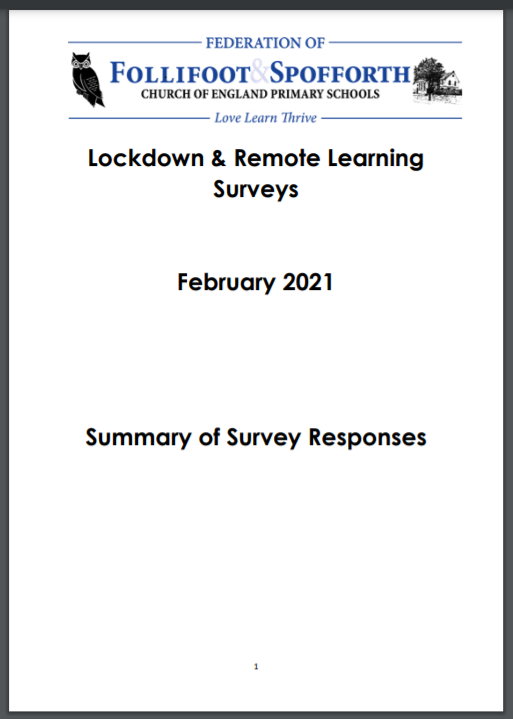 Please Click on this Link to Remote Learning Principles & Procedures
Please Click on this Link to DB Primary Parent Guide Updated 25.1.2021
Please Click on this Link to DB FAQs For Families
Please Click on this Link to Summary of Survey Responses Chidlren & Parents
We were delighted that all children resumed their learning in school in September 2020.
We know and value the learning that can take place at home and were keen to find ways to maximise the potential of learning that can take place at home and prepare for scenarios where some or all children might have to learn remotely.
Guidance for schools from September made it clear that schools must plan comprehensively for remote learning to be used in two circumstances;
School closures as part of a local, regional or national lockdown
Individual or groups of children in classes having to self-isolate
Our approach to preparing for these two scenarios will also help children;
Continue their learning at home to revisit gaps in knowledge or learning not yet secure.
In order to ensure that learning is continued, irrespective of lockdown and self-isolation, the school has developed a clear and systematic plan. This plan offers remote learning opportunities whilst also acknowledging that some households have limited access to devices and would require hard-copies of work and resources.
The plan takes into account the balance required of allocating resource to provision for vulnerable children and children of key workers and provision for remote education.
This plan will be applied in the following instances:
A pupil needs to isolate because someone in their household is symptomatic or tests positive.
A whole bubble is self-isolating because of an outbreak of coronavirus.
There is a local or national lockdown.
Principles of Effective Remote Home Learning
Learning from the first closure period including that of national research has been applied to improve provision.
The following key principles are central.
We will all work together for the benefit of all children.
Equity of provision for all children is prioritised. In national lockdown remote home learning will be planned and delivered by class teachers and completed by all children. All children will receive the same level of contact, instruction and teaching from their class teacher.
The planned knowledge rich curriculum content for the period will continue to be taught.
The principles of all good teaching will be applied to remote home learning (see below).
The highly respect research group the Education Endowment Foundation (EEF) has found that the effectiveness of remote teaching is determined by many of the same factors as determine the effectiveness of classroom teaching. These are: 
Ensuring children receive clear explanations.
Supporting growth in confidence with new material through scaffolded practice.
Deliberate repeated practice is critical to build fluency.
Enabling children to receive feedback on how to progress.
These characteristics of good teaching are more important than the medium of delivery. We have considered how to transfer into remote education what we already know about effective teaching in the live classroom.
Interactive Platform
Our Federation will use DB Primary Follifoot & DB Primary Spofforth. This was selected on the basis of it being a learning platform specifically designed for Primary children. It can also be accessed very flexibly using a wide range of devices including; PC, laptops, tablets, mobile phone, and many common games consoles.
By using this platform, it is possible to create virtual classes, enabling a single point of access for all lessons and resources. DB allows teachers and support staff to monitor children's progress because work can be viewed and submitted through DB Primary thus supporting the sharing of work and the provision of feedback to children.
There will be a mixture of learning that can be completed directly on DB Primary but also plenty of learning that can be completed in other ways and then shared via DB Primary.
Finding an effective balance for children of 'screen time' and other approaches to learning is very important to their education and health and wellbeing.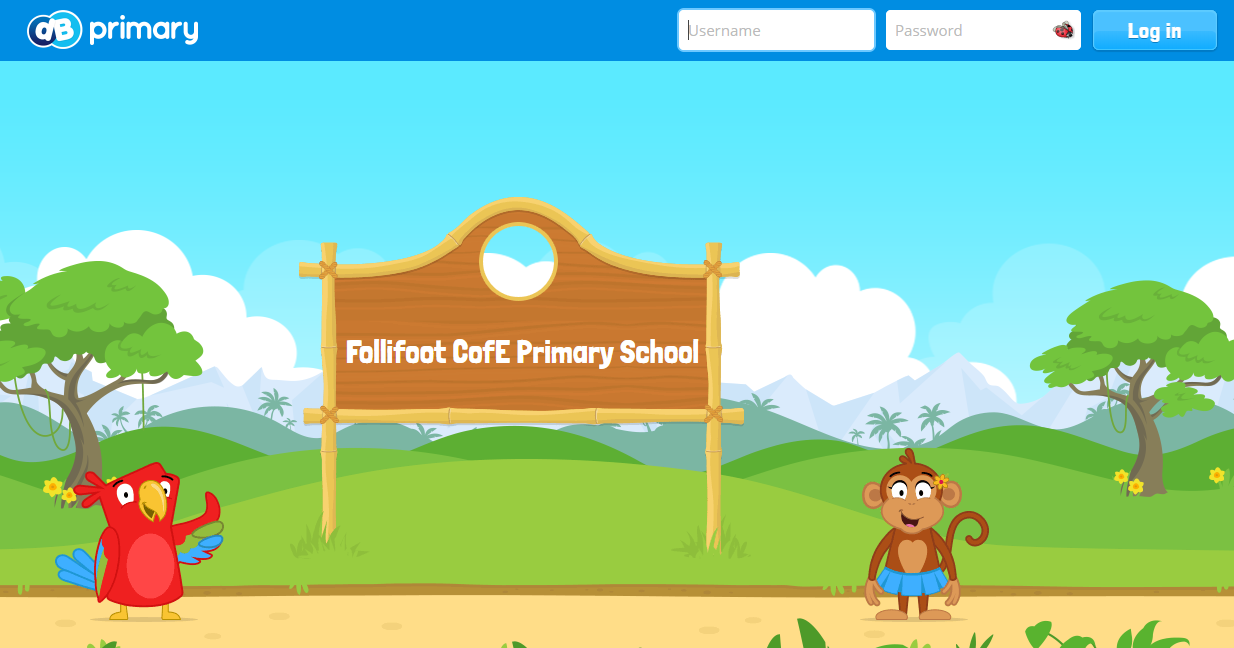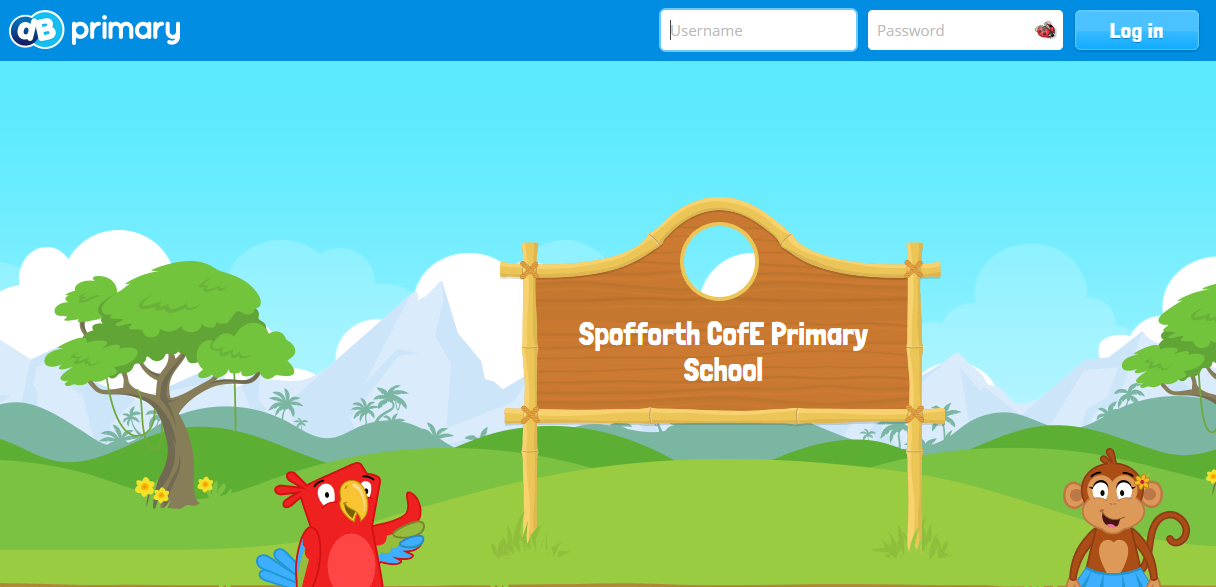 What is DB Primary?
DB Primary is our 'Primary Learning Cloud'. The Primary Learning Cloud is a safe area on the internet for pupils to share work and access a wide range of learning resources.
DB Primary is specifically designed to improve digital literacy standards for primary school children and support the teaching of online safety. Included are online activities for Maths, English and Computing, along with forums, blogs, year group communities and creative online tools.
Practical benefits for children:
DB Primary will enable children to:
Access learning materials
Share work they have done at home with their teacher
Improve their ICT skills
 Practical benefits for parents:
DB Primary will enable parents and carers to:
Support children with their learning and sharing of their work
Access their child's personal home page to keep track of their work
Start conversations about the importance of online safety
 How to log into DB Primary
You can find our school's DB Primary login page on the school website, or via this address:
Follifoot – Click Here to access the Follifoot login page.
Spofforth Click Here to access the Spofforth login page.
Supporting Access to Remote Learning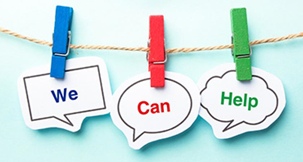 We can help all children to access remote learning in the following ways;
Work with families individually and sensitively to identify how best we can help
Provide loan laptop devices
Provide access to mobile data where needed
Provide clear information and guides on how to access remote learning
Provide printed copies of work where needed
Provide physical resources such as reading books, workbooks, exercise books and stationery
Act on feedback to keep improving remote learning to be the best it can be for everyone
Please contact either admin@spofforth.n-yorks.sch.uk or office@ffspschools.co.uk if to access help.
Connecting and Teaching with Live and Recorded Content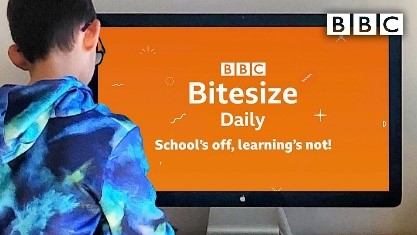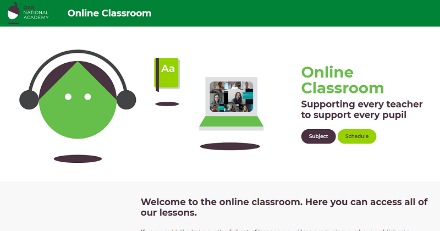 The benefits of teachers connecting with their class to provide explanations and demonstrations of new content are recognised. To do this the Federation will make use of a mixture of live video calls via Zoom as well as high quality pre-recorded content direct from the teacher and also from trusted and respected sources such as BBC Bitesize and the Oak National Academy.
It is recognised that not every child thrives being live online. Video calling can be very tiring and younger children in particular can find it very difficult to sustain focus in this context. This is why there is a flexible and blended approach to our remote home leaning that includes a mixture of;
Daily live connecting between teachers and their classes.
Pre-recoded content that can be accessed flexibly children allowing children to recap and revisit as needed. It can also be helpful in the case of limited or shared device access.
Tasks /activities to allow for deliberate practice to build fluency.
Quiz's and fact checks to help build and secure knowledge into long term memory.
More creative tasks and activities allowing children to apply their knowledge.
Remote Home Learning
Establish a routine that suits your family circumstances.
Set and establish a pattern and routine that suits your family circumstances allowing time for any home learning set as well as time for other family commitments and activities.
Designated Space.
If possible create a designated space where children can complete their learning. Ideally this will be well lit and well ventilated and have a good sized flat surface space for them to work at comfortably.
Also remember however there is a huge amount of learning that can happen around the house, and in the garden.
Ground Rules
Set some ground rules in terms of when you will be able help your child and when you expect them to work independently and for how long. This will depend on the sage and work being undertaken. Agree these rules and record them. Display them somewhere everyone can see them.
We are pleased to share a link to short video by Dr Elizabeth Kilbey Consultant Clinical Psychologist offering top tips on remote learning.
Keeping Active 
We know the importance of keeping active all year round especially during lockdown. Through our partnership with Harrogate School Sports Partnership we are pleased to share a number of challenges that children and families can get involved with. The inks below will allow families to access the information and where appropriate log their participation and scores.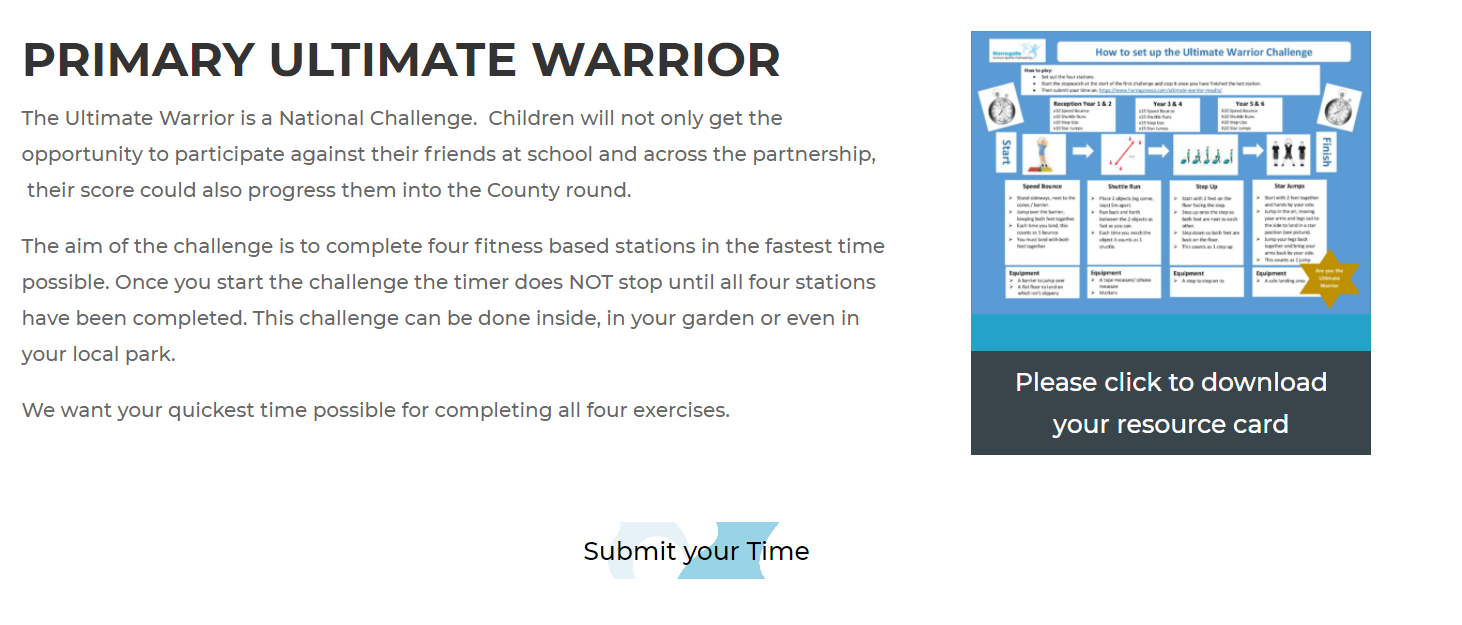 The Ultimate Warrior is a National Challenge.  Children will not only get the opportunity to participate against their friends at school and across the partnership, their score could also progress them into the County round. The aim of the challenge is to complete four fitness-based stations in the fastest time possible. Once you start the challenge the timer does NOT stop until all four stations have been completed. This challenge can be done inside, in your garden or even in your local park. 
Daily Personal Best Challenges –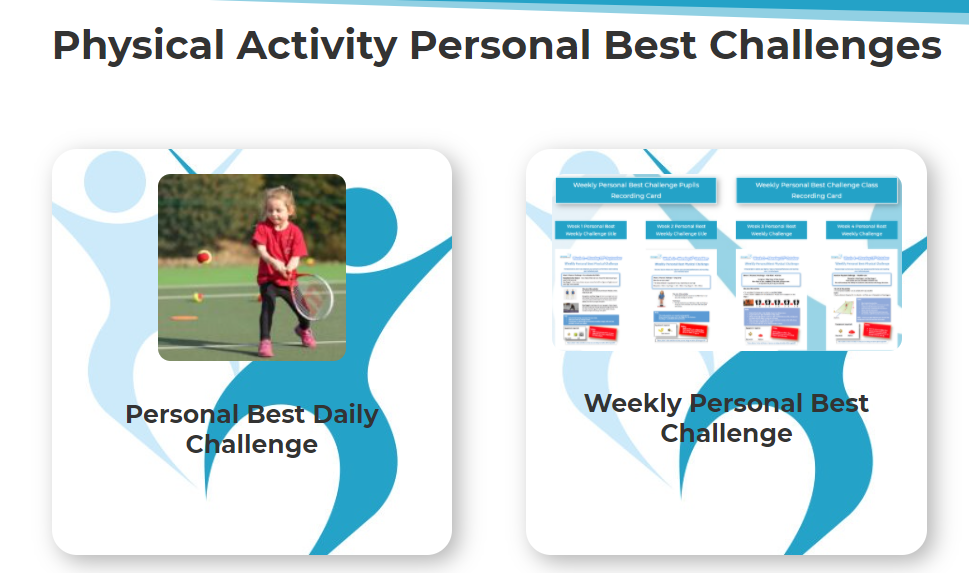 As in Lockdown 1 we have a Daily Personal Best Challenge programme which is aimed to get children and their families active. Below you will see boxes where a video challenge will appear that day, click on the video challenge for that day and watch it. 
Then ensure you have enough space to do the activity safely. 
You can change the equipment to to anything you have at home. 
Have a go at the challenge for 30 or 60 seconds, what ever time you feel is right for you. 
Then during the day, keep having a go at the activity and see if you can get a better score than your first attempt. 
You can also always challenge anyone else in your household to have a go, but remember this is really about you challenging yourself. 
Keep a record of your scores as at the end of the challenges you will be able to access a certificate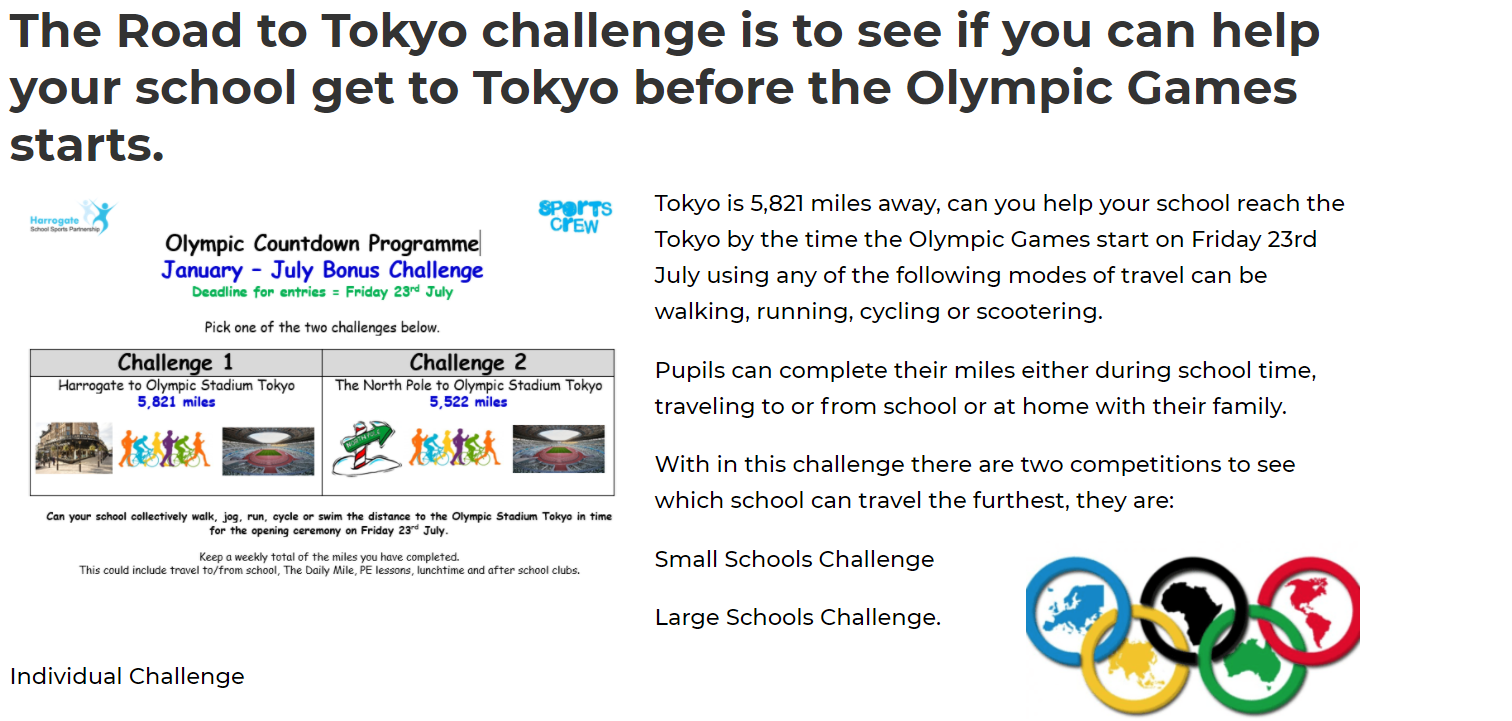 Tokyo is 5,821 miles away, can you help us reach the Tokyo by the time the Olympic Games start on Friday 23rd July using any of the following modes of travel can be walking, running, cycling or scootering. Log your miles each month.  Children can complete their miles either during school time, traveling to or from school or at home with their family.
Leadership Award Online Course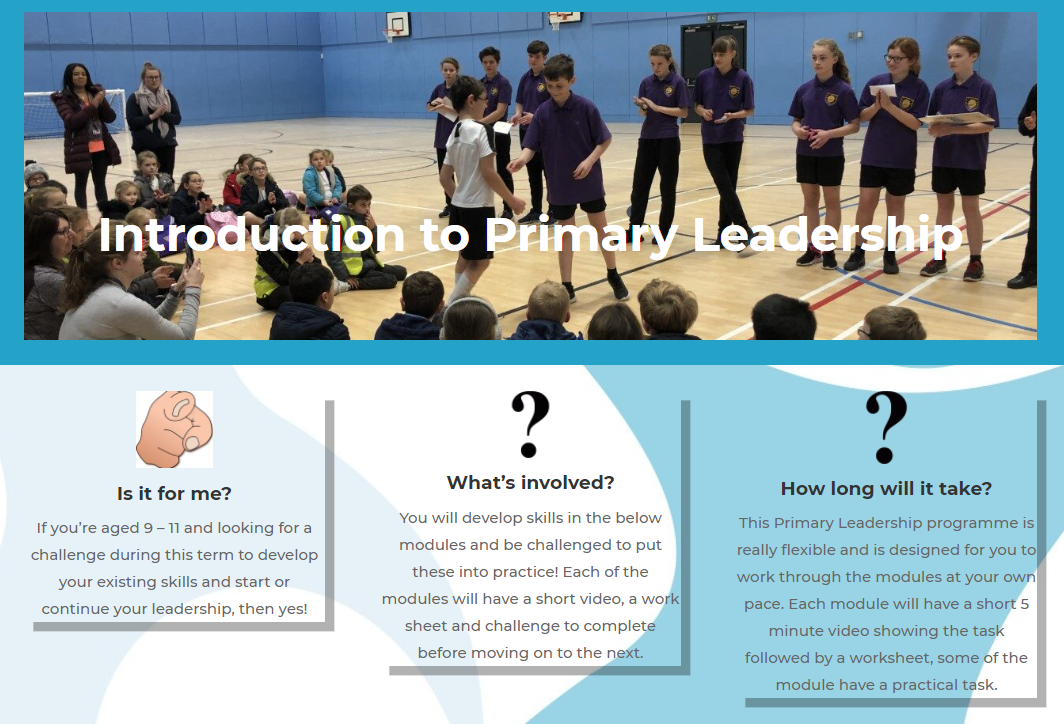 If you're aged 9 – 11 and looking for a challenge during this term to develop your existing skills and start or continue your leadership, then yes! You will develop skills in the below modules and be challenged to put these into practice! Each of the modules will have a short video, a work sheet and challenge to complete before moving on to the next. This Primary Leadership programme is really flexible and is designed for you to work through the modules at your own pace. Each module will have a short 5 minute video showing the task followed by a worksheet, some of the module have a practical task.