Class 3 (Years 5 & 6) at Follifoot
The teachers for Class 3 are Mrs Bromley and Mrs Pearce.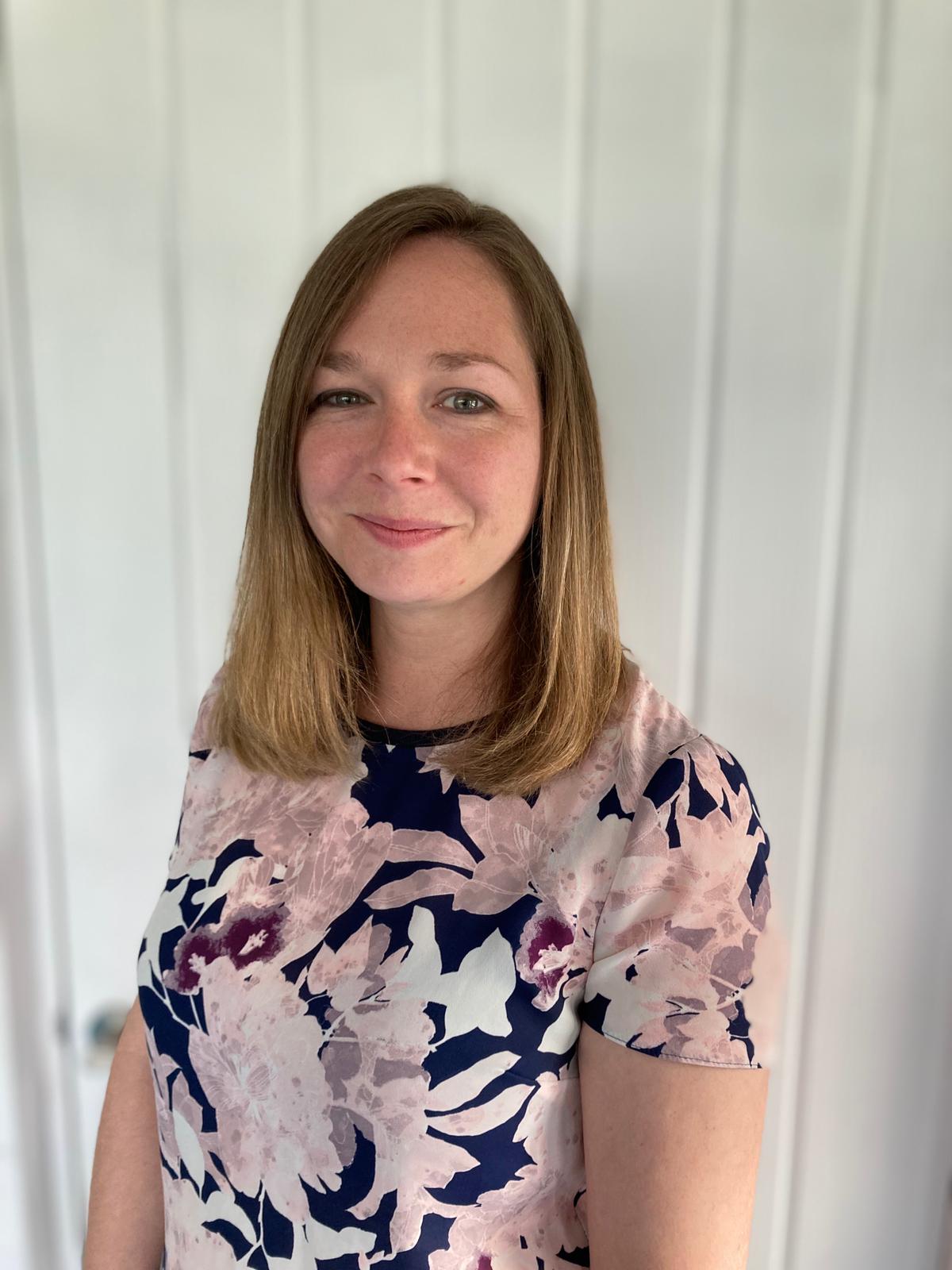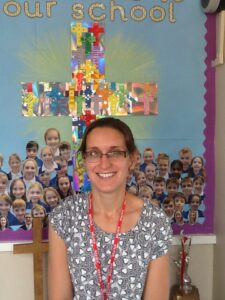 A welcome message from your teachers
Welcome to Class 3
We are really looking forward to seeing you all in September for another busy year of learning.
The autumn term has some exciting topics waiting for us, including learning about the impact World War Two had on the people of Follifoot and learning about the properties of materials in our science lessons. We also have an exciting textiles project to complete in D&T!
If, over the summer break, you would like to keep on top of the key skills and knowledge that you will use in class – you can use the links below to do this.
Mrs Bromley will teach you every Monday, Tuesday, Wednesday and Thursday, with Mrs Pearce teaching every Friday.
We hope you all have a lovely summer break!
Trainee Teacher starting in September 2021
Hello Class 3, my name is Miss Cleverdon.
I live in York, however I'm originally from sunny Devon!  In my spare time I love reading, non-fiction or fiction, I don't mind!  I'm also a big fan of exercise classes like Yoga and Zumba!  I'm looking forward to working with Follifoot's wonderful children and staff and I hope to learn a lot and make a positive impact.
Curriculum Overview
Please click below for the Class Curriculum Overview for this term:
Class 3-FF Curriculum Overview Autumn Term 2021
Remote and Home Learning
Please click below for our remote learning offer:
Remote Learning Offer_ Parents Guide
Year 5 Autumn Addition and Subtraction
Year 5 Autumn Place Value
Y5 Maths Mat 1
Y5 SPaG Activities
Year 6 Autumn Four Operations (a)
Year 6 Autumn Four Operations (b)
Year 6 Autumn Place Value
Y6 Maths Mat 3
Y6 SPaG Activities
The House in the Rainforest – English Activities
Please find below suggested activities that your child could complete at home.
Writing suggestions can also be found on the class curriculum overviews (above).
Work will also be set on our learning platform, DB Primary.
https://www.topmarks.co.uk/maths-games/hit-the-button
Self Care & Emotional Well being Activity Pack for Children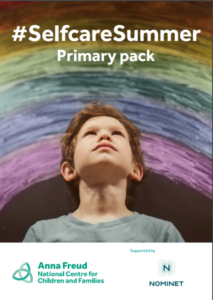 Please click on the link to access this pack to help primary children think about their own self care.  It comes highly recommended from our partners at CompassBuzz: Selfcare Primary Pack
Learning to live with Covid 19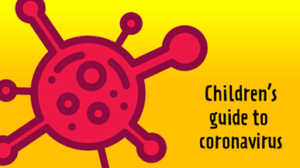 We are all learning to live in a world with COVID19. Part of helping children adjust to this is helping them understand and make sense of it. This guide produced by the children's commissionaire contains child friendly explanations and links to advice, support and activities to help children make this adjustment. Staff will be using aspects of it in school and parents may like to use parts of this with their children or simply be aware of some of the ideas and suggestions.
Please click here to access: Childrens-guide-to-coronavirus