Early Years & Keys Stage 1 Inter School Sporting Competition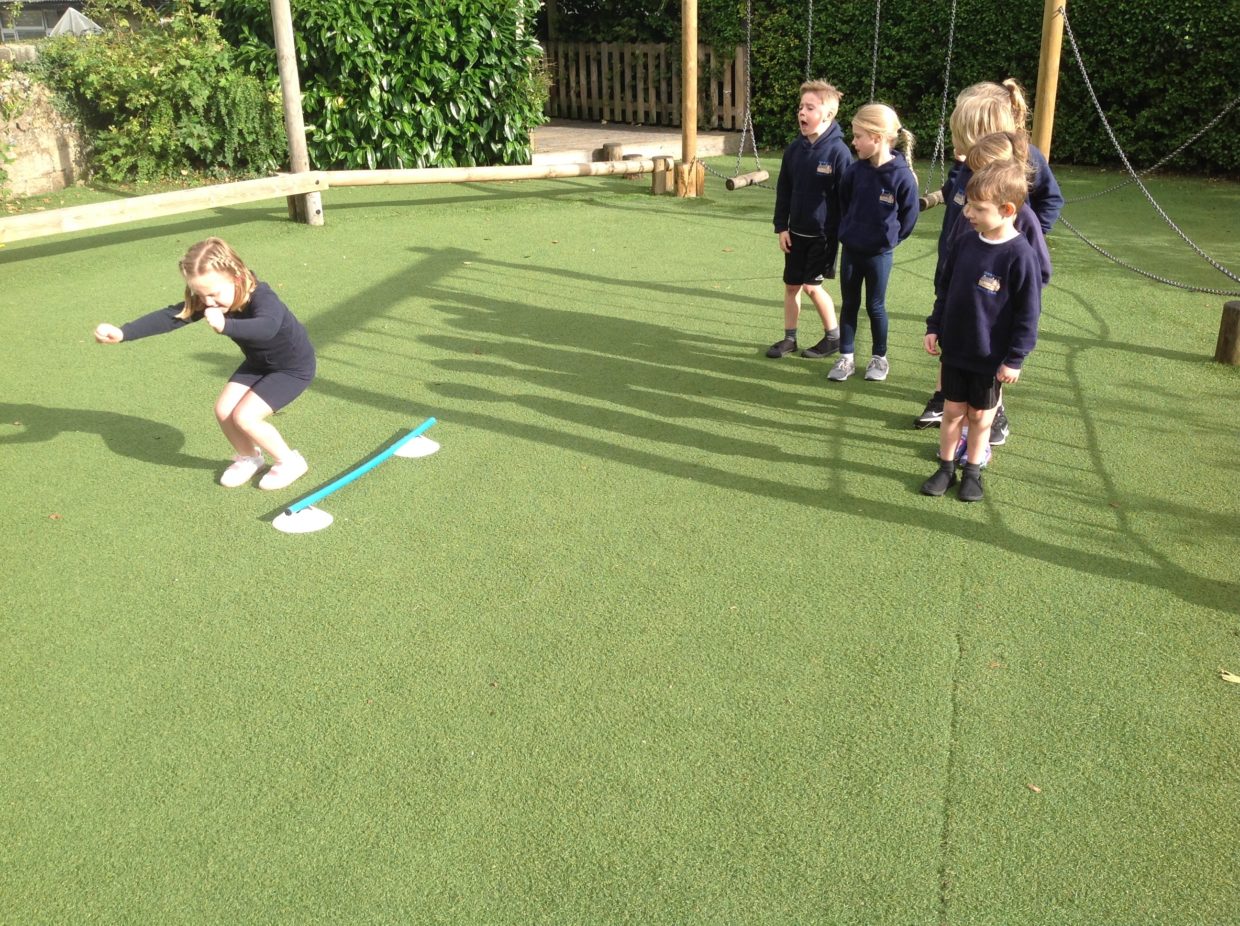 Children from Early Years and Key Stage One all took part in inter school sports competition recently. Having worked hard over the last few week sin the PE sessions with their teachers and Mr Mcturnan they all geared up to compete in he teams in a range of fitness, and agility activities. It  was great to see over 70 children in competition and get to show off their skills from their PE lessons.
The results:
Spofforth Class 1 Infant Agility – Team 3 (Winners) 78
                 Team 2 (77), Team 1 and 5 (67), Team 4 (58)
KS1 Infant Agility –
Sp 2 (99), Sp 4 (98), Sp 3 (94), Ff 2 (93) FF 1 and Sp 1 (87)
Winning team – Seth, Ben, Jessica, Olivia, Jack, Emmeline & Grace.
Well done to all who took part. We were hoping for KS2 to take part I cross country events at the cricket club put due to the water logged pitch this has been postponed until dryer weather.