Competition Series Final Week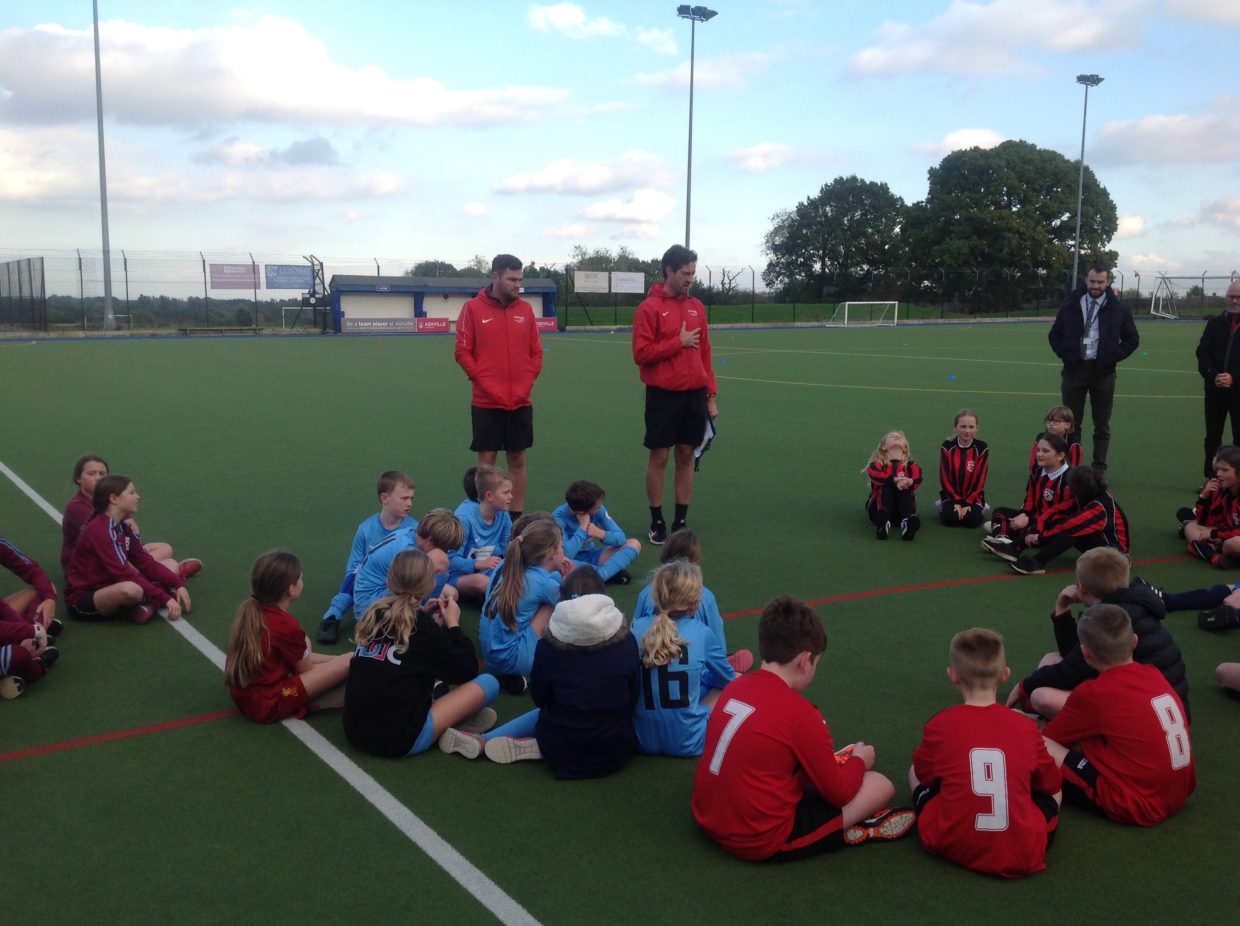 The year 5 & 6 football competition series came to end on Wednesday 23rd October with a final round of fixtures at Harrogate High.  Our girls team ended the series with a determined 0 – 0 draw against Grove Road and a 1 – 0 victory over Hookstone Chase. Our boys team joined forces with children from Bilton and New Park for an end of series 7 aside involving all the children. As we concluded this particular sporting series the children were encouraged top reflect on the core sporting values of encouragement, communication, respect, determination and body language. It was lovely to see many children displaying these. Well done to all.
Next half terms we will move indoors to the warmth of the sports hall with indoor football for children for year 3 & 4.