Competition Series Continues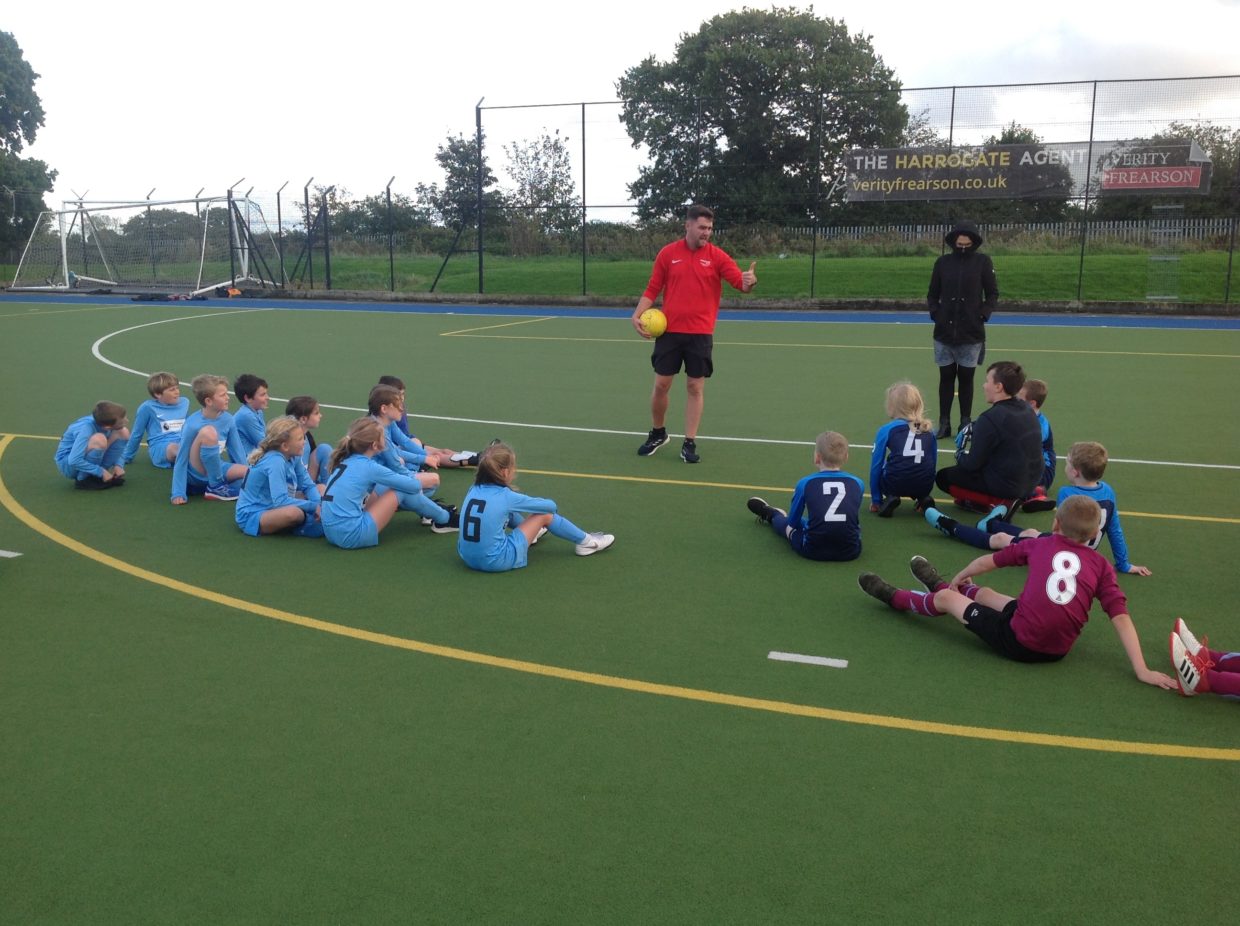 The nights may be drawing in, the air cooling and the rain more frequent however our sporting spirits are not deterred or dampened by the changing weather.
Tonight was another super evening of football fun up on the pitch at Harrogate High with Sporting Influence. We had enough children tonight for two 'Spollifoot' seven aside teams and enjoyed a 'Spollifoot' Derby as well as games against New Park and Hookstone Chase. As always the games were played in super spirt with great performances from all and good team spirit. Well done to all.