Worship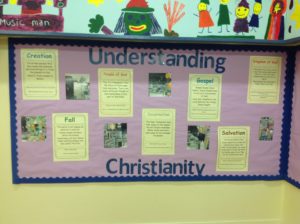 Collective Worship plays a critical and pivotal role in the life of our school. Our vision of Love Learn Thrive translates into and impacts directly on our collective worship provision as outlined below.
LOVE
Children learn of God's love as best described in Corinthians
Love is patient, love is kind. It does not envy, it does not boast, it is not proud. It does not dishonor others, it is not self-seeking, it is not easily angered, it keeps no record of wrongs. Love does not delight in evil but rejoices with the truth. It always protects, always trusts, always hopes, always perseveres. Love never fails. Corinthians 13:4-8 4
LEARN
Through worship, children learn and explore Christian values through the teachings of the bible as well as stories from other cultures and faiths. They consider how these values can influence and impact on their lives and the lives of others helping to improve our world.
THRIVE
Collective worship creates opportunity to celebrate diversity and uniqueness as well as the values of caring, understanding and compassion that all contribute to enabling us to Thrive. Through participation in and leadership of worship in its different forms (whole school and classroom based) children experience success and achievement.
Collective worship takes place daily. Our worship is both whole school and also classroom based. This balance provides regular opportunities for the whole school community to worship together while also allowing opportunity for worship in smaller class based groups. This allows themes to be explored in more detail with an age appropriate focus as well as creating opportunity for children to lead worship with their peers.
A well established recognisable rhythm of worship including a key focal point, welcome, hymns, story, reflection and prayer all help ensure worship time is distinctive, special and impacts on the children's lives.
Collective Worship Themes
We have created an annual cycle of themes that are explored through Collective Worship.  Please click on the link below to access the themes for this academic year:
To follow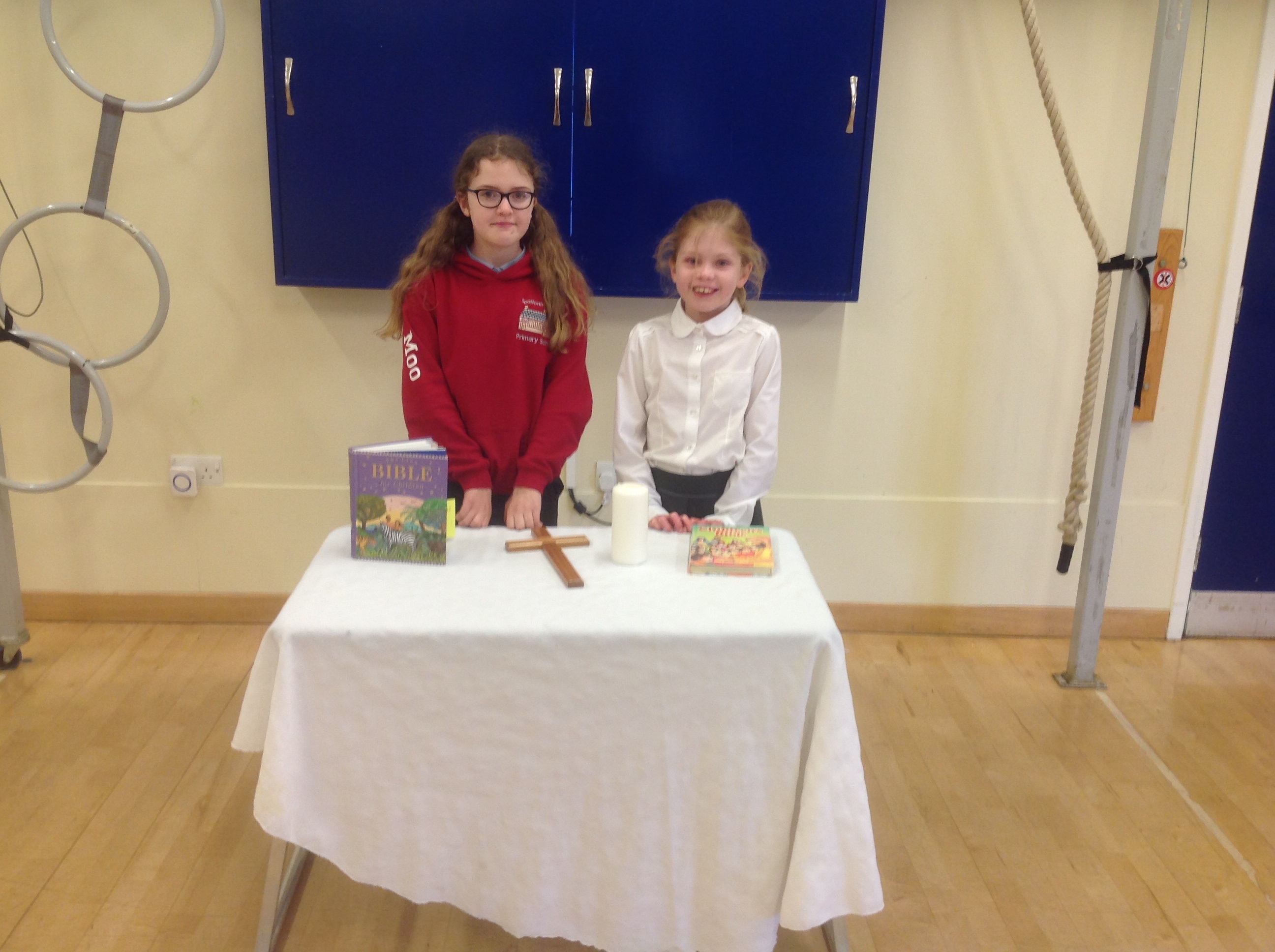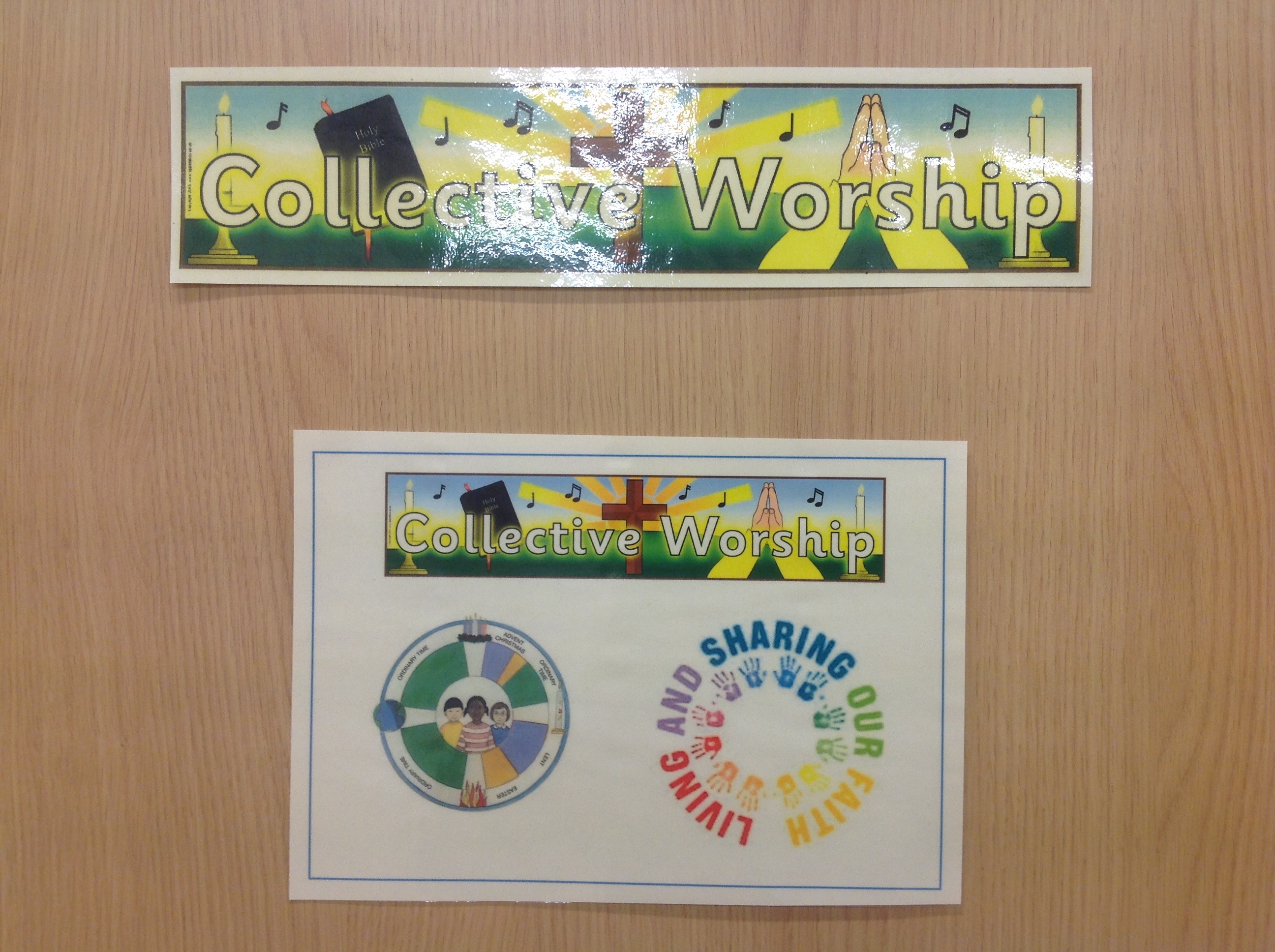 Open the Book
We are delighted to incorporate Open the Book into our worship programme. Open the Book (OtB) provides our children with an opportunity to hear key Bible stories, from a team of Christians from their  local churches, who present the stories during Collective Worship. We are blessed to have a dedicated team who lead OtB across our Federation helping to bring bible stories to life for our children.
Reflection in Worship Time
Children reflecting on the themes and stories from worship is central to it impacting effectively on their lives. We use three well known and easily recognisable symbols to help children with their reflections. These are
The Window—Looking out. What could be improved? How could this be done?
The Mirror— Reflecting. How has it made me think/feel? Have my thoughts and feelings changed?
The Door – A new opportunity. What I might do now?
Reflections from the Children
'Sometimes if things are hard you need a lot of faith' Jessica EY
'I have faith in my family and friends, they will always be there for me.' Lexi KS2
'Mr Griffiths put his faith in all of us when we held the rope when he climbed Jacob's ladder on the residential.' Mayson KS2
'Worship time in the garden outside made me remember how God made everything' Max KS1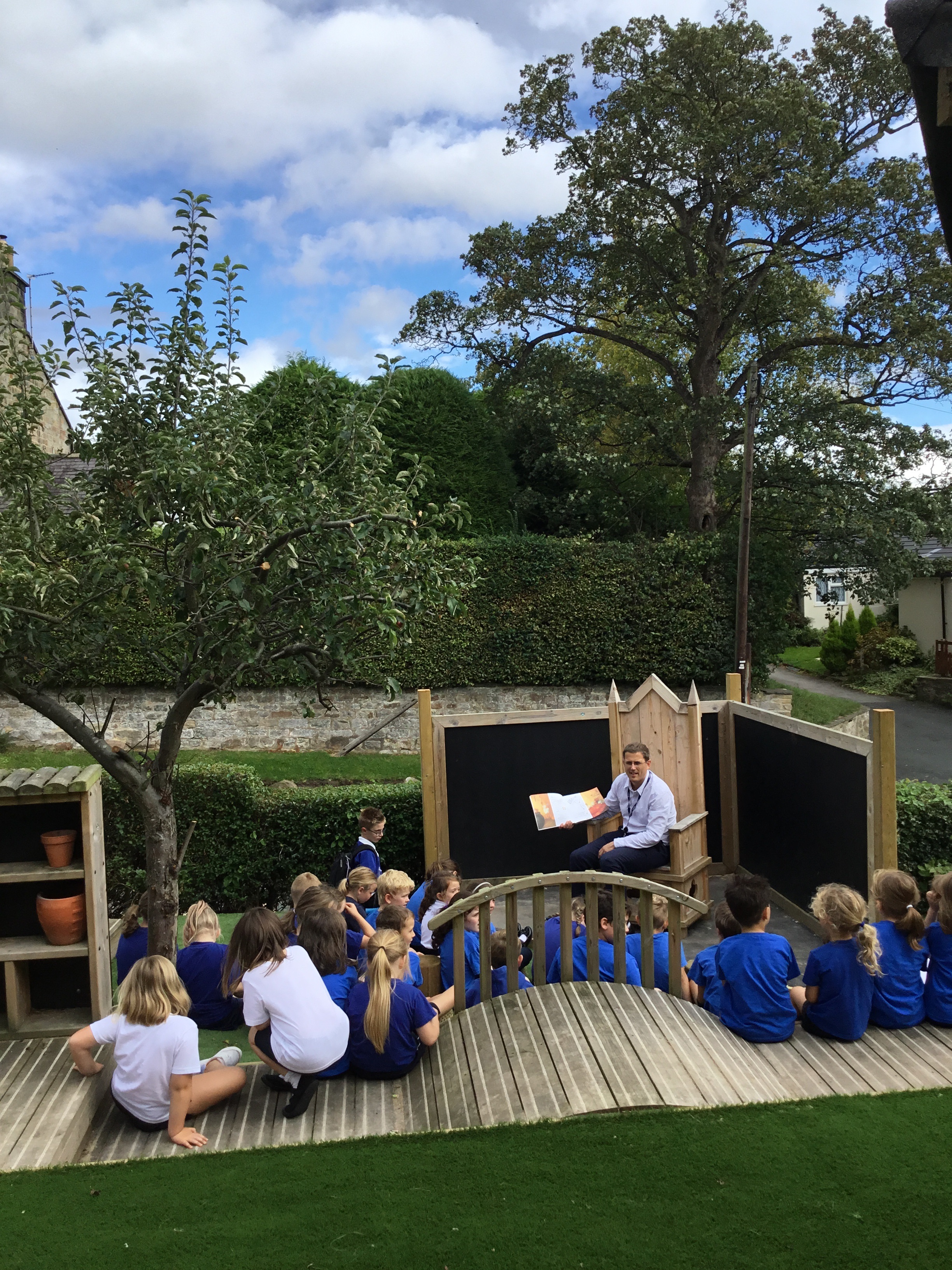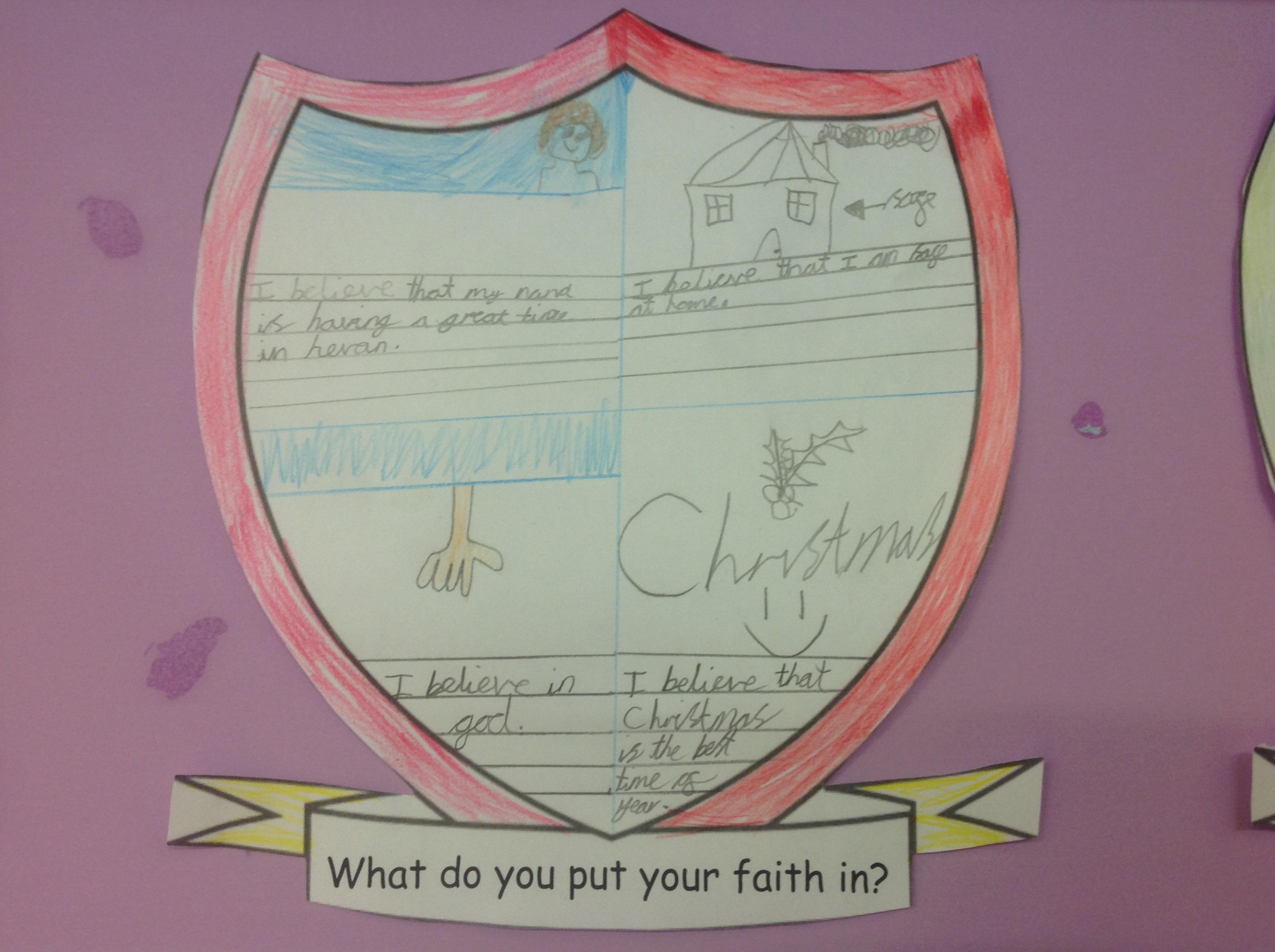 Children used the mirror concept to reflect on how Mary and Joseph would have felt discovering they were to be parents for the first time and to raise the son of God.
'They must have been so excited but nervous also. They really must have trusted God to look after them'  Daisy KS1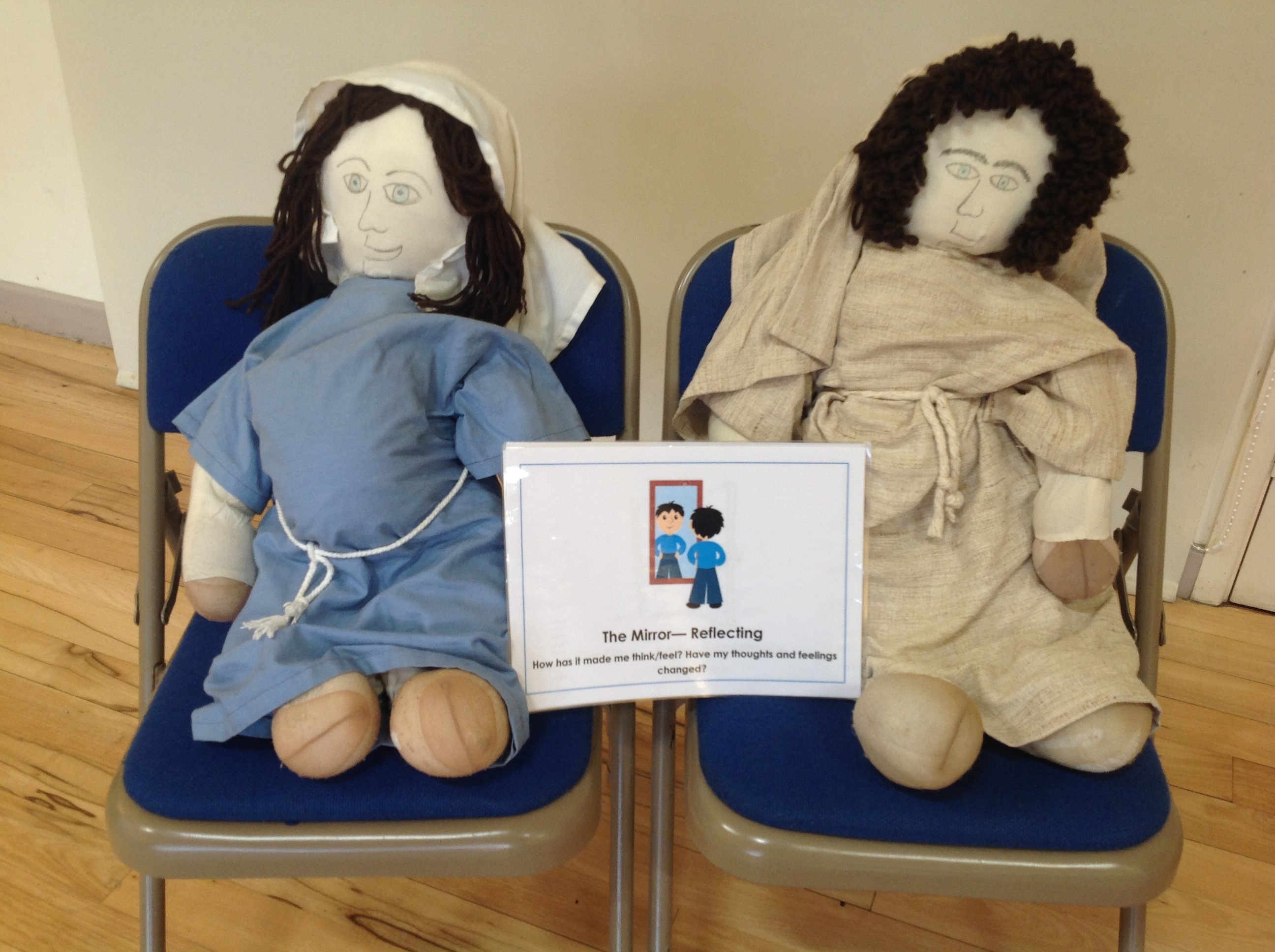 St Nicholas Services
Children took their collective worship to their local churches on Thursday 5th December, as part of our programme for our services over the Christmas period. Our St Nicholas service led by Rvd Barbara Ryan provides time and space for children to reflect on the concept and idea of gifts and of giving. At this busy time of year we value pausing to reflect on the gifts we all have and how we may use these to make our school, our communities and our world a better place.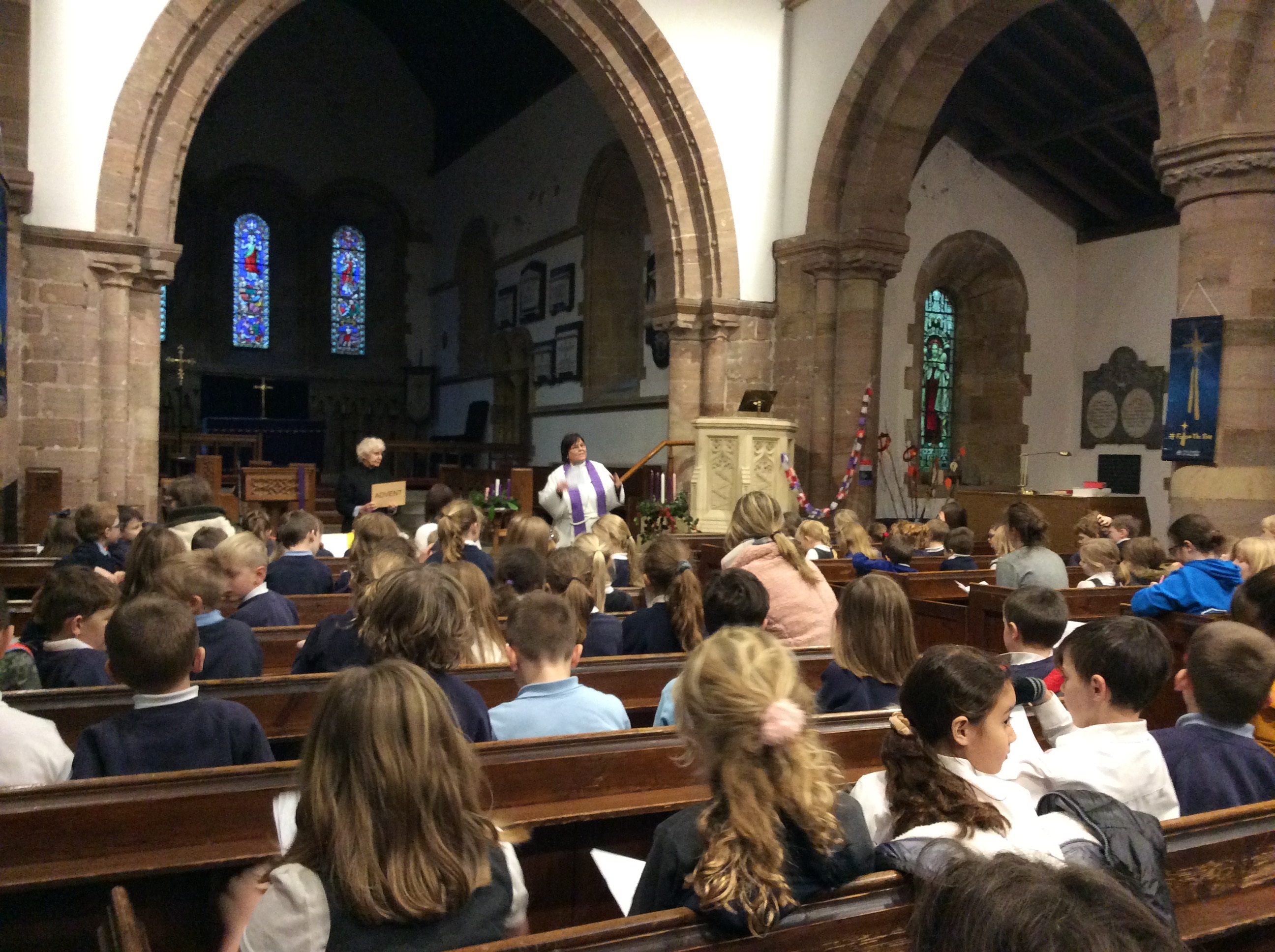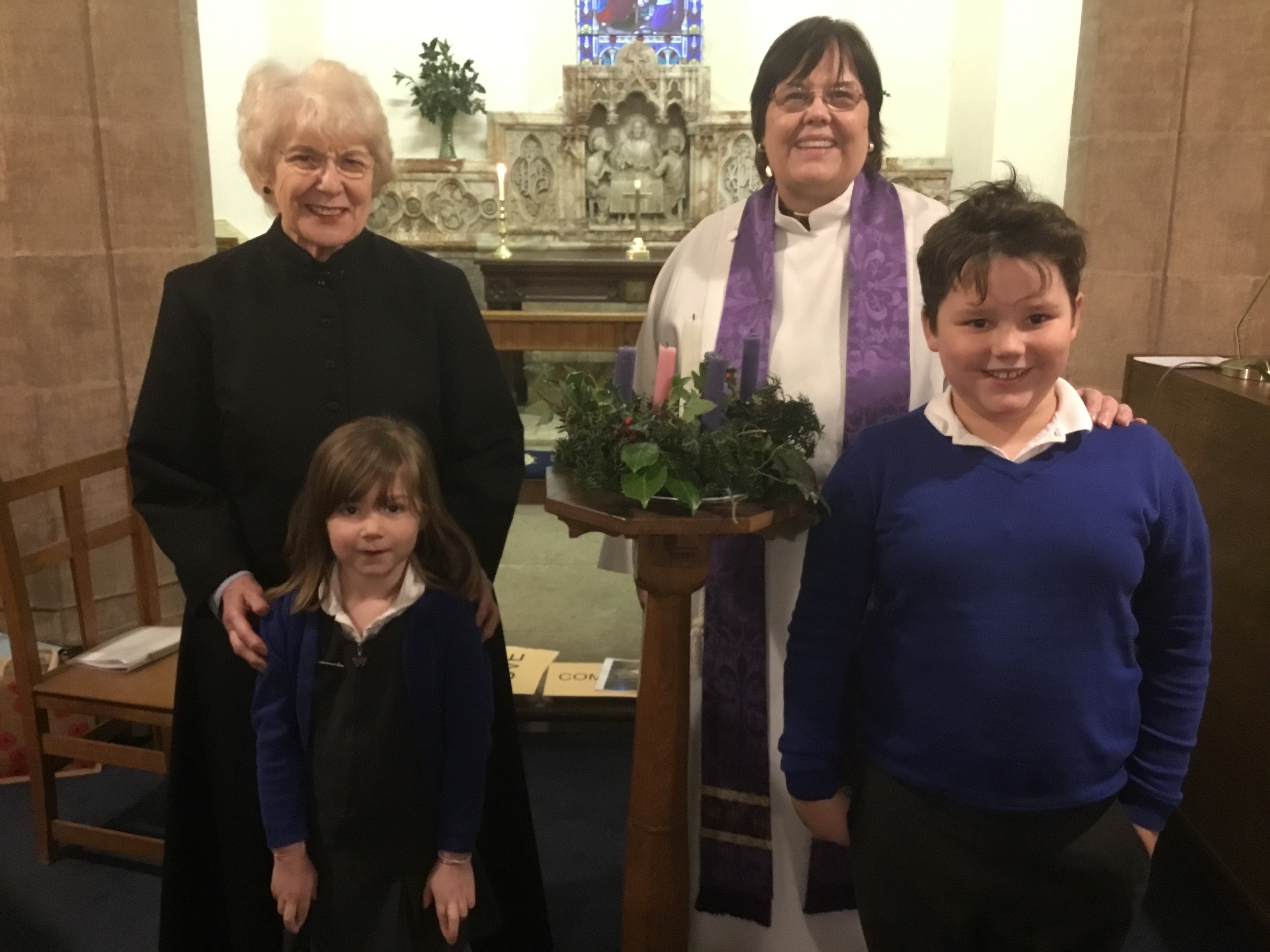 Community Worship
To help our children develop their sense of community, understand the gift of singing and an appreciation of God's world we enjoy opportunities to take our worship beyond the school building. Each December the whole school joined by the community take their worship to the castle ruins in our 'Castle Community Carols' event. The children share carols and readings helping us remember the true meaning of CHRISTmas.
'Being outside makes me remember how big God's world is' KS1 child.
'Going to the castle ruins makes me think of the stable Jesus was born in and remember the what a humble start he had. KS2 child.
'Singing to people in our community is a type of gift it shows we care about them' KS2 child.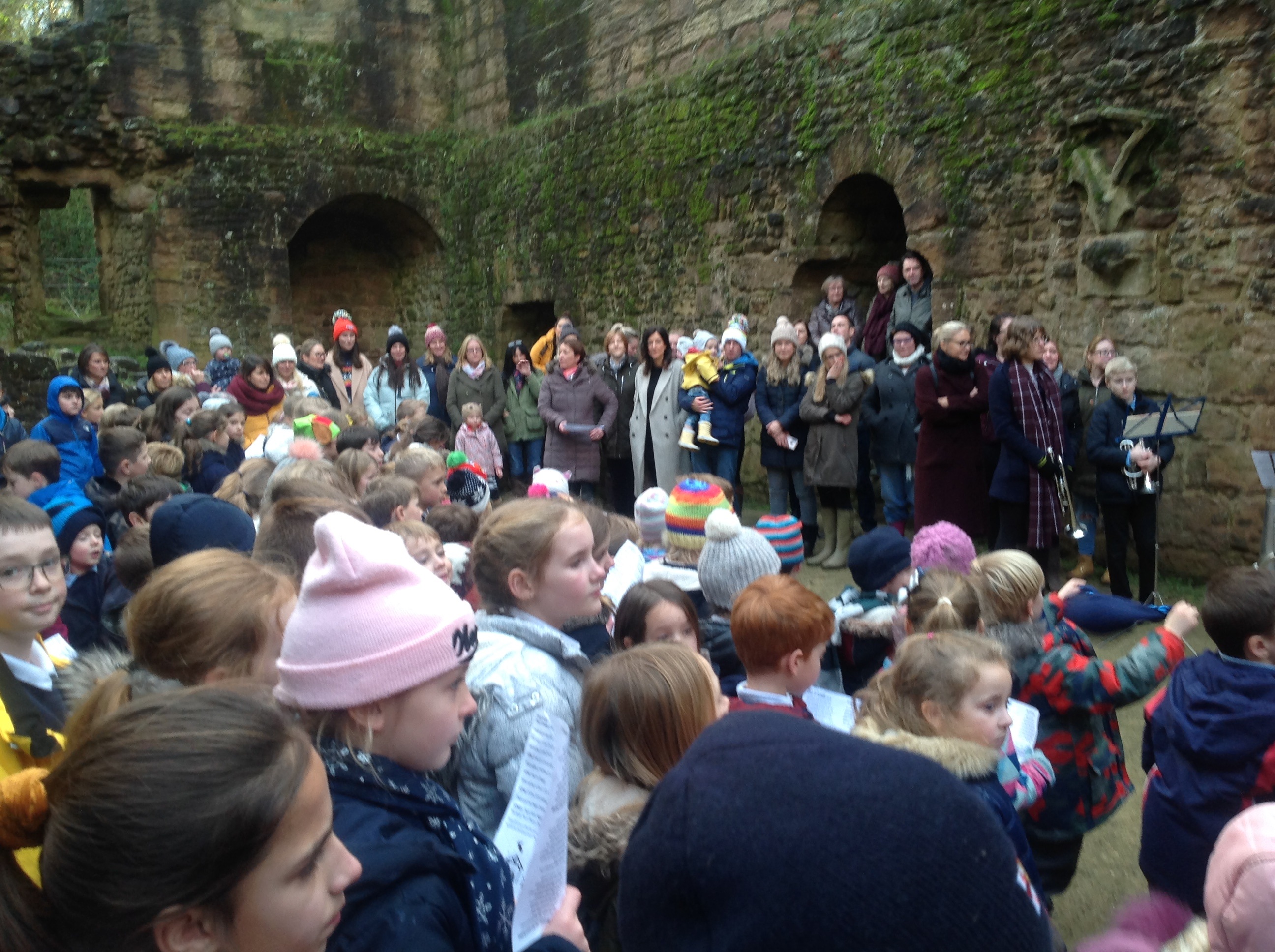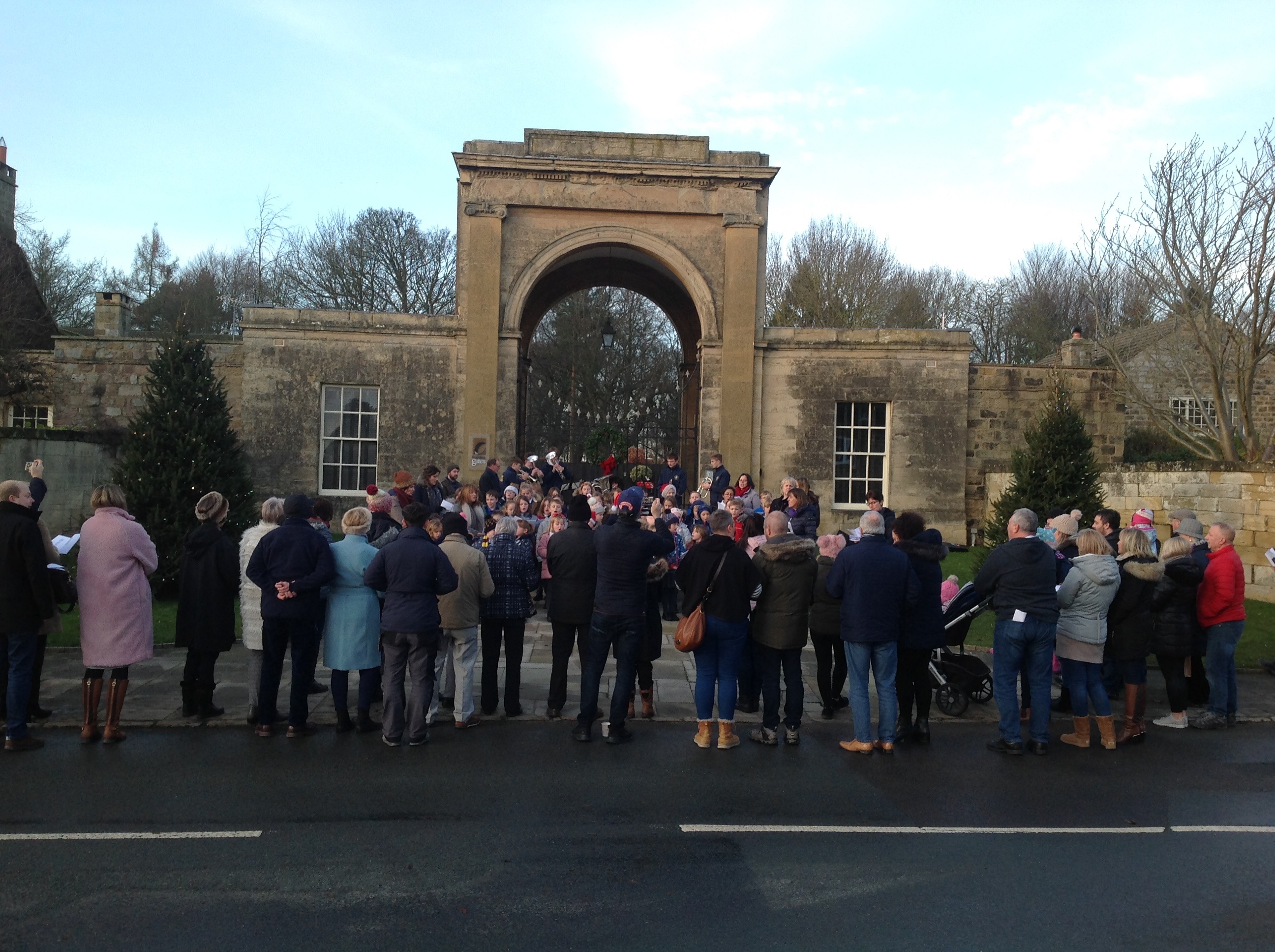 Follifoot Sharing Assemblies and Service dates:
Sharing assemblies start promptly at 3.00pm and take place in the village hall.  Dates to follow.
Spofforth Sharing Assemblies and Service dates:
Sharing assemblies start promptly at 2.45pm and take place in the school hall. Dates to follow.
We are pleased to present our full Collective Worship Policy – Collective Worship Policy