Clubs
Clubs play a key role in helping us realise our vision of Love, Learn Thrive, by creating regular opportunities to inspire children and create opportunities to discover, explore and develop their passions. A variety of clubs are run during different parts of the school year. Most clubs are suitable for all age groups however occasionally some clubs with competitive elements are for specific year groups. Clubs are open to all children within the age range advertised.
'Pupils appreciate the varied, well-attended clubs, such as choir, sports and gardening.'
' Most pupils, including those with SEND, attend after-school clubs.'
 Ofsted 2019
Follifoot Primary School
'Good Morning Club'
Opening Times
Monday-Friday  8.00-8.50am
£3.00 per session (without Breakfast)
We offer a wide range of activities including art, board games and computer games.
Pre-booking is not necessary.
Before & After-school Activities
Clubs running for the Summer term 2022, are as follows:
Tuesday:
3.30-4.30pm, Dodgeball run by Sporting Influence for years 1-4
Wednesday:
3.30-4.30pm, Zen Warriors run by Kim Barrett at Zen Warriors for years 1-6
Thursday:
8.00am-8.50am, Dodgeball, run by Sporting Influence for years 3-6
3.30-4.30pm, Gardening Club, run by Mrs Long and Mrs Oldfield
Spofforth Child Care also provide afterschool care from 3.20pm-6.15pm based at Spofforth School.  To book in and register prior to arriving, please contact Charlotte Hoskin on 07725 252337 or email:  spofforthchildcare@gmail.com 
Rock Solid
One of our most popular clubs is our half-termly Rock Solid club. Rock Solid provides children a chance to explore aspects of the liturgical year such as advent, Easter and Pentecost in a range of creative ways in a relaxed atmosphere. Children are reminded of the vastness of God's love and through craft and games, they learn more about the teaching of Jesus and how to be followers of him in their everyday life. Children also have opportunity to explore both formal and spontaneous prayer alongside children from across the school and members of our supportive staff team.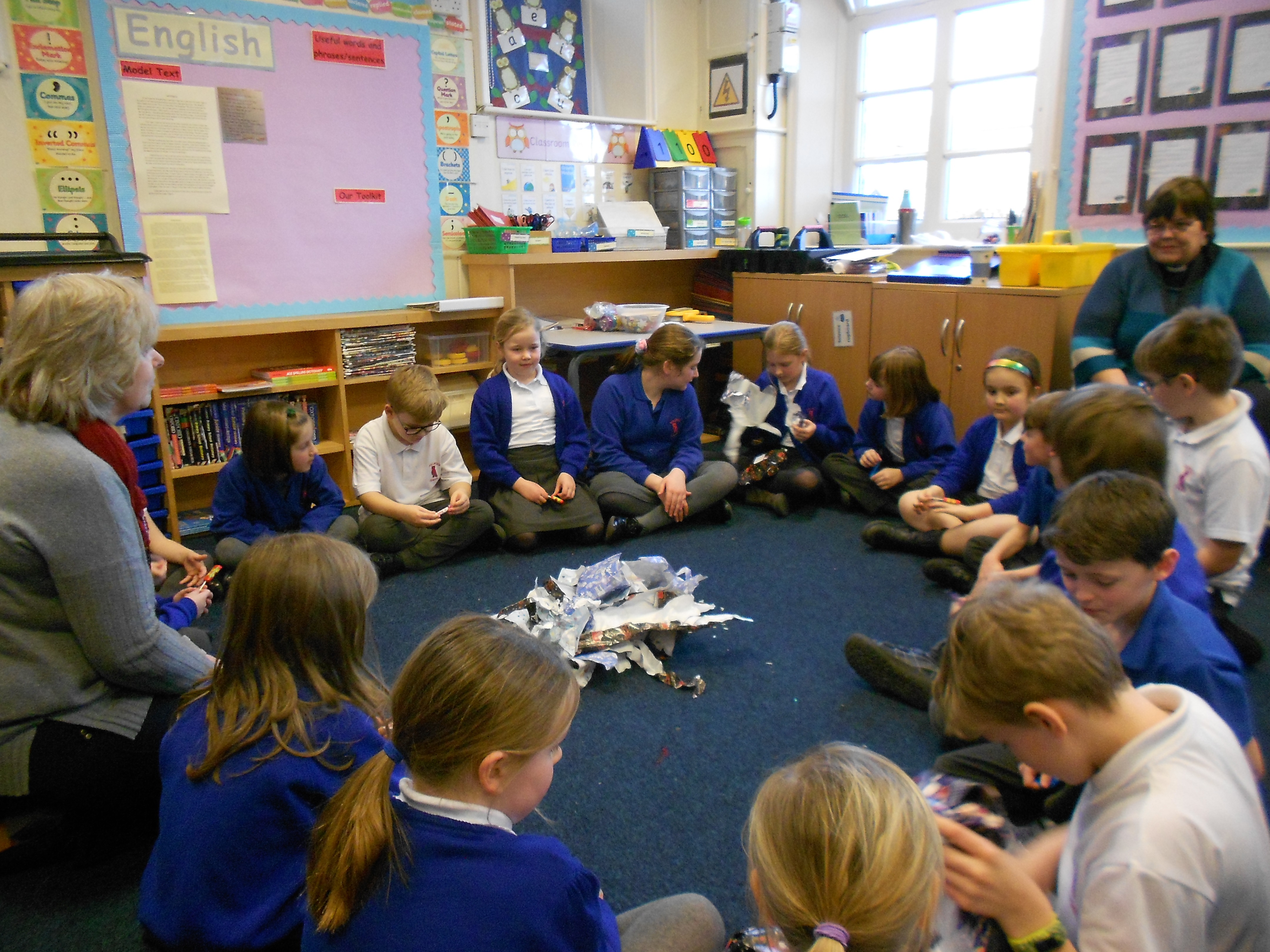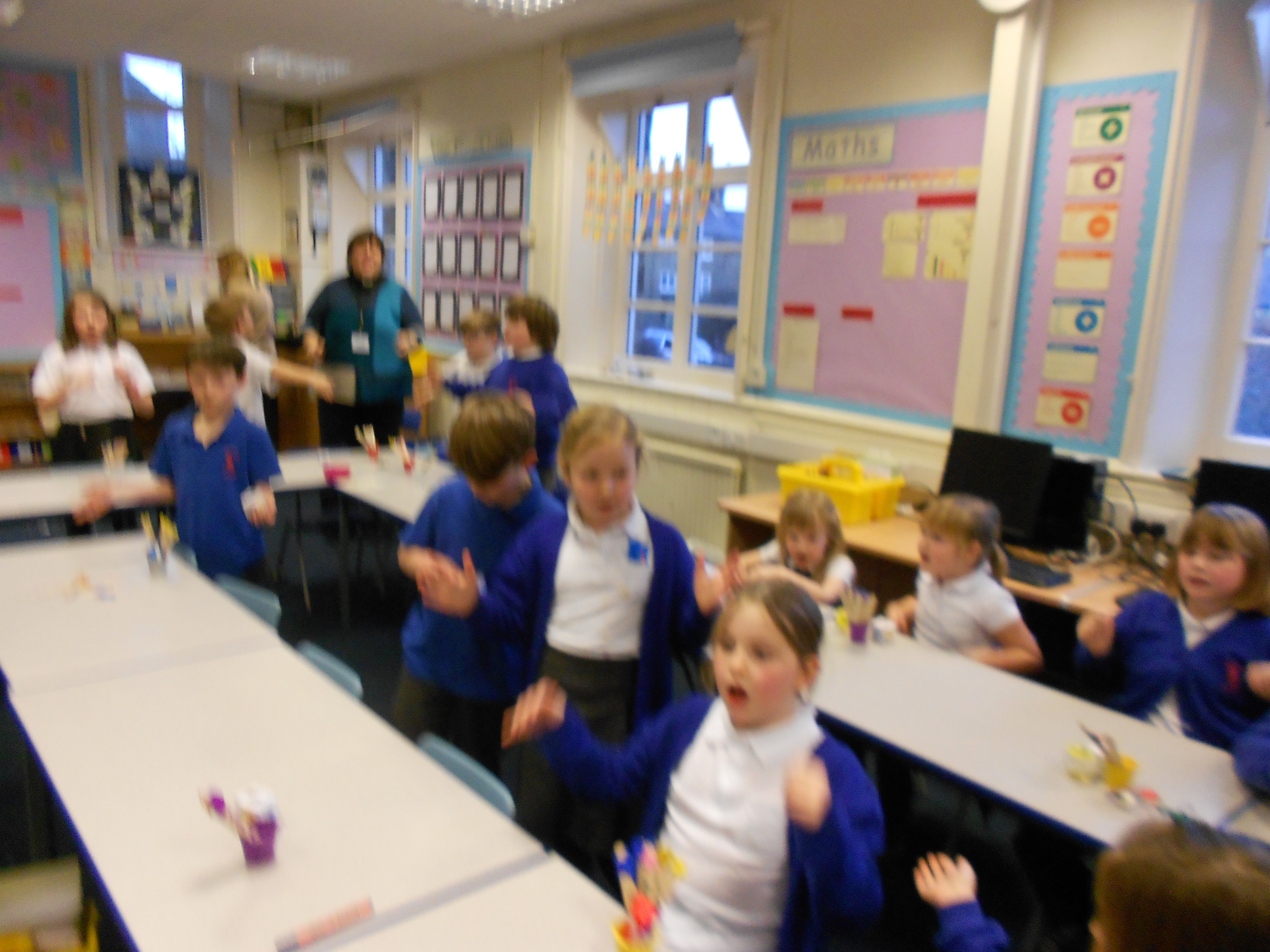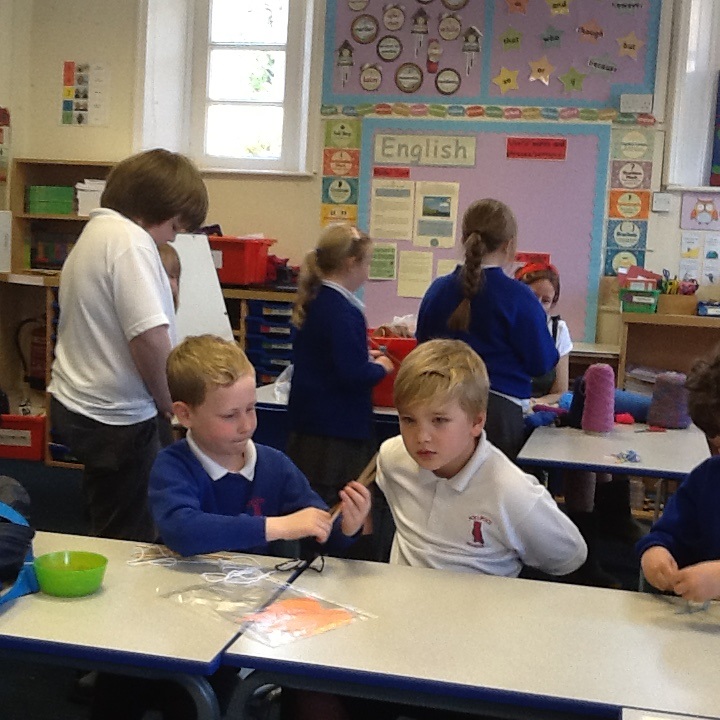 Spofforth Primary School
Breakfast Club
Breakfast Club is now run by Spofforth Child Care.  If you would like your child to attend, please book in and register prior to arriving.  Please contact Sharon Hoskin on 07841 615845 or email: sharon1932@live.co.uk.  Children may arrive at Breakfast Club from 7.30 am onwards.  Breakfast is a choice of cereals and toasted items and is served until 8.30 am. Children should not bring their own food to Breakfast Club.
Afterschool Activities
Clubs running for the Summer Term 2022, are as follows:
Monday: 
3.20-4.30pm, Dodgeball, run by Sporting Influence for years 5 & 6
Tuesday:
3.20-4.30pm, Computer club run by Computer Xplorers for years 3, 4, 5 & 6
Friday:
3.20-4.30pm, Dodgeball, run by Sporting Influence for years 3 & 4
Spofforth Child Care also provide afterschool care from 3.20pm-6.15pm.  To book in and register prior to arriving, please contact Charlotte Hoskin on 07725 252337 or email:  spofforthchildcare@gmail.com