Children In Need 2020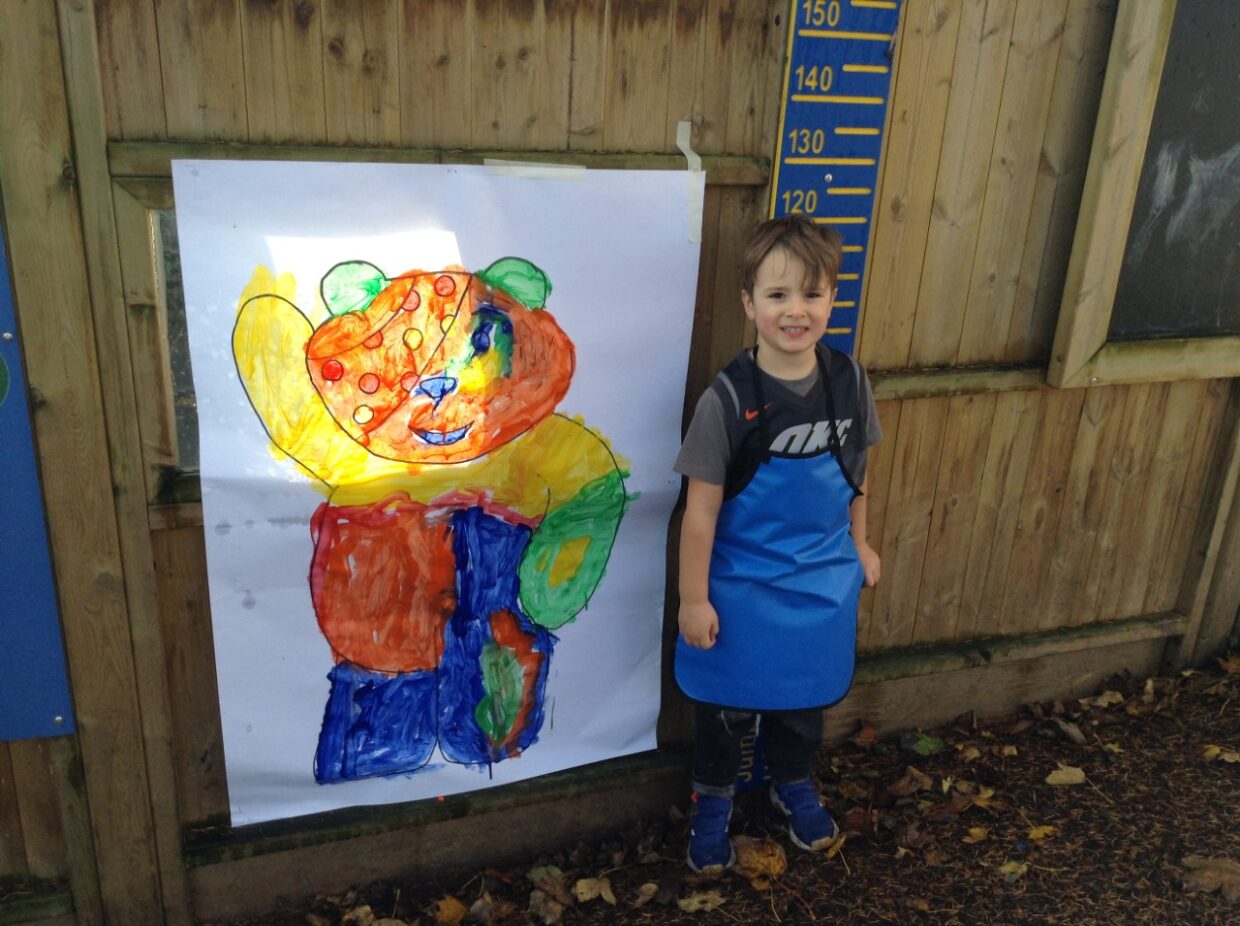 This year the Primary Schools Campaign is focussing on children's mental health and well-being. The children took part in the Five to Thrive programme of well-being activities throughout the appeal week with content and resources to help the children feel good about themselves.
Our children came into school in their own clothes and brought in donations for this amazing charity.