News from June 2022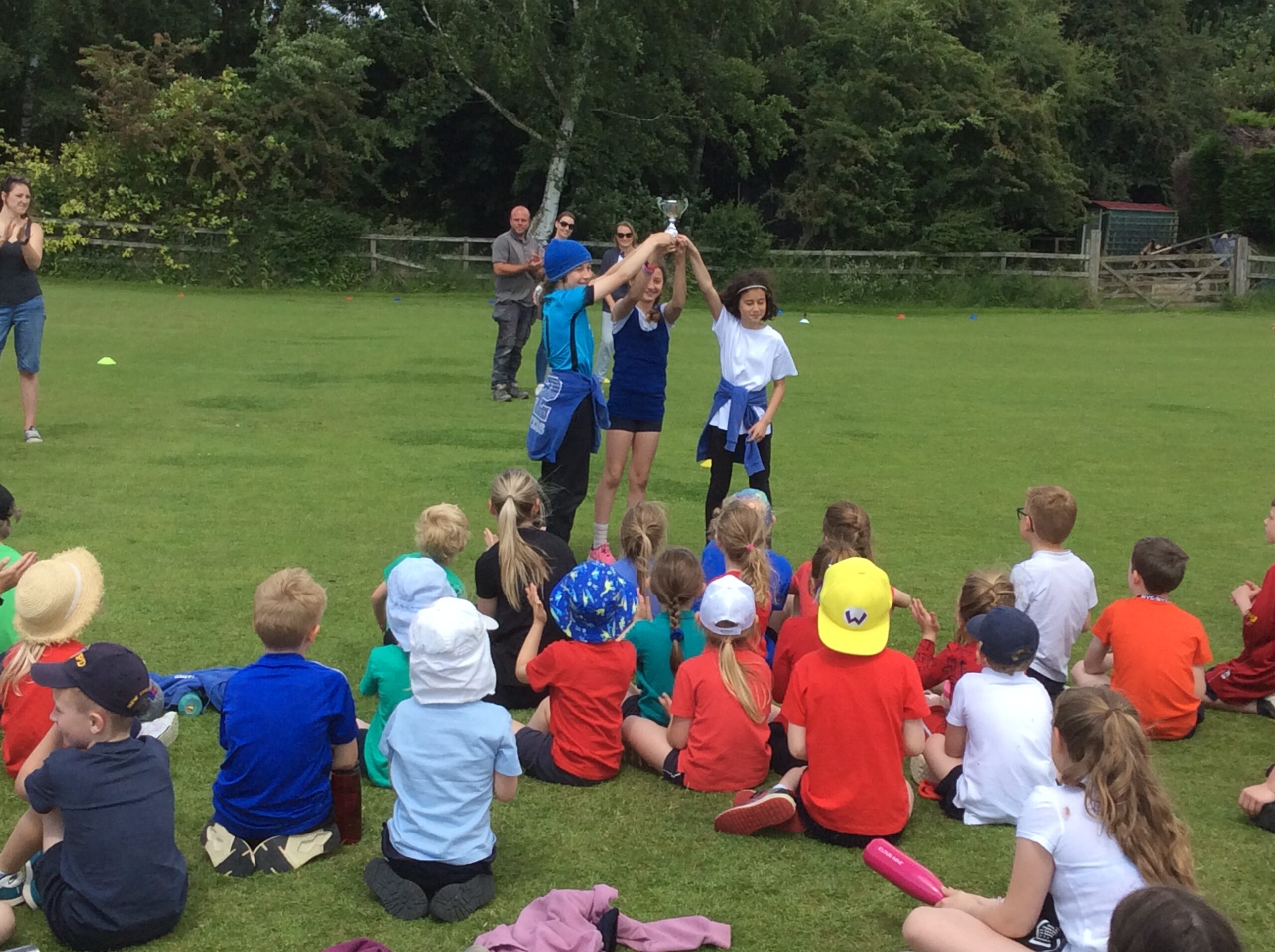 Sports Day at Spofforth School
A huge well done to all of the children for participating in Sports Day. It was fantastic to see so many families at this event, thank you for your support.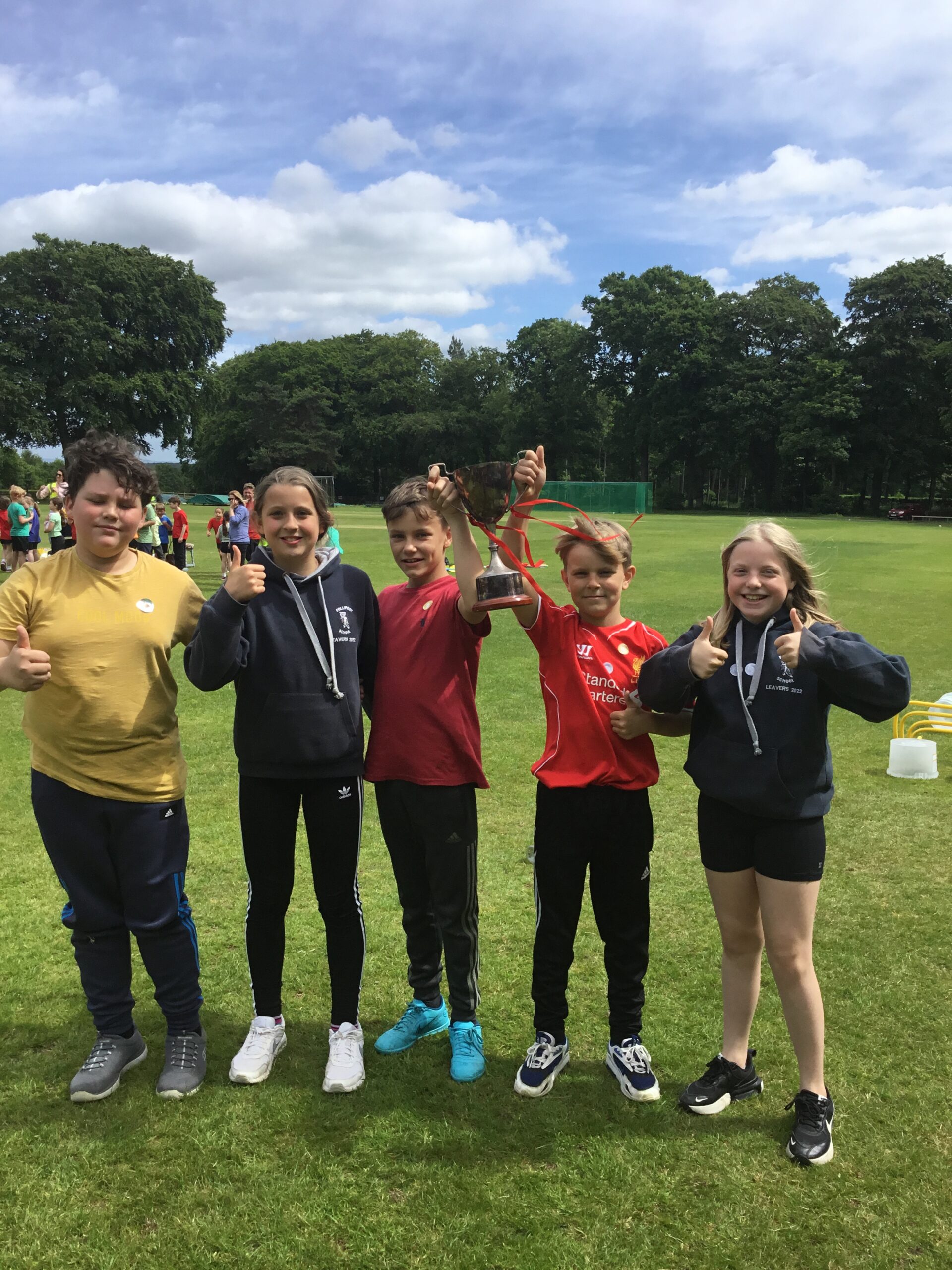 Sports Day at Follifoot School
What a fabulous morning we had! The sun was shining and it was lovely to see the children enjoying all the different activities and supporting each other in their house teams.