News from May 2022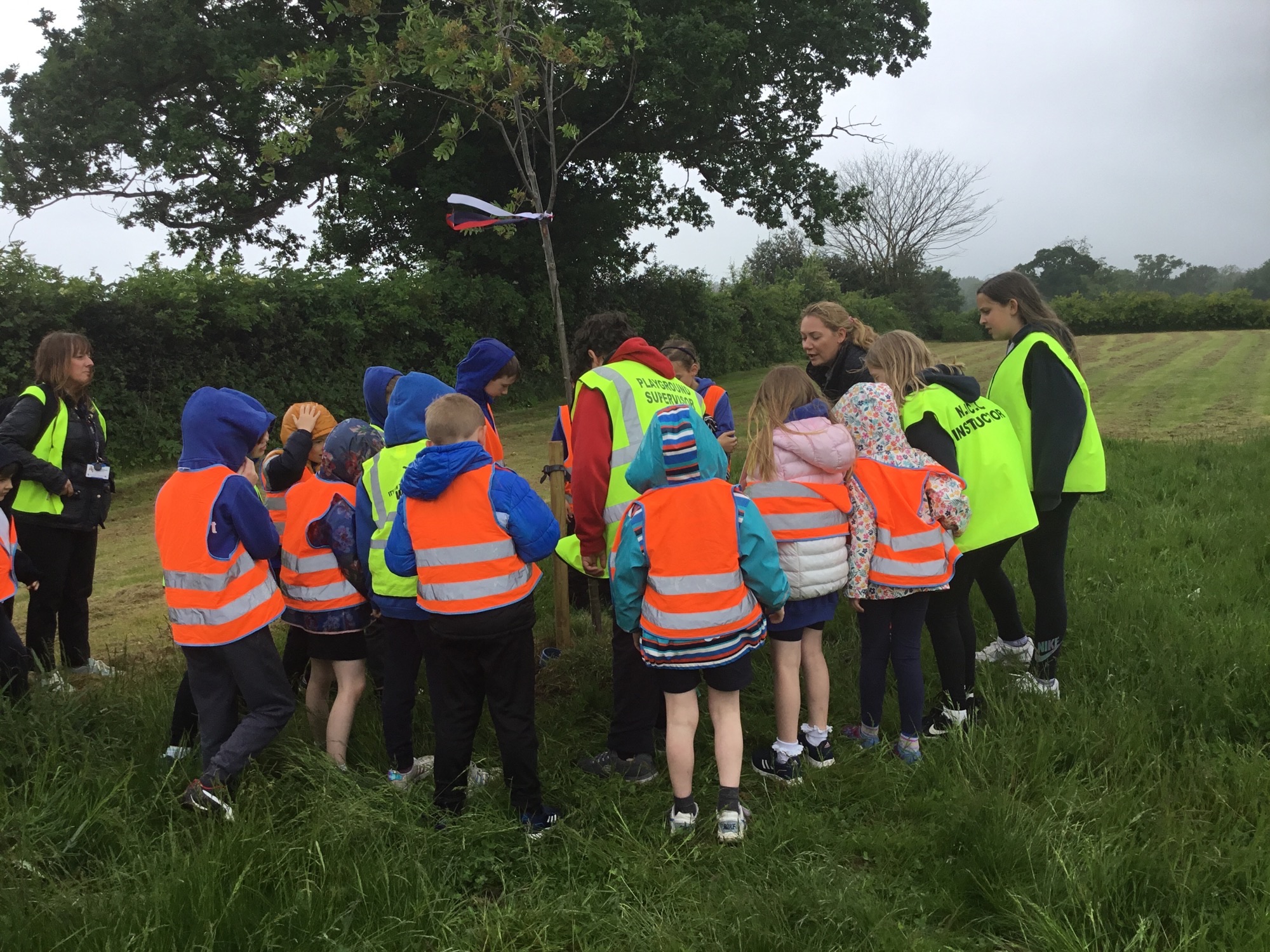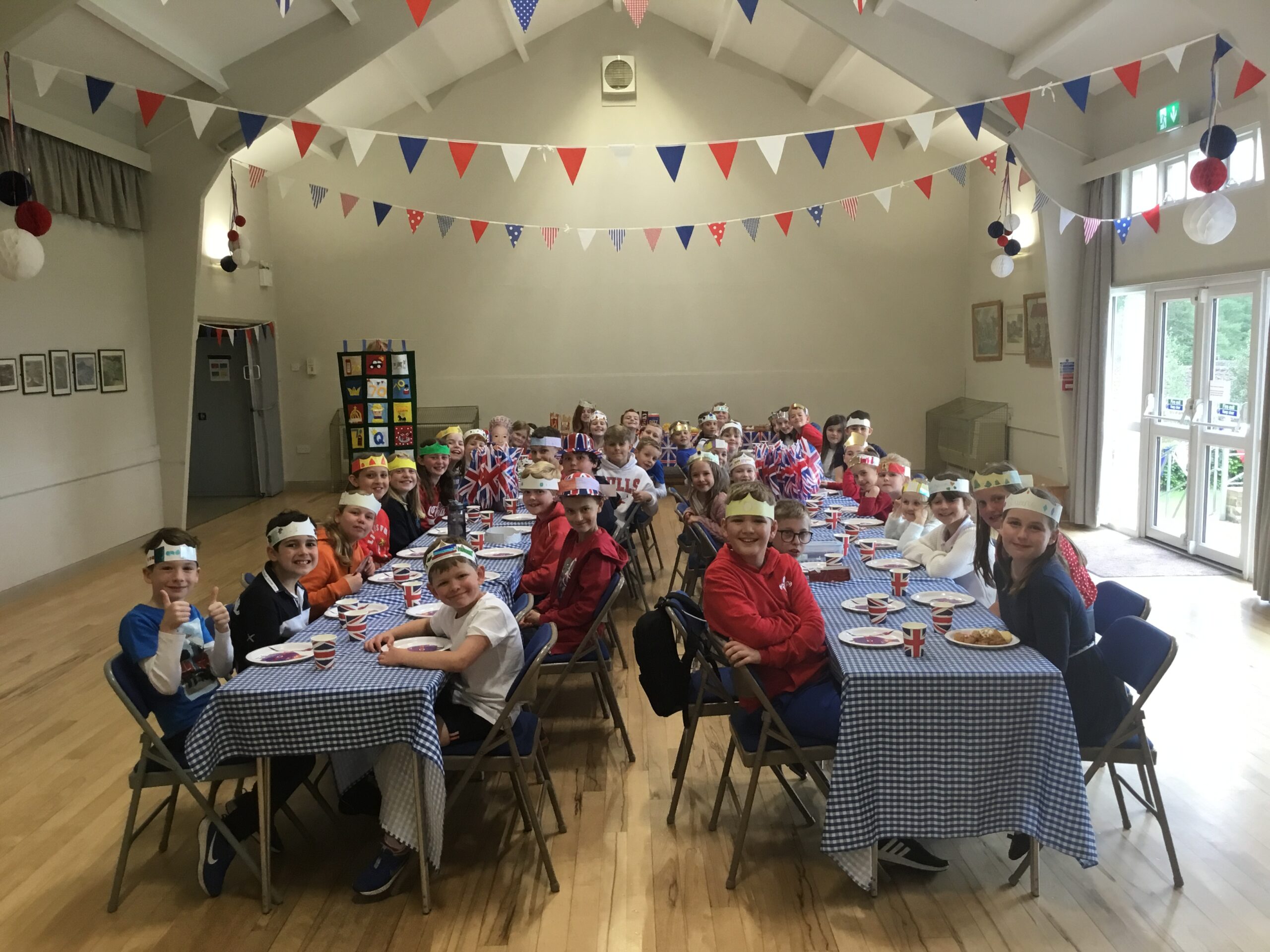 Jubilee Celebrations at Follifoot School
Follifoot children all gathered together to celebrate the Queen's Platinum Jubilee. We created art work, looked at how the world has changed and learnt songs. We finished the day with a party!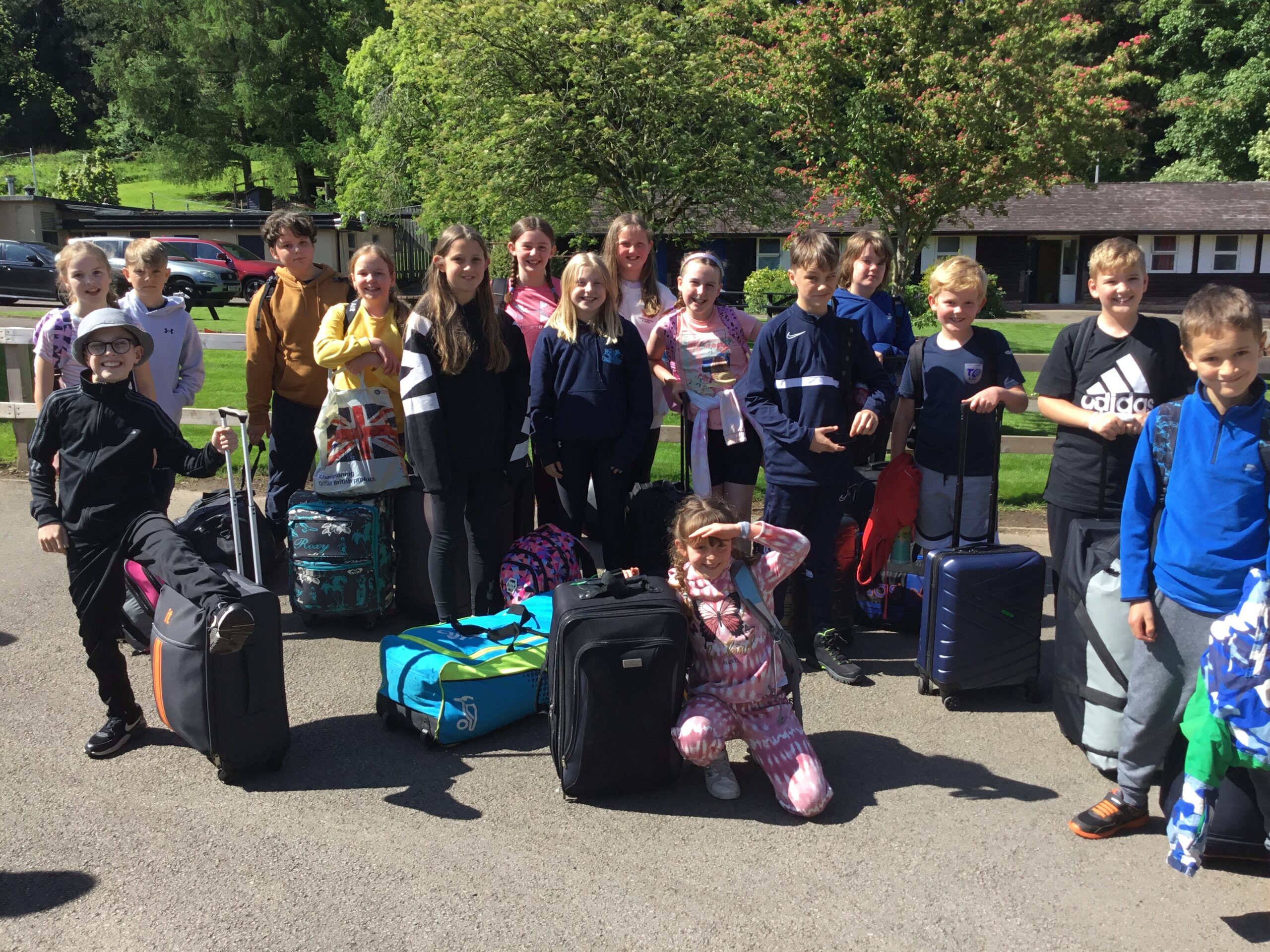 Years 5 & 6 Residential
What a fantastic time Class 3 at Follifoot and Class 4 at Spofforth had at Bewerley Park on Wednesday 18th – Friday 20th May. Glorious sunshine, great food and lots of adventures. The children were fabulous- pushing themselves to try new things and supporting each other every step of the way.