Year 6 Bikeability at Spofforth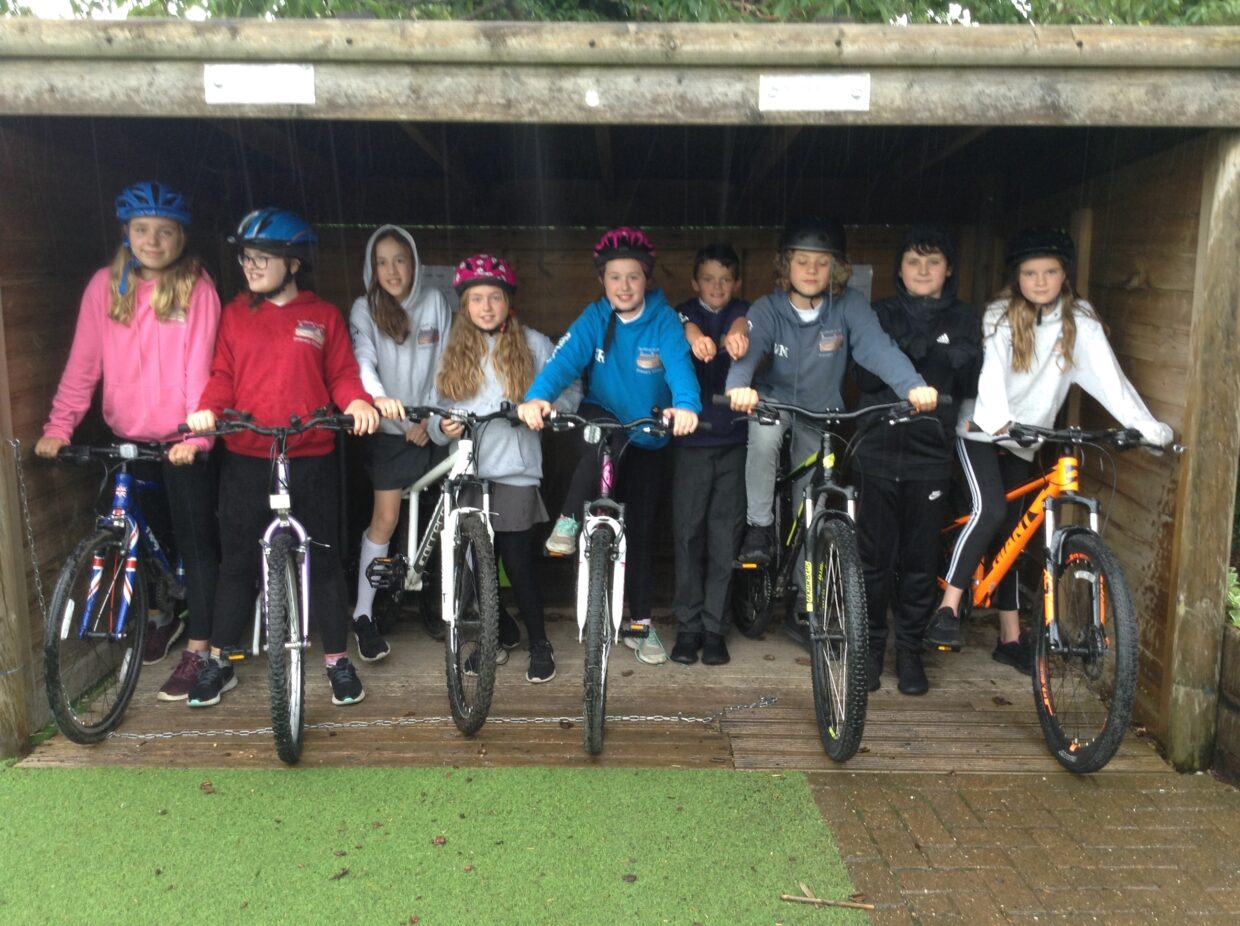 On Monday, they completed Level 1, which involved checks on their bikes. They also practised their cycling skills and had to show they could cycle confidently with one hand.
On Thursday and Friday, they completed Level 2. To do this, they went into Spofforth and learnt how to signal and cycle safely on the road. All children passed both levels and now feel more confident and safe when riding their bikes.