Tchoukball Competition Week Three-Goals Galore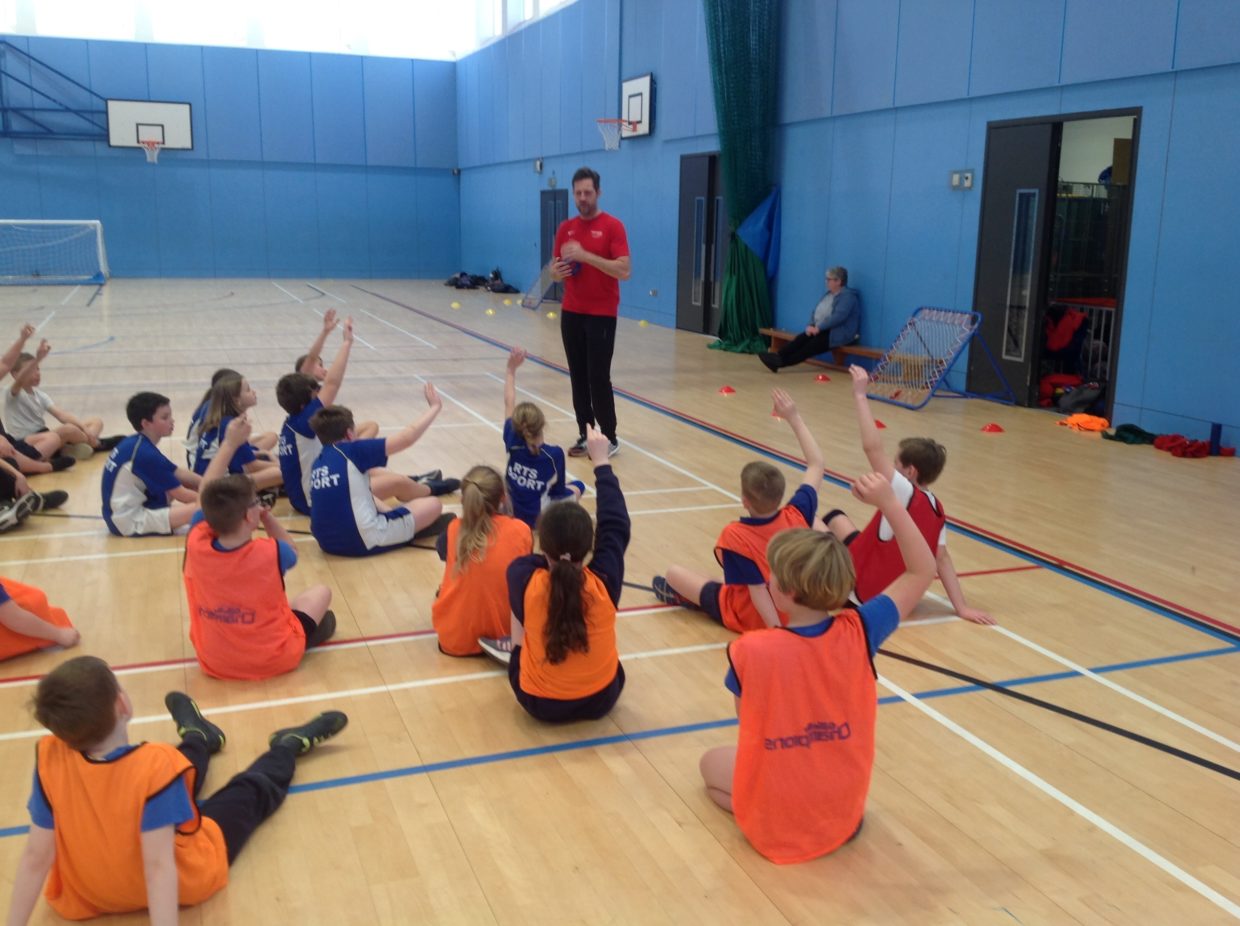 Having recapped on the key rules and tactics we went straight in to a series of three matches against Richard Taylor, Hookstone Chase and an 'All Stars' team made up of children from all four schools. Thanks to the volunteers who made up the our 'All Stars' team – you did a great job of getting to know each other quickly and communicating well on court having not played together before.
Each week the matches get more exciting as the children try out new tactics and become more familiar and confident with the style of play. In our first game the Federation team beat the 'All Stars' 15-8. Our second game was a very high scoring 13-13 draw against Richard Taylor and in our final match we won 15-12 against Hookstone Chase.
Mr Moss commented in particular on how easy the games were to referee due to the very high levels of honesty shown by all the players which is always incredibly pleasing to see. Very well done to all who took part.