Class 2 (Years 3 & 4) at Follifoot
The teachers for Class 2 are Mrs Hope and Mrs Speight.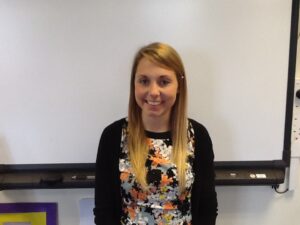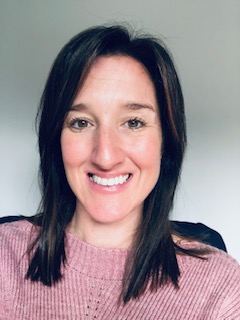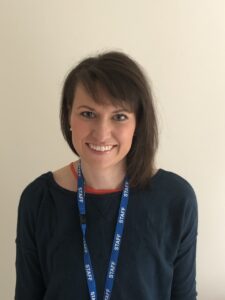 A welcome message from your teachers
Hi Class 2
We are really looking forward to teaching you all in September and seeing all your happy, smiley faces!  You will be taught by Mrs Hope on a Monday, Tuesday and Wednesday and Mrs Speight (who is covering Mrs Bearman's maternity leave) on a Thursday and Friday.
We asked a couple of children from our class to share what it is like, with you:
Welcome to class 2!
Class 2 is lots of fun.  We've done really fun projects like making a torch using a plastic bottle, making our own game (my group made emoji Dobble), making our own cars out of straws, lollipop sticks and paper and then racing them.  You'll read some exciting class books, some we read were 'BFG', and 'The Lion, The Witch and The Wardrobe' and we watched the films too.  There's lots of teamwork and having fun with your friends.  The work is sometimes challenging but the teachers are always there to help so don't worry.  I hope you enjoy class 2!
By Jude.
Hi my name is Annabelle.  I am a pupil in class 2.  I love coming into school and seeing all of my friends and having lots of fun learning new things.  In class 2 the work is a little more challenging but really interesting at the same time.  In our lessons we work through things together and help each other if we get stuck.  I enjoy English and Maths, DT and Geography but my favourite lesson is History as we do a lot of acting which is really fun!
I hope you enjoy your time in Class 2 as much I do.
Annabelle
Trainee Teacher starting in January 2022
From January 2022, Miss Lakieshia Stapleton Jelenke, from The Red Kite Teacher Training Alliance, will be working in Class 2 until June of this year.
'Hello, my name is Miss Stapleton Jelenke, I live in Leeds and currently I'm completing my PGCE with The Red Kite Alliance.  My hobbies include writing poetry and yoga.  I have also self published a children's book; one of my biggest accomplishments'.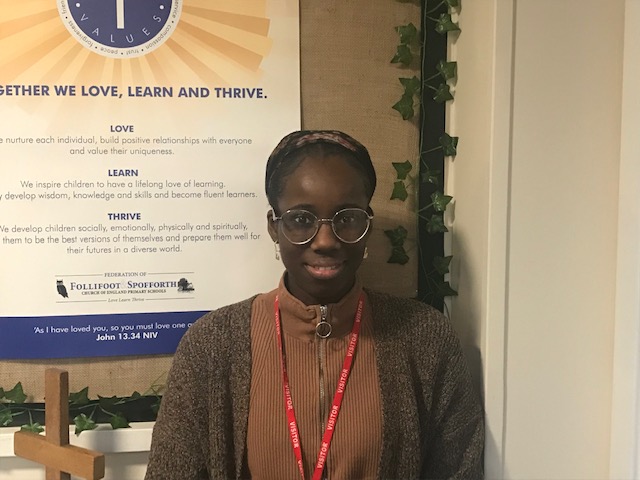 Curriculum Overview
Please click below for the Class Curriculum Overview for this term:
Curriculum Overview Class 2 – Autumn Term 2021-FF
Curriculum Overview Spring 2022-Class 2-FF
Class 2 Curriculum overview Summer 2022- FF
If you would like to access any extra learning over the summer, we have attached some activities for you to do.
You might also like to use:
Hit the Button – Quick fire maths practice for 6-11 year olds (topmarks.co.uk)
Times Tables Rock Stars: Play (ttrockstars.com)
PhonicsPlay  User name: jan21   Password: home
DB Primary
Maths Resources.
Please click on the links below to access:
3 x table multiplication wheel
8 x table multiplication wheel
10 times table multiplication wheel
11 x table multiplication wheel
number bonds to 10 activity booklet
number bonds to 20 challenge cards
number bonds to 100 bar modelling
ultimate times table challenge 2
ultimate times table challenge
English Resources.
Please click on the links below to access:
High frequency word activity book
next 200 high frequency words activity book
statutory spelling word activity book 1
Statutory spelling word activity book 2
statutory word list activities
Curriculum Overview
Please click below for the Class Curriculum Overview for this term:
Curriculum Overview Class 2 FF – Autumn Term 2021
Remote and Home Learning
Please click below for our remote learning offer:
Remote Learning Offer_ Parents Guide
Self Care & Emotional Well being Activity Pack for Children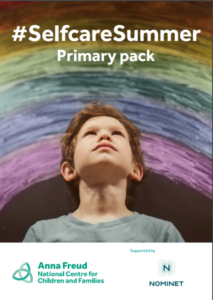 Please click on the link to access this pack to help primary children think about their own self care.  It comes highly recommended from our partners at CompassBuzz: Selfcare Primary Pack
Learning to Live with Covid 19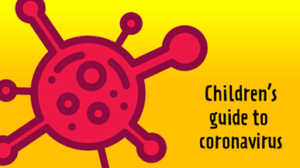 We are all learning to live in a world with COVID19. Part of helping children adjust to this is helping them understand and make sense of it. This guide produced by the children's commissionaire contains child friendly explanations and links to advice, support and activities to help children make this adjustment. Staff will be using aspects of it in school and parents may like to use parts of this with their children or simply be aware of some of the ideas and suggestions.
Please click here to access:  Childrens-guide-to-coronavirus