Class 2 (Years 3 & 4) at Follifoot
The teachers for Class 2 are Mrs Hope and Mrs Bearman.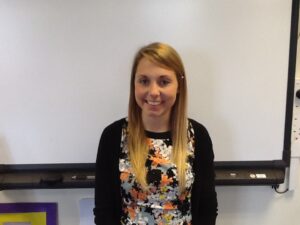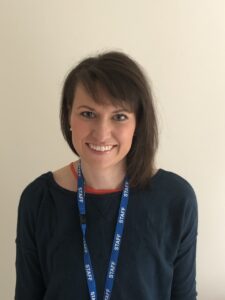 A welcome message from your teachers
Hello and welcome to Class 2!
In our Class, you will be with Mrs Hope on a Monday, Tuesday and Wednesday, and Mrs Bearman on a Thursday and Friday. To give you a bit of an idea of what it is like in our class, we have asked a couple of the children in Class 2, to share their experiences with you:
 "In class 2, the work is a little bit harder but I'm sure you will be able to do it! We don't get an afternoon break but we are normally having so much fun that we don't even notice. We get to learn the language French which comes in handy if you ever go to France and in our English, we plan, draft, edit then publish. Don't be worried about anything because your teachers are really kind and helpful. Lots of teachers that you know will still pop in your class like: Mrs Martin, Mrs Oldfield, Mrs Forsyth and Mrs Scarratt." Tallulah.
"Welcome to Class 2! I am going to tell you what it is like to be in our class. The work is a bit harder but it won't feel like it is after a little bit, so don't worry. The best thing about being in class 2 is the work. It is really interesting and fun, especially art! The reason for that, is you get to do big art projects that are really fun. I always used to get worried for times table tests, but I soon realised there was no need to worry because Mrs Scarratt will just encourage you and all that matters is that you try your best. I hope you enjoy your time in Class 2!" Bella.
Curriculum Overview
Please click below for the Class Curriculum Overview for this term:
Curriculum Overview FF Class 2 Autumn 2020
Remote and Home Learning
Please click below for our remote learning offer:
Remote Learning Offer_ Parents Guide
Year 3 Autumn Addition and Subtraction
Year 3 Autumn Place Value
Year 4 Autumn Addition and Subtraction
Year 4 Autumn Place Value
Please find below suggested activities that your child could complete at home.
Writing suggestions can also be found on the class curriculum overviews (above).
Work will also be set on our learning platform, DB Primary.
https://www.topmarks.co.uk/maths-games/hit-the-button
Self Care & Emotional Well being Activity Pack for Children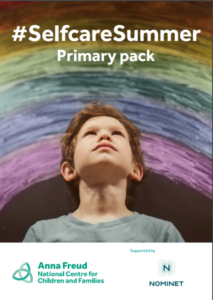 Please click on the link to access this pack to help primary children think about their own self care.  It comes highly recommended from our partners at CompassBuzz: Selfcare Primary Pack
Learning to Live with Covid 19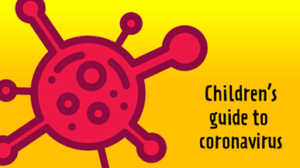 We are all learning to live in a world with COVID19. Part of helping children adjust to this is helping them understand and make sense of it. This guide produced by the children's commissionaire contains child friendly explanations and links to advice, support and activities to help children make this adjustment. Staff will be using aspects of it in school and parents may like to use parts of this with their children or simply be aware of some of the ideas and suggestions.
Please click here to access:  Childrens-guide-to-coronavirus