Fair Trade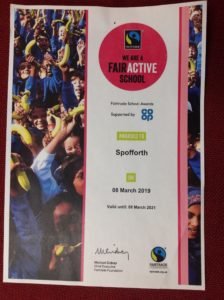 A central part of our Mission is for our children to be well equipped to be active citizens of the modern world;
'All pupils develop the attitudes, skills and values to enable them to thrive, building positive relationships and contributing to their communities. Pupils develop confidence and resilience preparing them well to lead happy, healthy and successful lives.'
 Knowledge and awareness of Fair Trade and other organisations such as the Rainforest Alliance help children advocate for a fairer for just world taking action to contribute to this. Through curriculum work in design technology (food technology) and Geography children learn about fair food production and trade. Special events such as Fair trade bake sales and upcycling uniform for charity days rather than buying branded charity merchandise all contribute to the children's understanding of a fairer more sustainable world.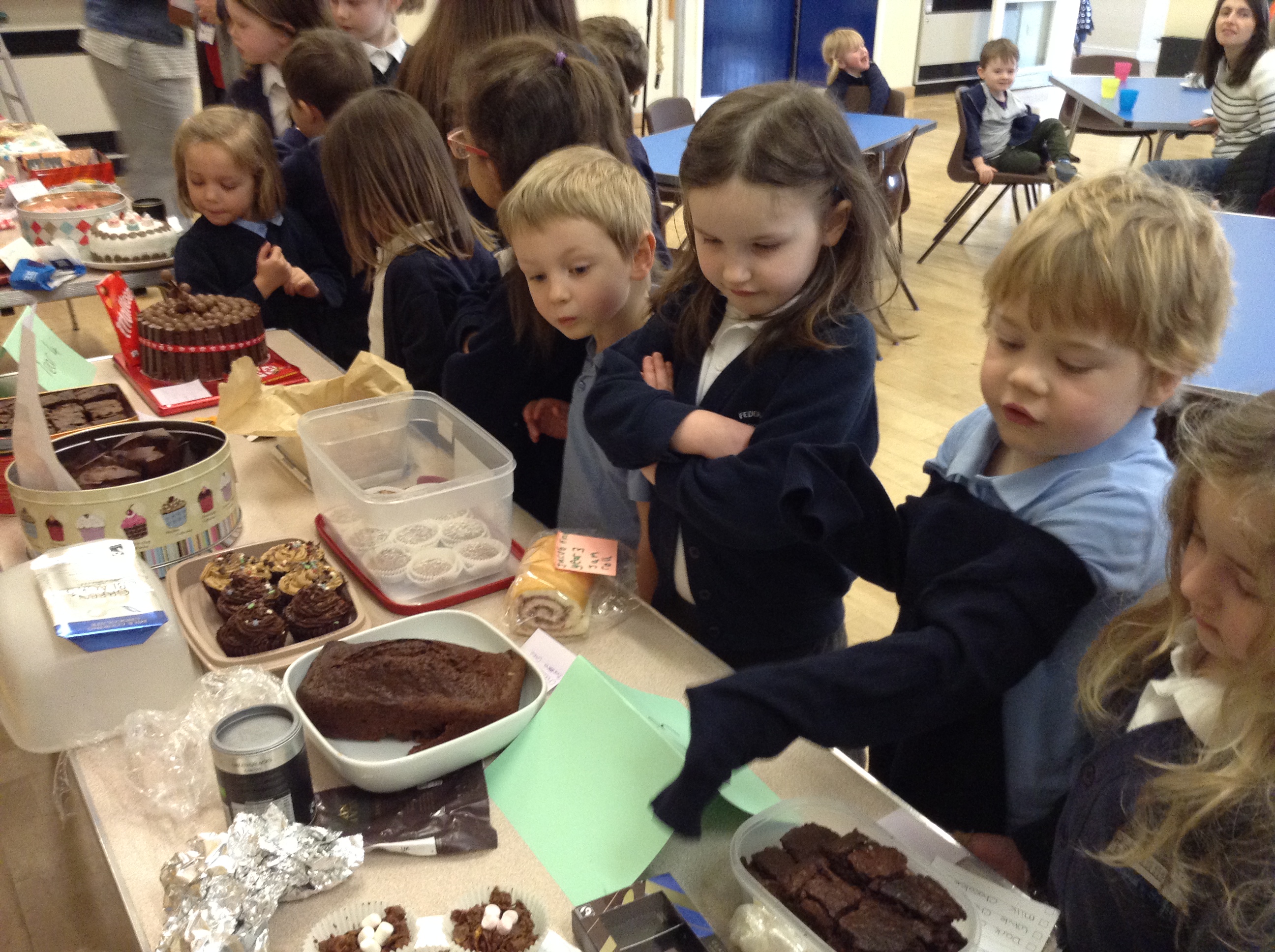 Across the Federation, both schools have achieved Fair Trade Status.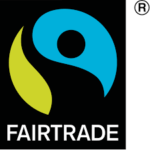 As schools we seek opportunities to actively promote Fair Trade and ethically minded products. At Easter we are proud to award 'Real Easter Eggs' to the winners of our egg rolling and decorated egg competitions. We are also introducing 'Real Advent Calenders' which are not only fair trade but depict the true meaning of Christmas in the imagery and wording allowing children to be reminded of the importance of CHRIST in CHRISTmas.