School Councils
Recognising, developing and celebrating the uniqueness of each child including their wishes, feelings, thoughts and opinions as outlined in our vision Love, Learn, Thrive is incredibly important to us all.
Our school councils play a crucial role in supporting our work to achieve our vision. Children have the opportunity to represent their class as members of school council. All children have opportunity to make suggestions to their school council representatives to then take to school council meetings. Our school council is an important example to all our children of democracy in action.
School council play a crucial role in planning and shaping many of our charity and fundraising events. They also provide valuable insight and feedback on development priorities including our curriculum provision especially trips, visits and visitors. They help select the core charity events we support each year such as Harrogate homeless foodbank at Harvest, Children In Need in November and Sport Relief/Comic Relief in March.
As well as supporting established fund raising events we support a range of other charities at different times as led by the children. Some examples of this are described below.
Recently Ruby proposed additional dedicated seating for children who would like quite time to reflect or for those seeking to make new friends. As well as proposing this she (with a little help from Mum gained a grant from Taylors community fund). This along with money raised from school council led stalls help pay for our handmade buddy bench that now sits proudly in our quiet area.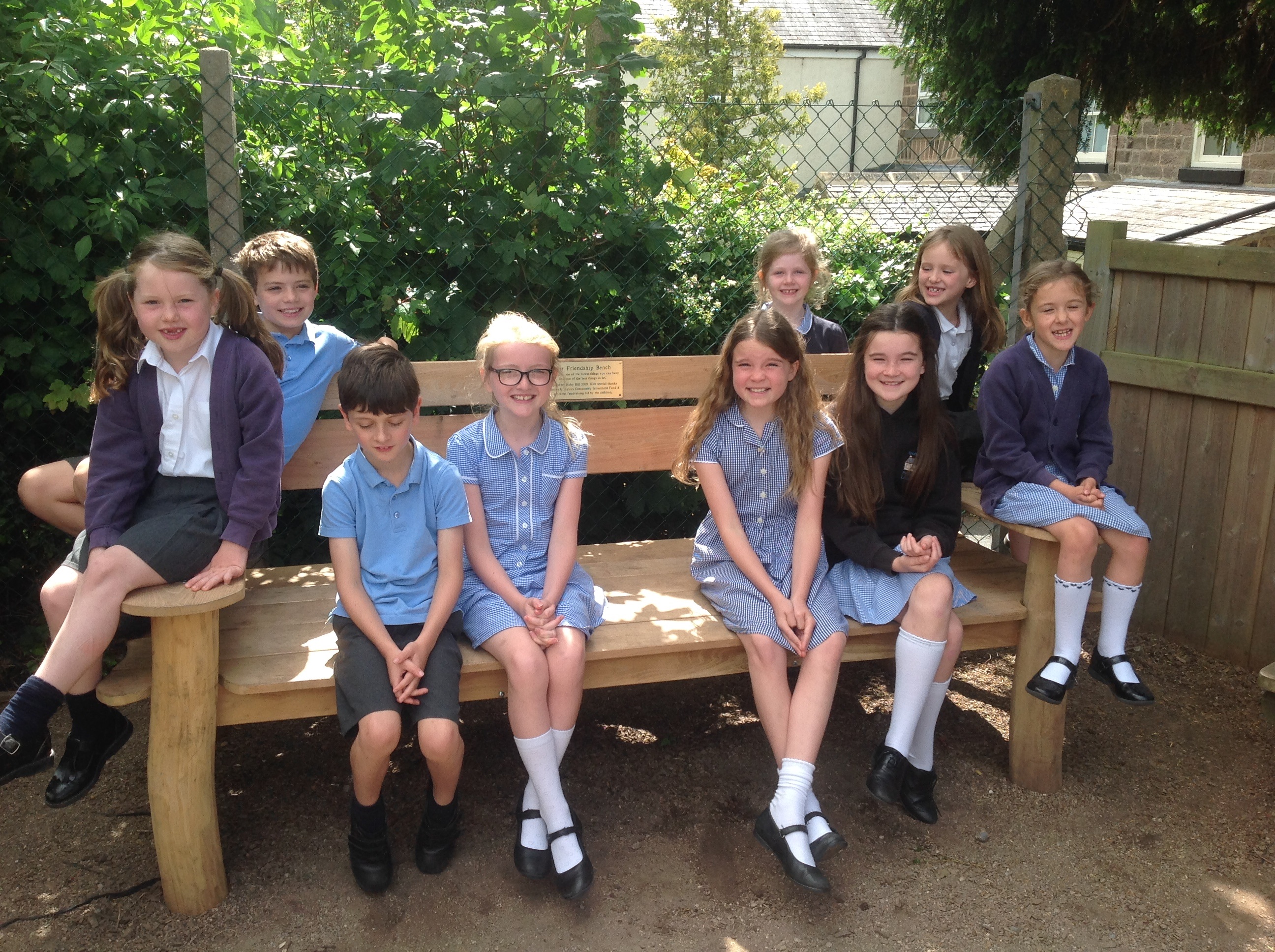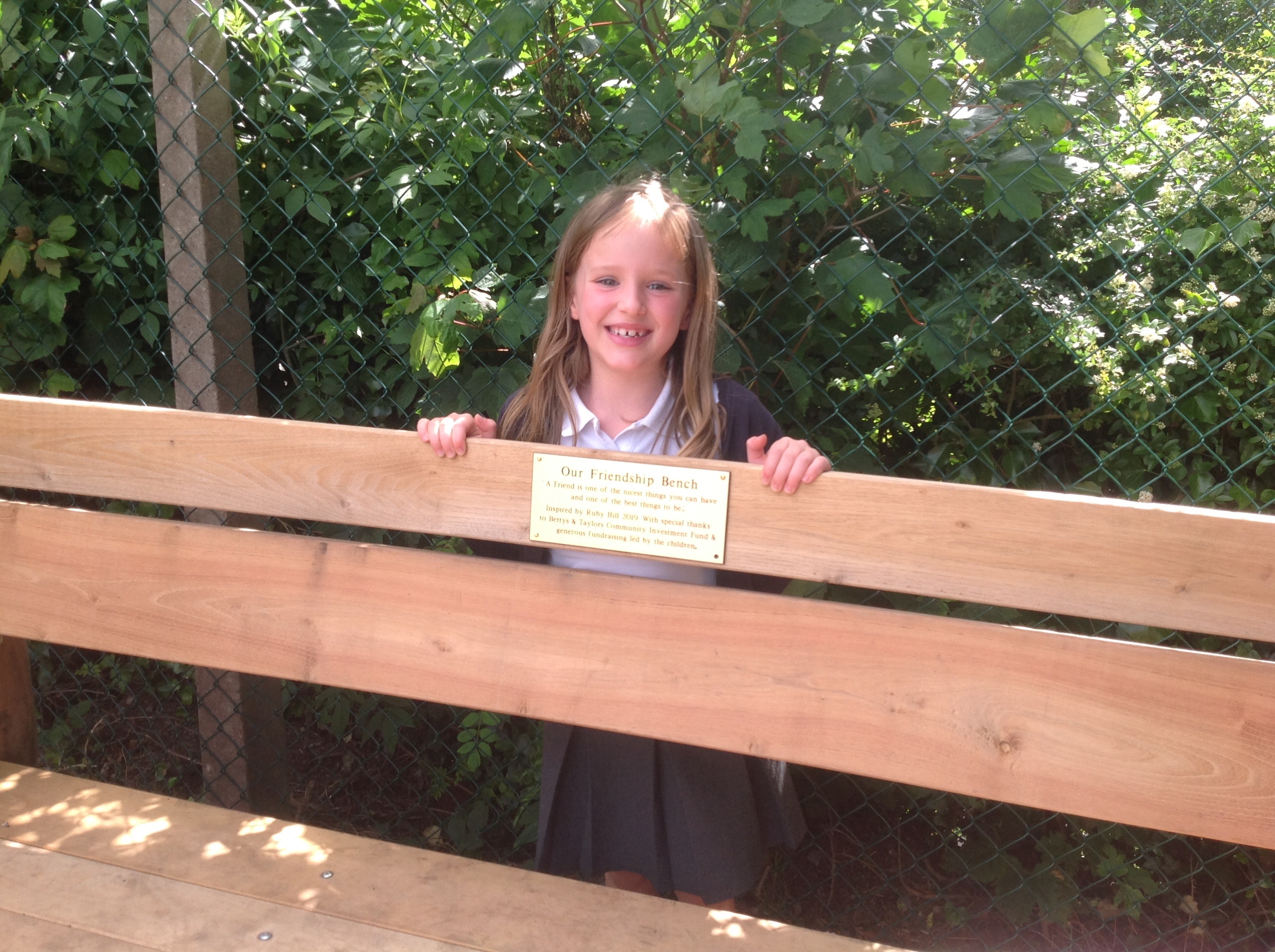 All children also have the opportunity to exercise their voice directly to the Headteacher via our 'Postcard to the Headteacher' Scheme. Cards designed by the children are freely available and can be completely and passed to the Head teacher at anytime.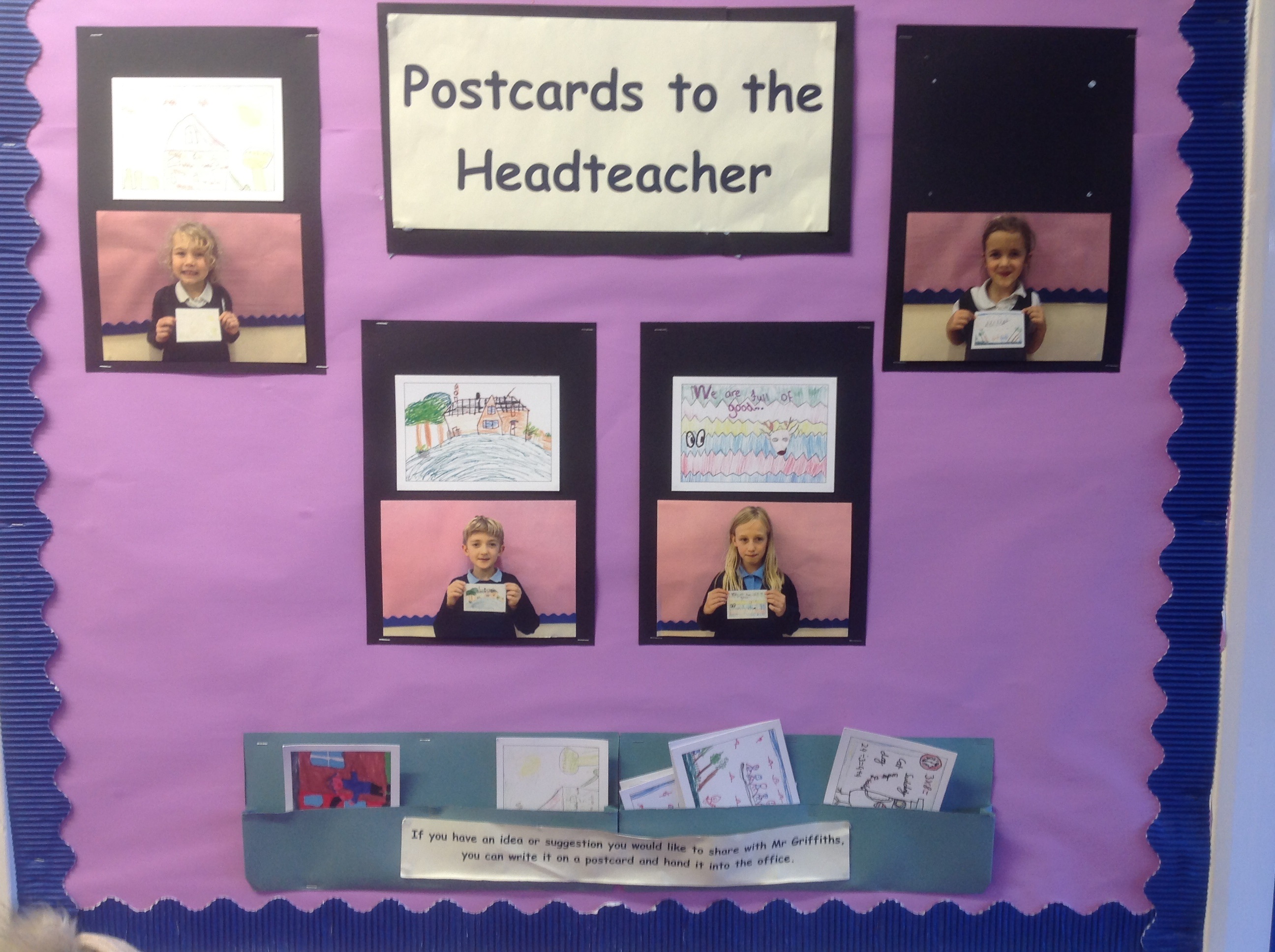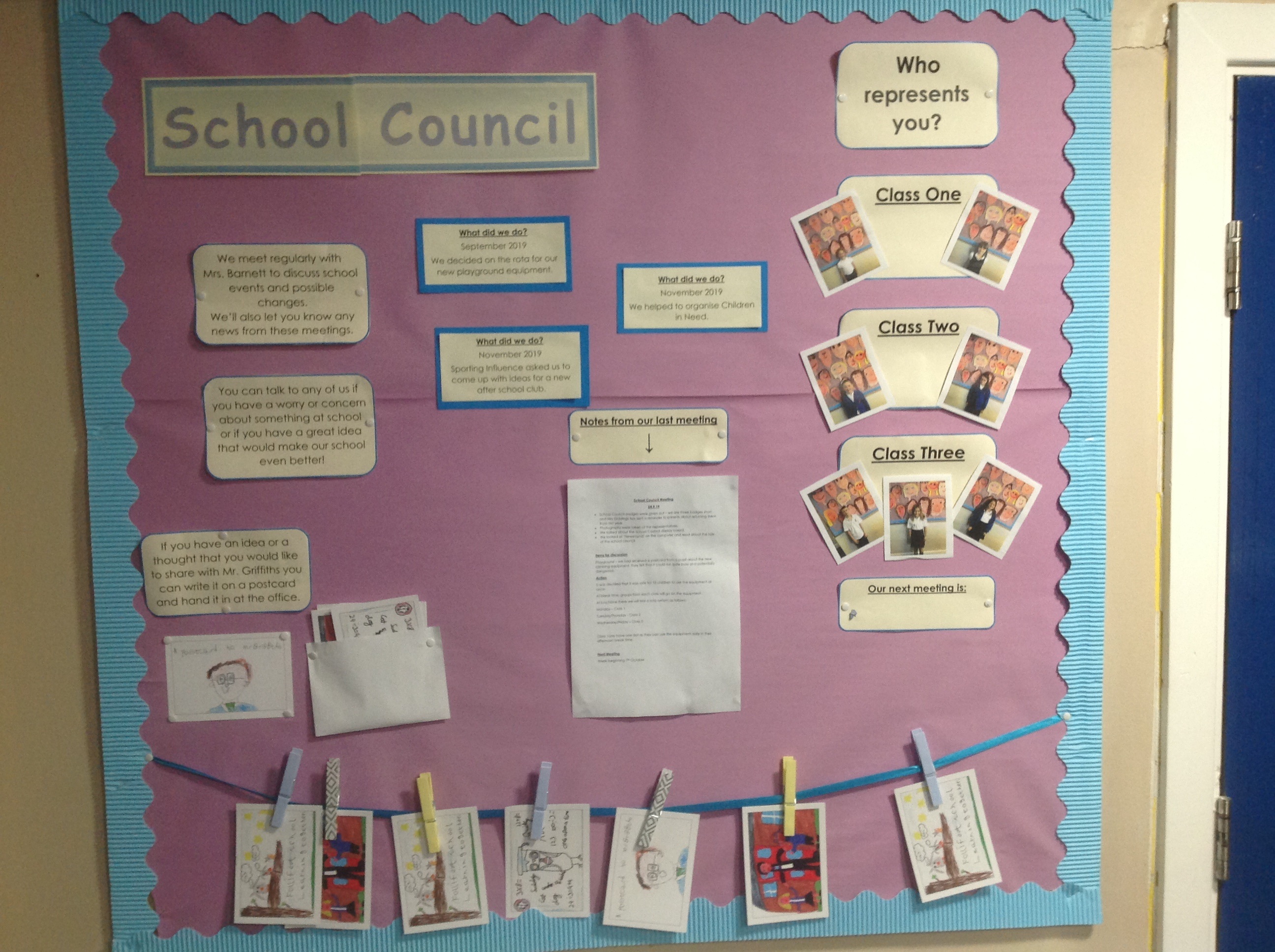 Having recently redecorated our school toilets children advocated for those in other parts of the world who do not have a safe, secure and private toilet to use. This led to fundraising by the children to raise money for a safe and private toilet in a remote village in Pakistan. Our toilets are now twinned with the twinning certificate proudly on display in Key Stage Two toilet block.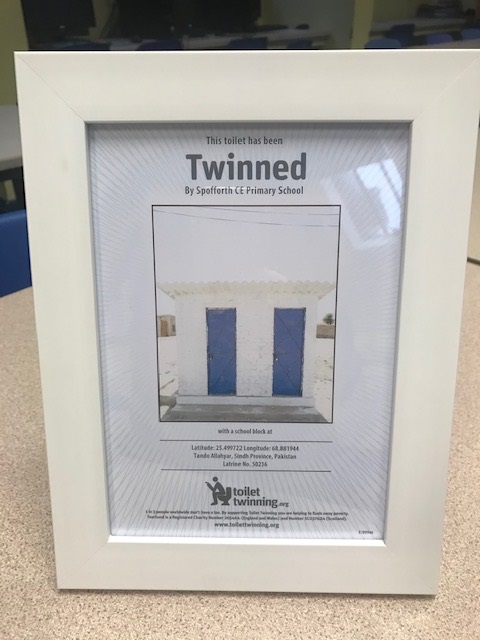 Engaging with the work of local charities as well as supporting them with fundraising is an important part of enabling our children to learn about diversity in their communities. Children have worked with Craft Aid (a local charity that supports young adults with learning differences) to produce the mosaic that sits proudly at the front of school. Following this work the children choose to donate half the funds raised from their end of year production to Craft Aid.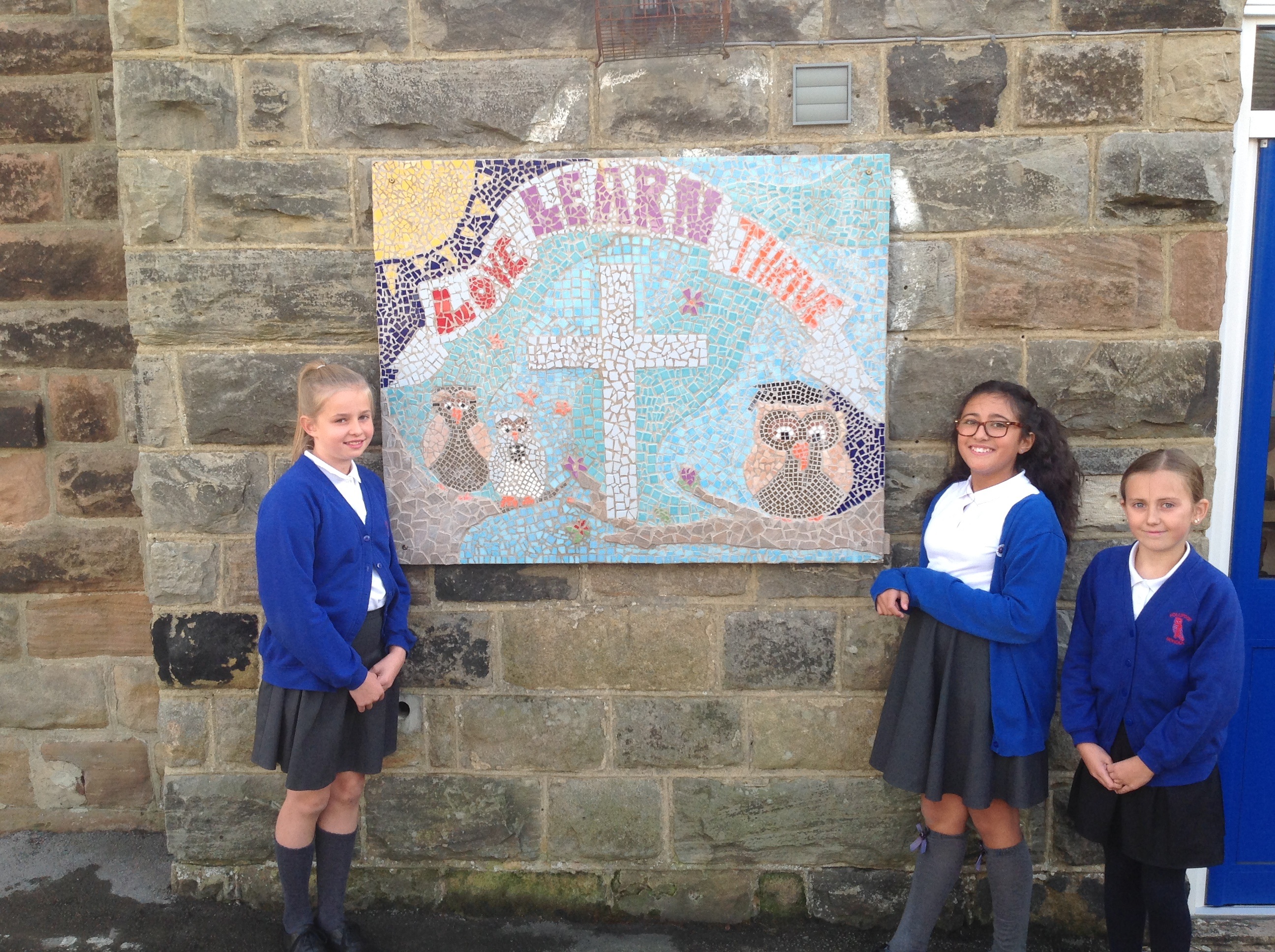 The School Council enables all children in the school to have a voice in the running of the school.  Every class is represented by its own School Council member.  Regular meetings are held for the Council members to voice the opinion of the class they represent.
The whole School community values the opinions and work of the School Council.
Follifoot School Members for 2021/2022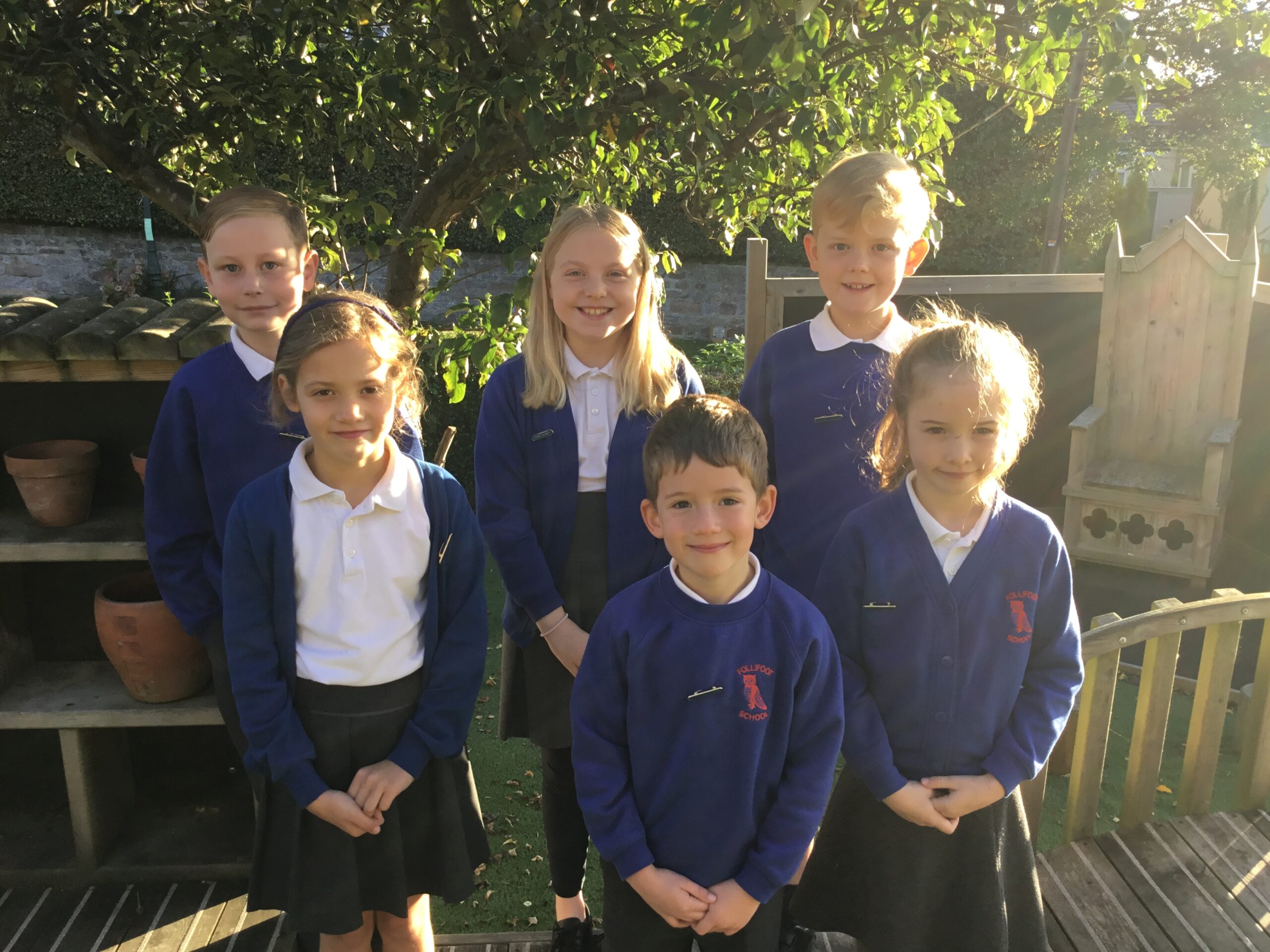 Spofforth School Members for 2021-2022